You must be having a list of your favorite celebs from the 90s. But are you wondering what these celebs up to are now? Take a look at these 4 celebs from the 90s and check out their current status.
1.Neil Patrick Harris
Then: Neil Patrick Harris played a teen intellect and a licensed physician in the show Doogie Howser, M.D.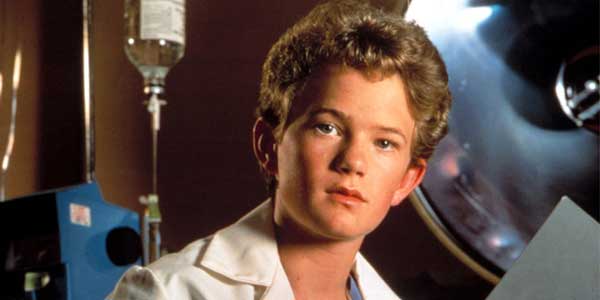 Year : 1989 to 1993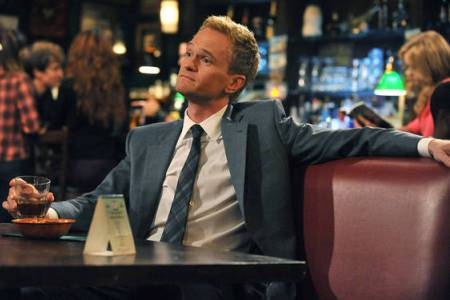 Now: After floating back into the limelight with an appearance in Harold & Kumar Go to White Castle, the actor did a fabulous job. And he nearly nailed it with Barney Stinson in How I Met Your Mother from 2005 to 2014. Not only this, he has also hosted the Oscars, Emmys, and Tonys. In fact, in 2014, he won the Tony for Best Actor for his performance in Hedwig and the Angry Inch.
2.Danielle Fishel
Then: The effervescent brunette played Cory Matthews' long-time girlfriend, Topanga Lawrence, on Boy Meets World.
Year:1993 to 2000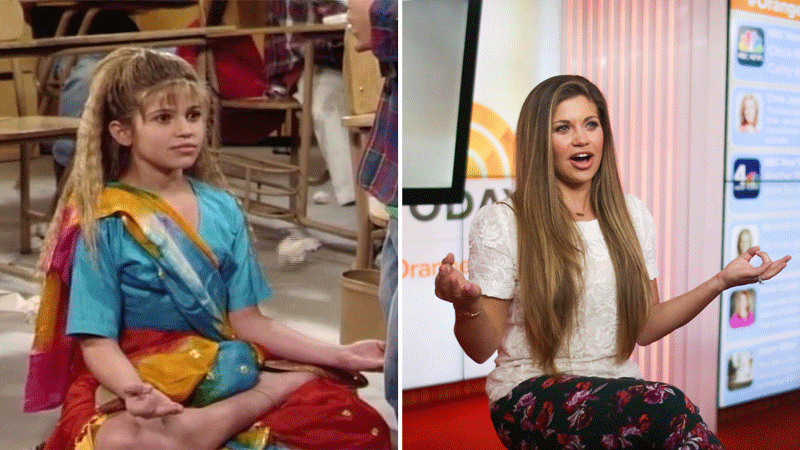 Now: Danielle Fishel is known for having dated former 'N Sync bandmate Lance Bass — who eventually revealed he was gay in 2006. Fishel went on to host the Style Network's pop culture show, The Dish, from 2008 to 2011. In 2014, fans were ecstatic when the actress and Ben Savage re-enacted their Boy Meets World characters for the Disney spin-off, Girl Meets World.
3.Tia and Tamera Mowry
Then: These real-life twins played twins separated at birth in Sister, Sister
Year: 1994 to 1999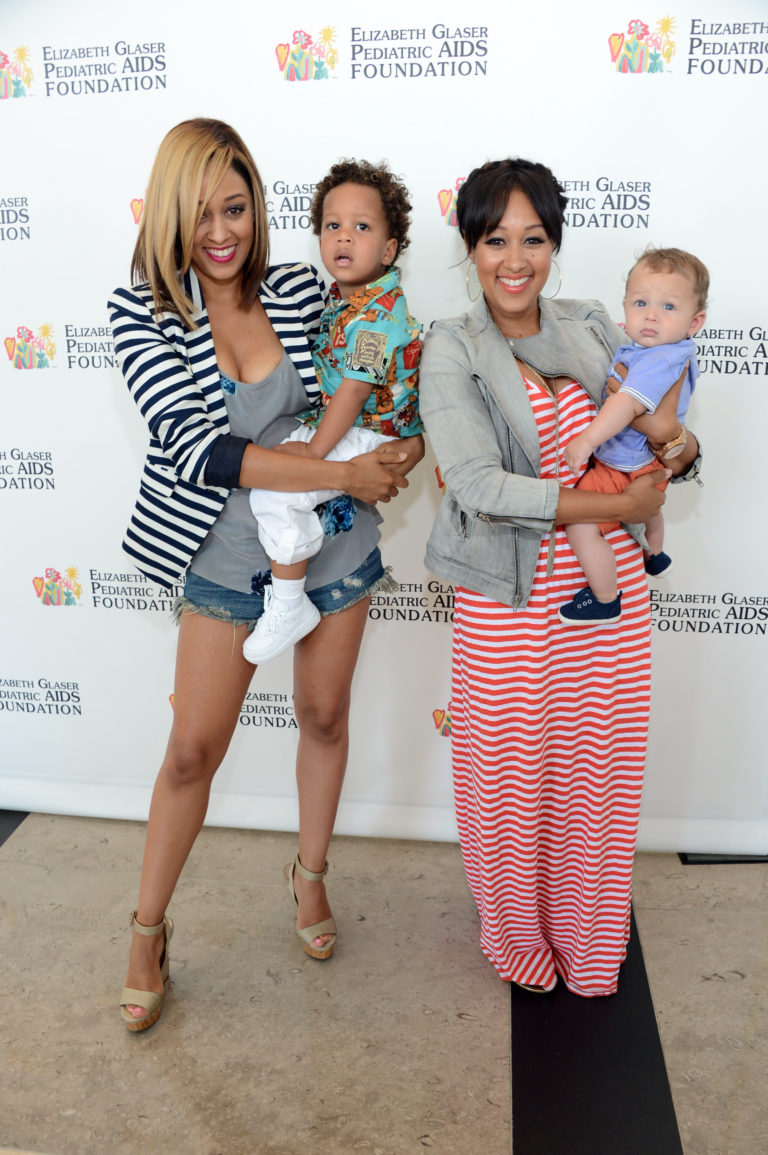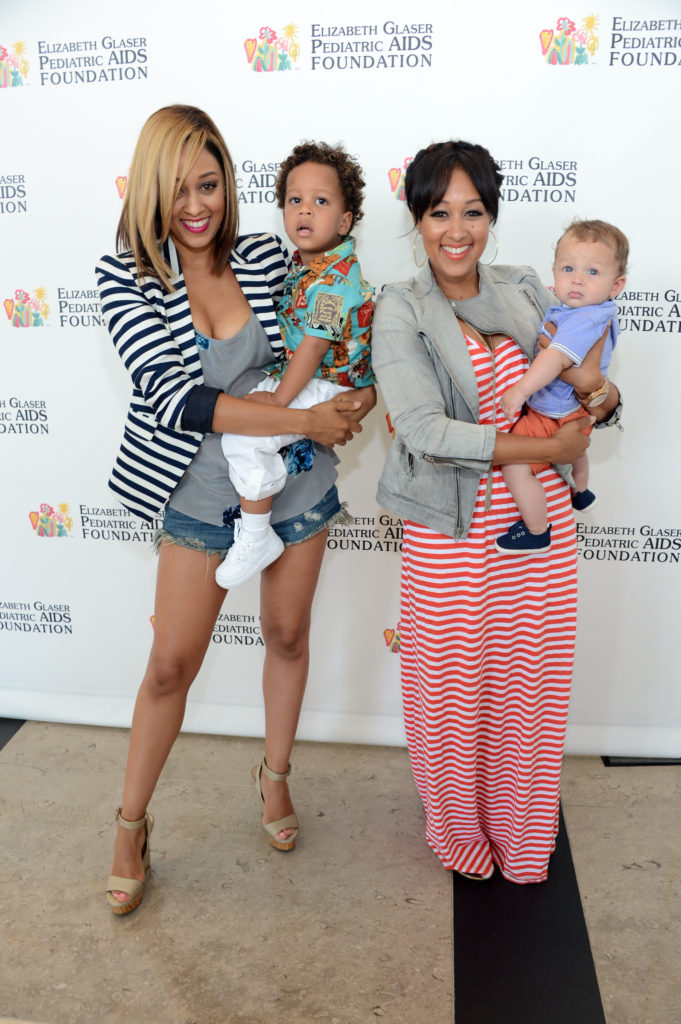 Now: Tamera wed FOX news correspondent Adam Housley in May 2011 and were blessed with, son Aden in November 2012. Tia, in the interim, has appeared on several shows like The Game, Girlfriends, and Instant Mom. She and actor husband Cory Hardrict were blessed with a son Cree in June 2011.
4.Claire Danes
Then: Claire Danes featured opposite Wilson Cruz and Jared Leto in the critically much-admired 1994 drama. My So-Called Life.
Now: This actress left TV for the big screen and starred in films like Romeo & Juliet with Leonardo DiCaprio, The Hours, and Terminator 3: Rise of the Machines. Finally, her big TV comeback was in 2011 with her role as Carrie Mathison in Showtime's Homeland. She wed British hunk Hugh Dancy in September 2009 and were blessed with a son, Cyrus in December 2012.