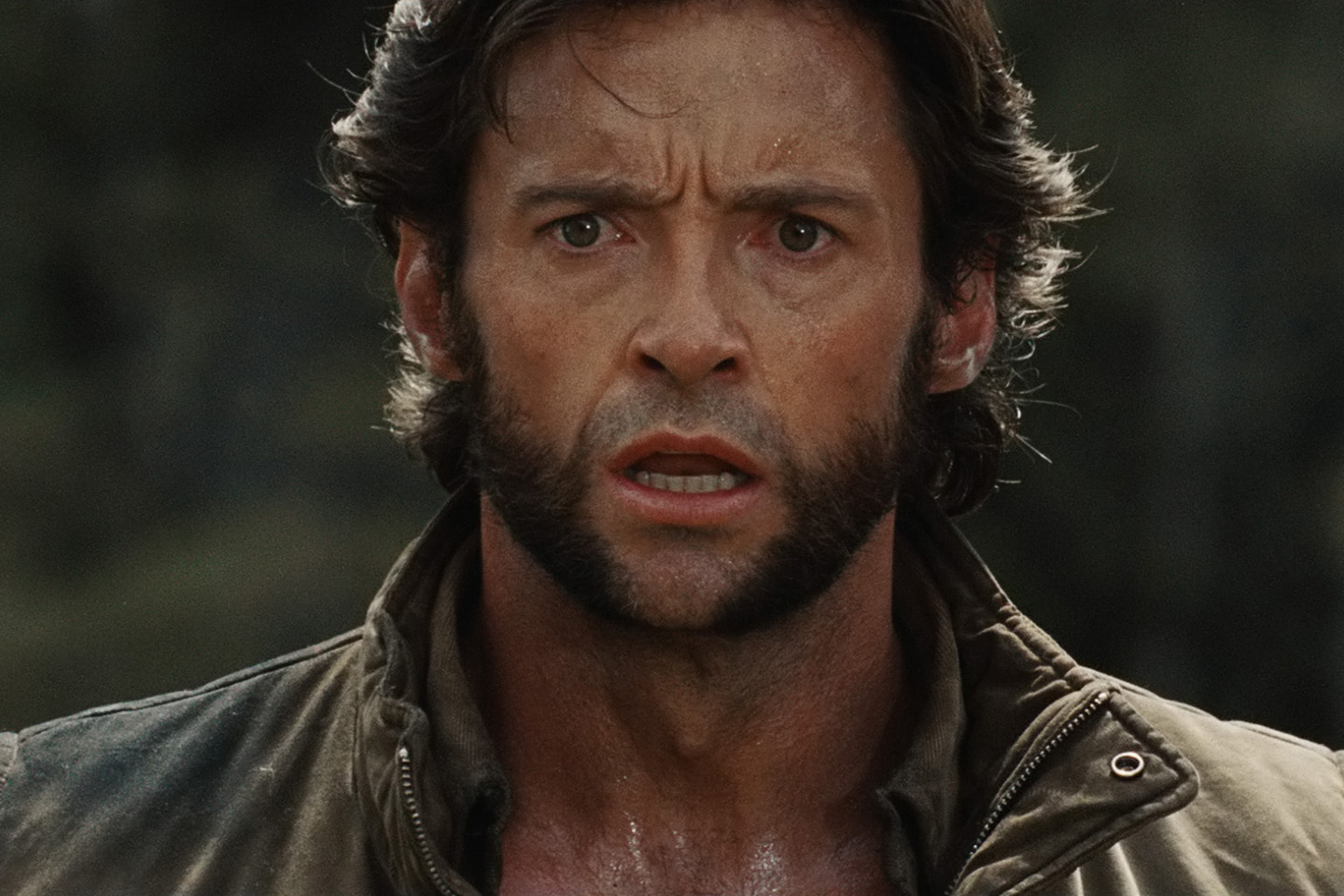 The third Wolverine film, Logan has been virally making some noise for the past month or so, and for good reason. It is Hugh Jackman's last role as the titular character, which basically may also be the last hurrah for the character on screen. Jackman and director James Mangold had promised fans a Wolverine film like no other, and based on the trailer alone, it seems like they will be delivering on that promise.
The trailer had shown the Old Man Logan story arc to be an important part of the film. As the movie is concentrated on an older, weaker Logan, there had been rumblings of the mutant Laura Kinney, aka X-23 being in the movie. The director had never confirmed the rumor but speculations were at an all time high when the first poster showed a young child holding Wolverine's hands. Mangold had said this to Empire magazine:
"I think what this film is about in many ways is family," he said. From there out I'd let everyone figure out what we're up to on their own, at least at this early stage. […] I'm not here today to confirm or deny anything. I think it's great that everyone's speculating and I think it reveals how smart the audience is, many of the fans, about these characters. I don't think they're on the wrong track."
Wponx seems to have quashed all the talks by posting a portrait of a young girl with the caption Laura. The Instagram site had also previously confirmed Donald Pierce as being the villain of the film. The actress Dafne Keen is set to portray the character of Laura Kinney.
In the official IMDB summary, Kinney has been said to be the female clone of Wolverine who would help defeat Nathaniel Essex aka Mister Sinister. The onscreen character hopefully will depict the true essence of X-23.