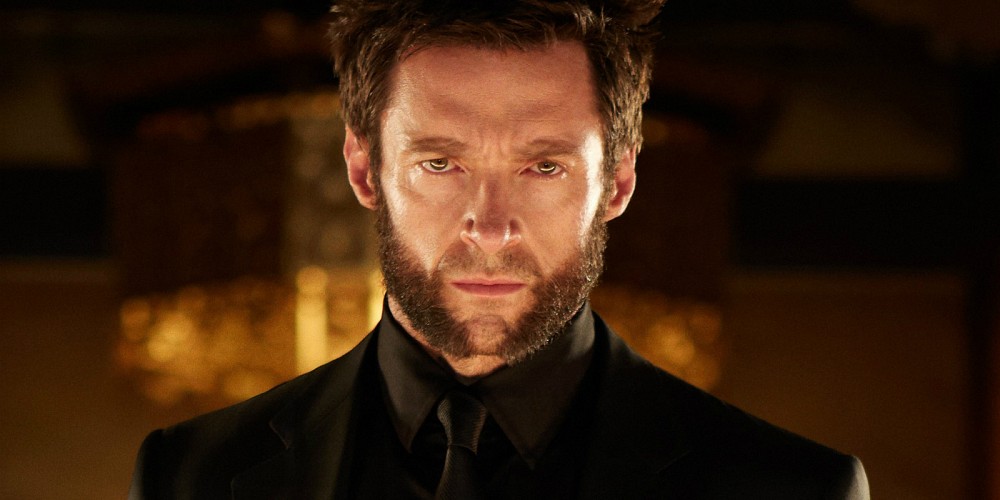 Logan director James Mangold has been quite open to updating fans about Wolverine 3's behind the scene photos. These pictures have created a hype for the movie that a PR company might charge millions for.  They have helped in depicting what kind of a movie Logan would be. And it seems like it will be continuing on until the movie sees its premiere next year.
The director recently shared two storyboards from Logan on his Twitter account, both drawn by the talented Gabriel Hardman who has also done Invisible Republic and Kinski. The pictures, drawn in black and white depict Hugh Jackman in character, lunging towards a car with claws out, ready to do some damage. The second picture features Logan's hands  smashing through the car's windshield, claws out to really harm some henchmen or maybe a villain cyborg named Pierce.
Hardman has a past with the X-Men franchise, having worked on X2: X-Men United and X-Men: The Last Stand, in addition to Christopher Nolan movies like The Dark Knight Rises, Inception, and Interstellar. He is also credited as an artist on the X-Men vs. Agents of Atlas comic series.
Logan has been said to be very different from the previous two features. As it will be partly based on the popular Mark Millar and Steve McNiven comic Old Man Logan, it is set to be darker than audiences may be familiar with. The Wrap had previously reported that Logan would be set in 2024, a time when mutants have dwindled in numbers, and the few left have been manipulated by the Government to create killing machines. Wolverine has semi-retired, becoming caretaker to his mentor, Professor X,  and a little girl said to be X-23. He has also become an alcoholic who is slowly losing his mutant powers.
Stay tuned for more updates.