What are the best TV series of all time? Well, everyone has their own lists. Just for the information, here on the list, I have excluded shows like F.R.I.E.N.D.S, HIMYM, Flash, GOT. So, if you do not see such names in this list, don't get panic. It is just I wanna give other series their fair chance of being there on the list. Here is my list of top 6 much-loved tv series.
1) Everybody Loves Raymond (1996-2005)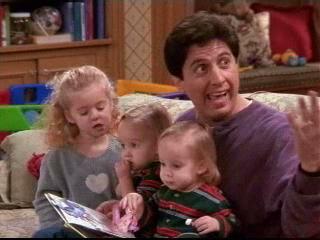 Ray Romano didn't like the title and wanted to change the title. However, he was told, let the show come in top 10 lists and then one can call it whatever they intend to. Fortunately, the show came in the top 10 list. So, when Ray again approached them to change it, then he was told that 'Can't change it now, it's a top 10 show!'. That's the irony.
2) Arrow (2012-Present)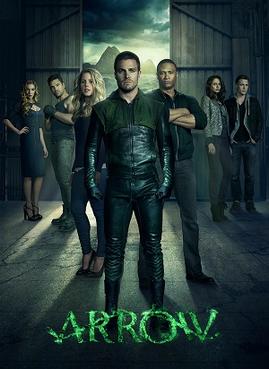 Wendy Mericle, executive producer of the DC comics-based show said, "We wanted to make it grounded and real. Not just about superheroes but people who are going through real trauma. That's why it resonates." Well, that's what had made the show so popular.
3) True Blood (2008-2014)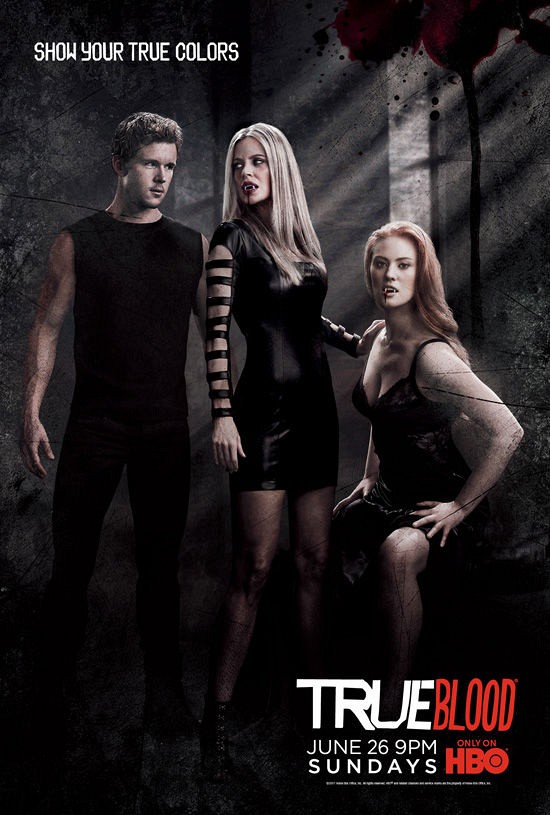 This show is about a telepathic waitress dealing with vampires in a small Southern town. This show probably wasn't a perfect match for the channel. Michael Lombardo, president of programming said, "It was not something that made any sense to what our definition of HBO was. But its creator was Alan Ball, who'd made Six Feet Under, so the network took a gamble. Blood ultimately pulled in 13 million viewers a week and, says Lombardo, "redefined what we do." That's how a show can change things. It probably made a new show so much acceptable that the old ways were reinvented.
4) Bewitched (1964-1972)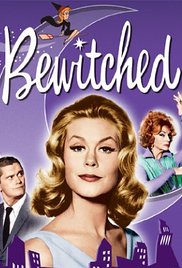 Erin Murphy was just a toddler when she played Tabitha, daughter of witch/housewife Samantha Stevens. The show was amazing and got loads of appreciation.
5) Castle (2009-Present)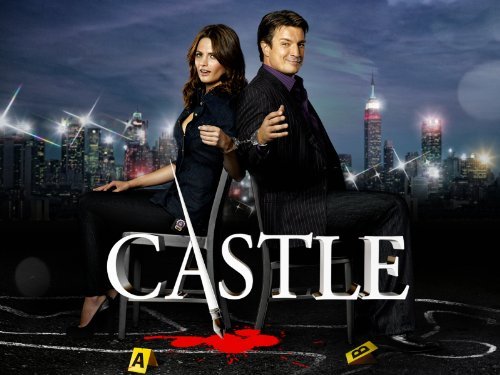 This show is about a furtive writer moonlighting as an NYPD detec­tive gets solid ratings. However, they didn't get much appreciation from the critics.
6) Dexter (2006-2013)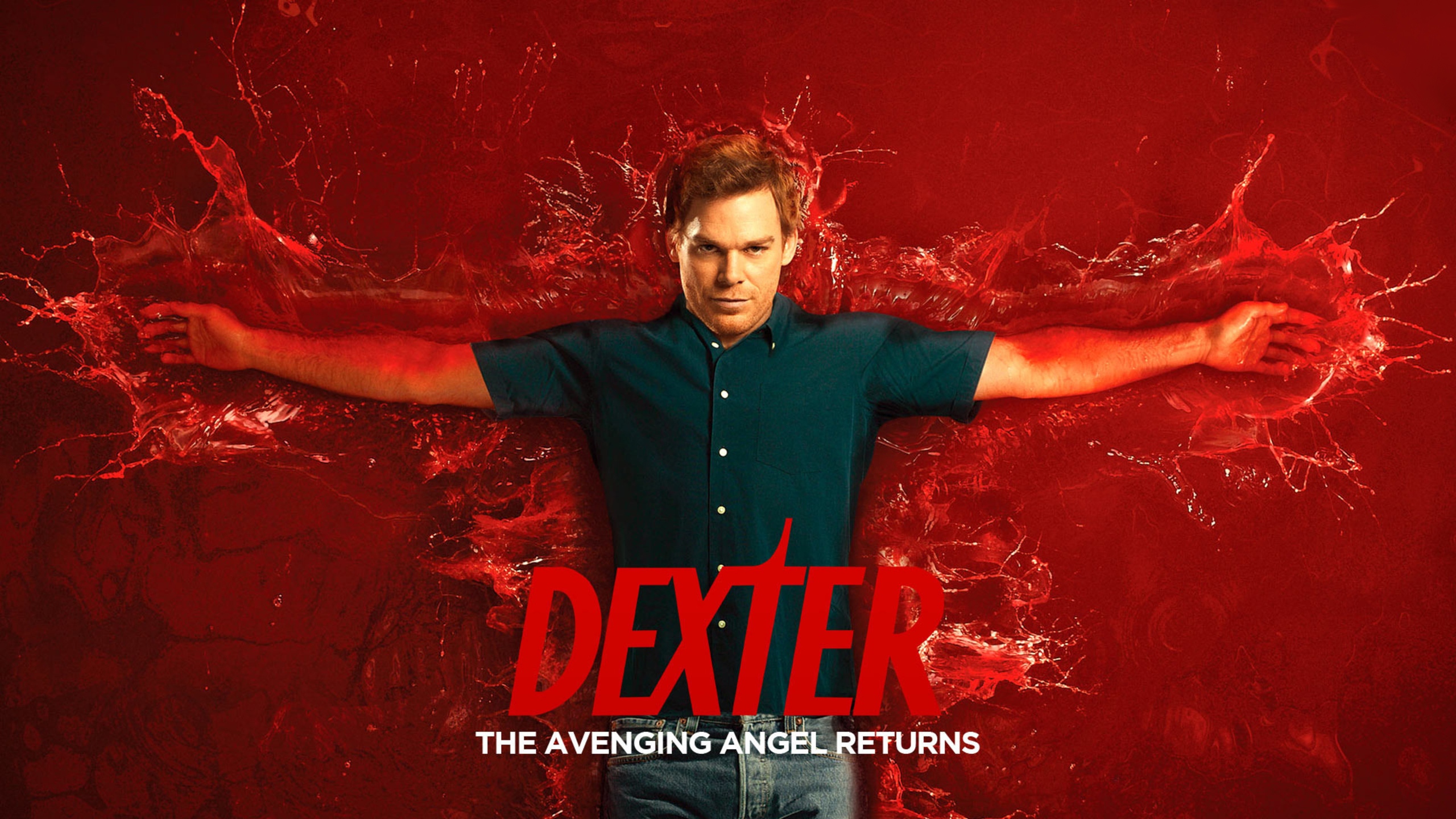 This show is about a serial killer who murdered at least 55 people (yeah you got it right…55) in eight years. Isn't that hard to believe?  But somehow this didn't come in the way of the heavy ratings it got. Read what Michael C had to say, "If we were offing kindergartners and grandmas, all bets would be off in terms of the audience rooting for him. "In the end, I suppose, there's a frustrated vigilante spirit in many of us."
Misha has a passion for traveling and dancing. She is a movie buff and enjoys eating, shopping, reading (only SELECTIVE reading) and a bit of writing too. Professor by profession, she never forgets to carry one thing to work or wherever she goes…and that's her smile..