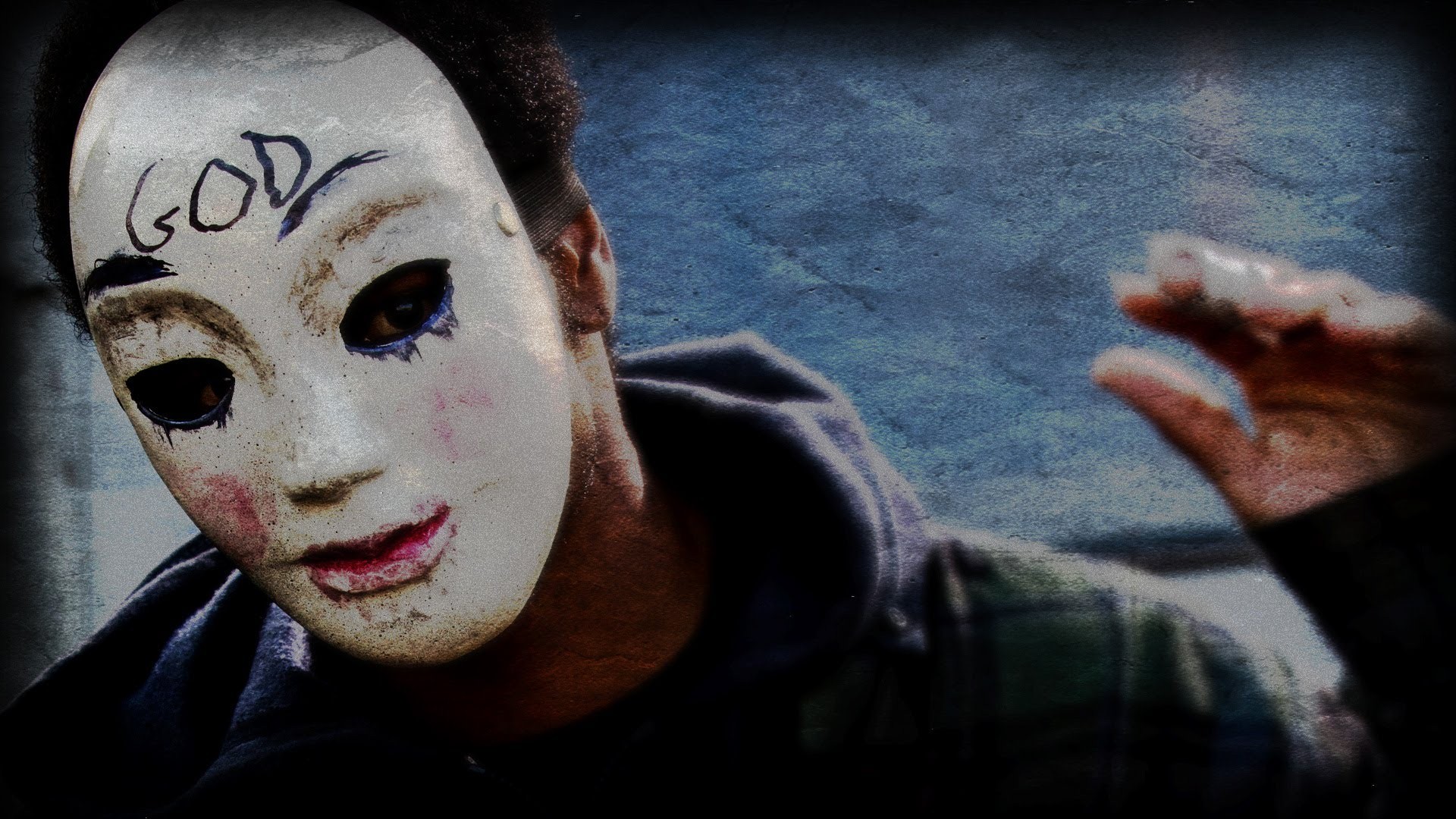 The Purge series is one of the most underrated movie franchises ever. It has its own uniqueness and style. It also portrays some the racial discrimination which still exists in our world. All the three movies in the franchise are written and directed by James DeMonaco. The first movie in the franchise titled as The Purge was released in the year 2013. The second installment in the series titles as The Purge: Anarchy was released in the year 2014. The third installment in the series titled as The Purge: Election Year was released earlier this year. All the three movies can be considered as blockbusters when compared to its minimal budget.
Let's have a look at the basic story plot of the Purge series for those who are about it. Every year, the United States celebrate a 12 hour period as Annual Purge (8:00 pm to 8:00 am). At this particular time, every criminal activity (murder, robbery, rape, etc.) are legal and you can do whatever you want.
SPOILER ALERT
The upcoming portions contain some spoilers for The Purge: Election Year and those who haven't seen the movie are advised to skip this article.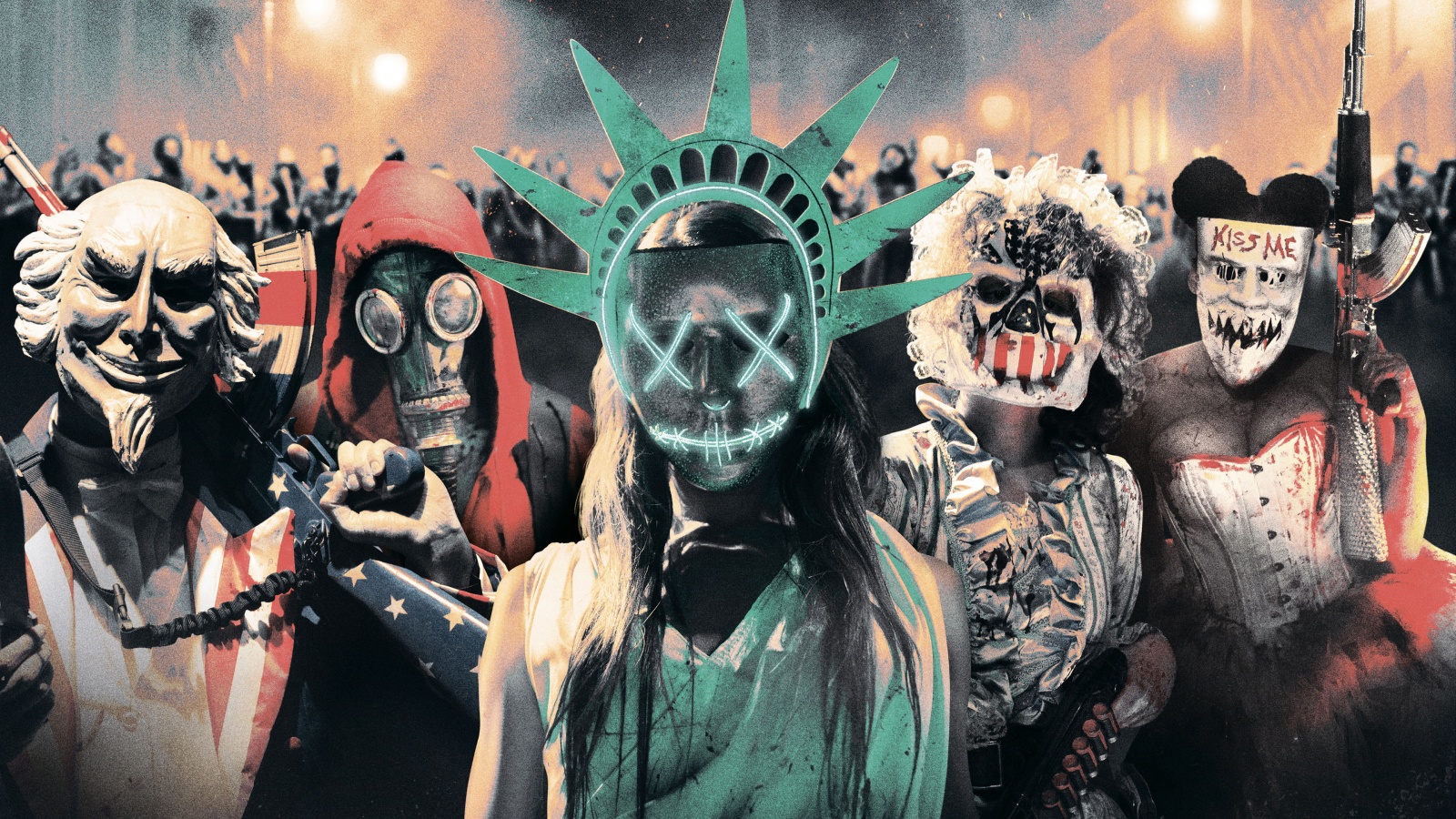 The Purge: Election Year climax showed Senator Charlie Roan (Elizabeth Mitchell) winning the election and declares the Annual celebrations as a closed chapter. The ending strongly denies any possibility of a sequel as the Purge celebrations is no longer a part of the nation. But James DeMonaco confirms that there will be the fourth part, but it will be actually a prequel to all the three movies. The movie will deeply dig the history of the Annual Purge when America's New Founding Fathers won the elections and came to power. James DeMonaco revealed the details during a phone conversation with Eric Eisenberg (Cinemablend).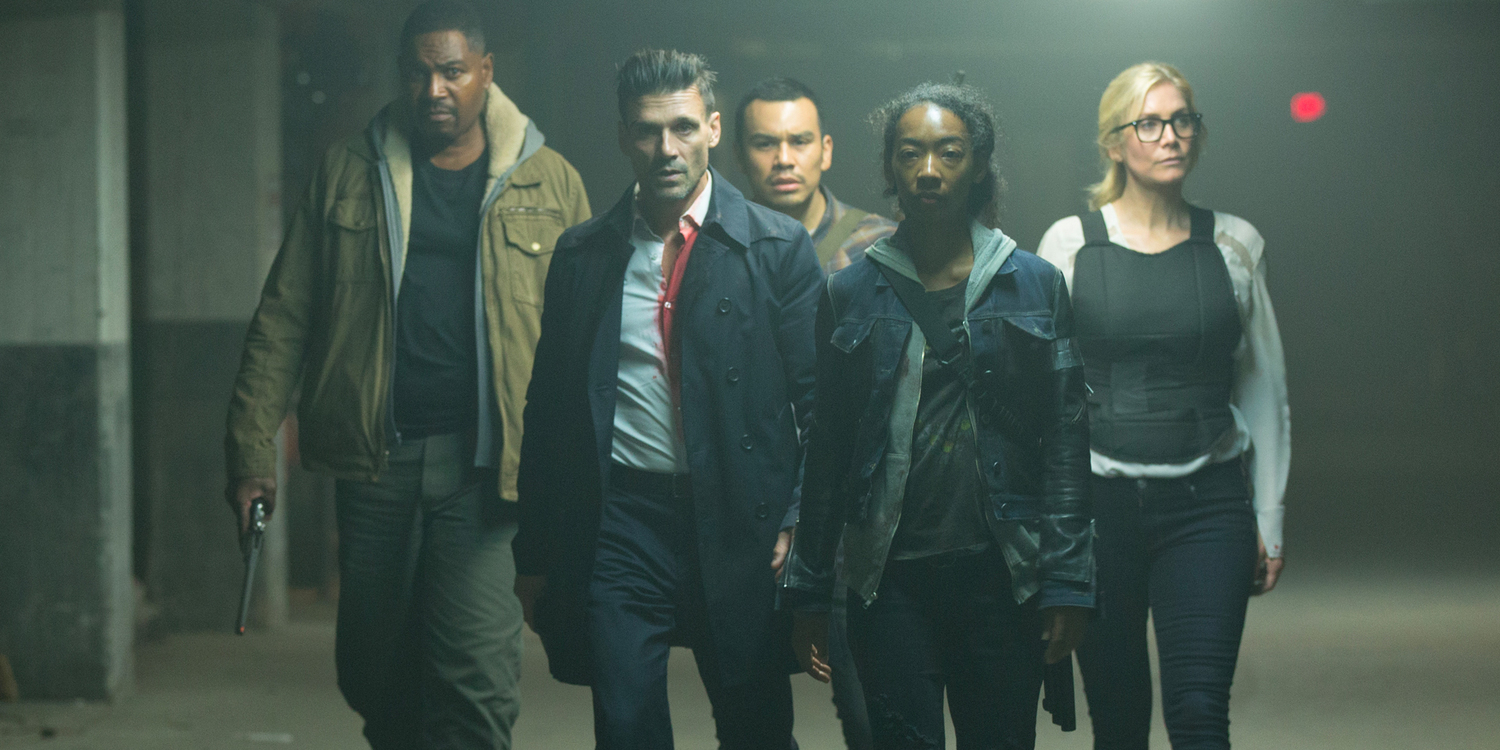 James DeMonaco said: "I don't think I'll direct it. I would actually go back and I would try to talk about how it all started. That seems the natural next chapter in this, is to say, 'Alright, we've done this trilogy. We see how it got to this point of someone trying to end it – this presidential figure. Now let's go back and see how the fuck all this came about.' How did this country get to a place where we were now accepting this kind of atrocity, this terrible thing, each year? I think there's something interesting in that. I don't think I'll direct, between you and I. You can print that, I mean. I'm thinking of maybe writing or at least producing it, to make sure it stays true to what I like about the movies."
How many of you are excited for The Purge 4? Who according to you will be the best choice as the director of the film? Share your views as comments below and stay tuned for more updates.