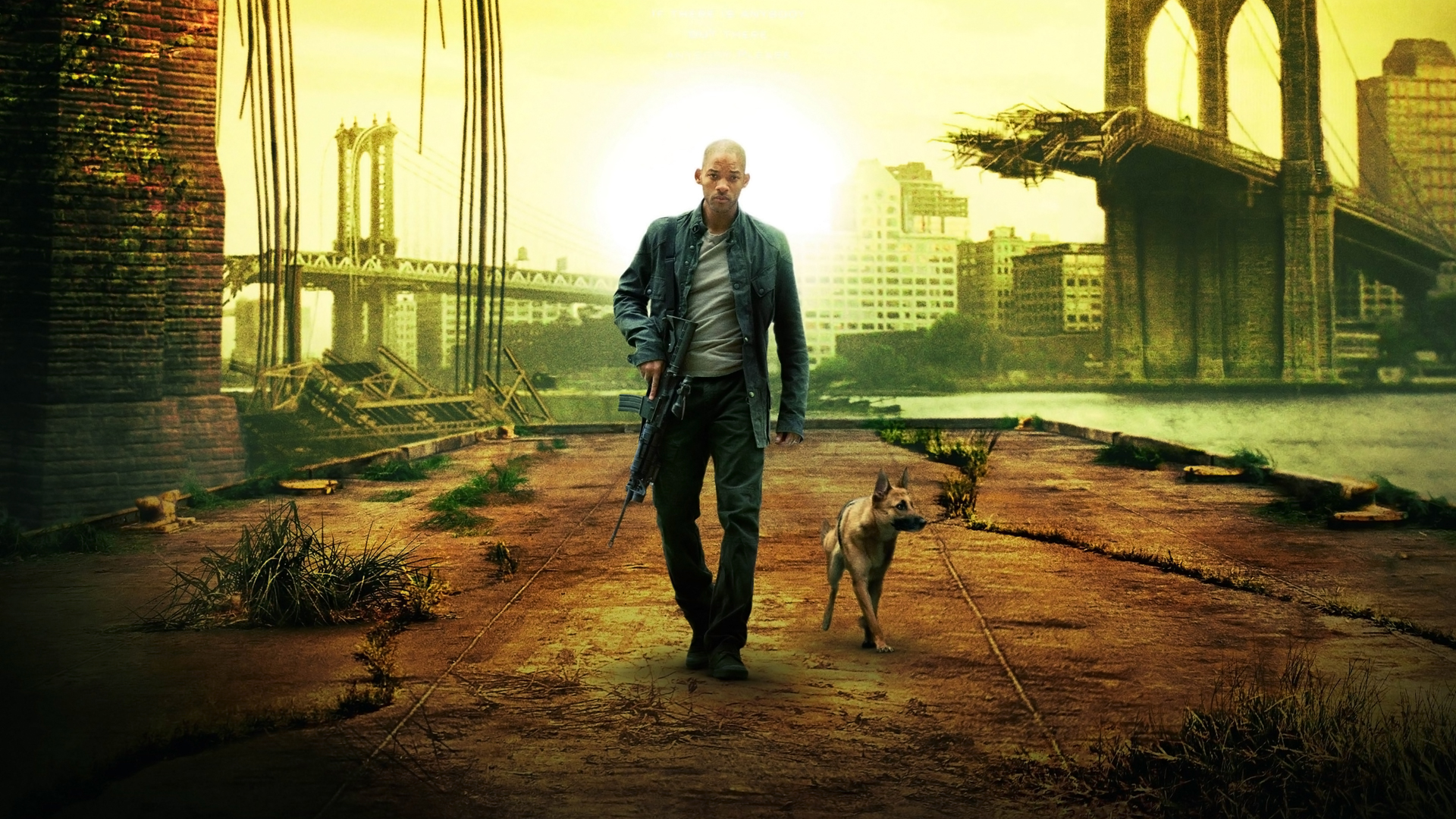 Today we get to see sequels and franchises for a lot of movies. Whether it is a superhero movie, action movie, or comedy movie, sequels are being made. Even the worst movies and box-office disaster movies are also getting sequels. Now, we are going to look at the movie, I Am Legend, for which a sequel was announced many times, but nothing happened so far. Check out the reasons why the sequel won't happen.
The zombie thriller I Am Legend directed by Francis Lawrence was released in the year 2007. The star cast of the movie includes Will Smith, Alice Braga, Dash Mihok, Willow Smith, and Charlie Tahan. Will Smith plays the role of Robert Neville, a US Army virologist, and he is the only human being alive in New York, as a virus which was originally developed to cure cancer has destroyed most of the mankind. What is left are he and the zombies (Dark Seekers). The movie received positive reviews and was successful at the box-office. The movie was made with a budget of $150 million and collected more than $585 million worldwide.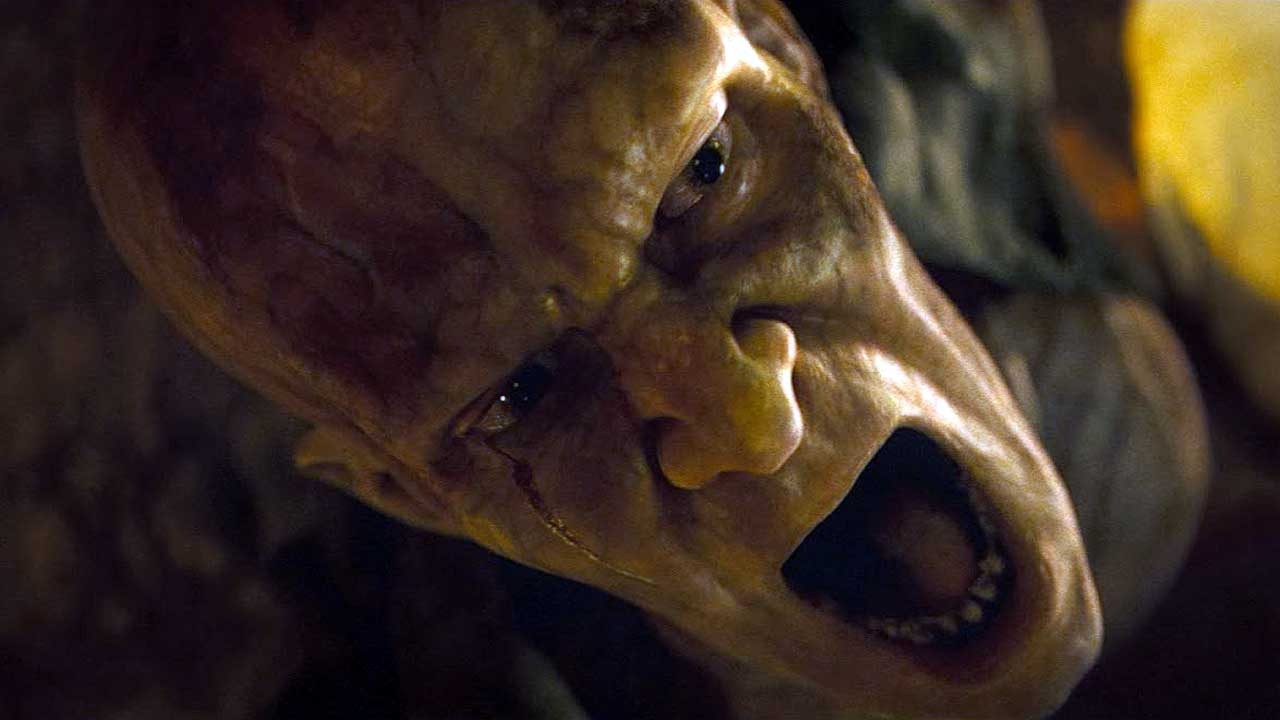 Immediately after the box-office success of, I Am Legend, Warner Bros. announced a sequel and it never happened. In 2012, while Will Smith was promoting Men in Black 3 in BBC, he was asked about I Am Legend sequel, and he said: "Producers are working on it. I'm not actually working on it. It's great, I'm into it. I don't want to be the sequel guy." You see the irony, don't you? He was actually promoting a sequel movie (MIB3) and when asked about a sequel to his other movie, he said that he doesn't want to be a sequel guy!
He had acted in about more than 20 movies and we have only seen him in three sequels and they were Men in Black 2, Men in Black 3, and Bad Boys 2. He also turned down the offer to act in Independence Day: Resurgence, a follow-up to 1996 blockbuster Independence Day in which he played the lead role.

Some prequel plans and even a reboot plan were also made by the studio earlier and those plans also failed. Another fact to be noted is that a lot of movies based on zombies were released after I Am Legend and only a very few (Zombieland, World War Z etc.) were successful. It should be also noted that currently, Will Smith don't possess the same star power which he had during the release of I Am Legend.