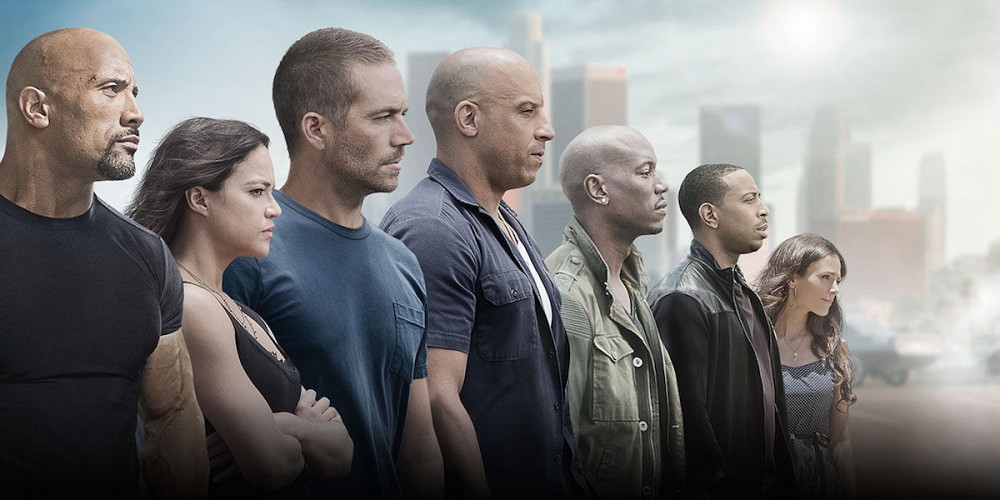 After so much skull sessions and speculations encapsulated the Fast and the Furious franchise, Paul Walker (Brian O Connor) will finally be returning in the upcoming Fast 8, reports news.com.au. The action-packed movie will have one of its most important characters and now it is the time to have whale of a time.
During an interview with the website, Vin Diesel revealed why he's so conflicted over continuing the Fast 7 production after the death of his former partner and friend Paul Walker. Paul Walker died in a tragic car accident before the completion of Fast 7. The remaining scenes of Paul Walker were shot with his brother Cody with the help of CGI, which Diesel felt it was really weird.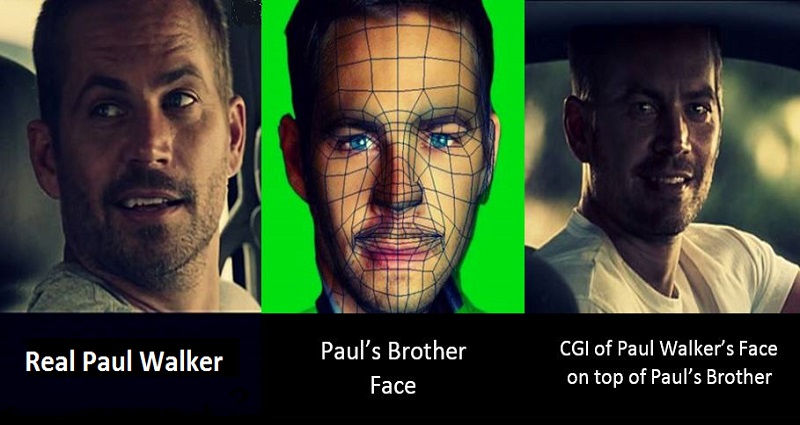 "The debate is pixels versus people. I already gave power to pixels versus people, just by completing Fast 7, right? We shot a third of it without the person, with only the pixels. And once you do that, where does it end?" Vin Diesel said during his interview with news.com.au.
"How bad is it going to get? Would a corporation rather have me dead? At what point would I be more valuable dead? This is scary s**t!. At the time, I fought it and fought it and fought it, and there was a [Universal Studios] executive who said to me, 'Someday in the future, in the Fast universe, the audience is going to want to see Brian O'Connor come back.' He said that, based on the evidence, it could be done because we finished Fast 7. And that made me feel weird." he added.
Recently, Diesel became a center topic of discussion as he believed that Fast 8 is an Oscar-worthy film. Since this installment is going to be different than its predecessors, getting an oscar seems to be not a big deal. As the Oscar category is divided into different parts, Diesel's wish should come true.