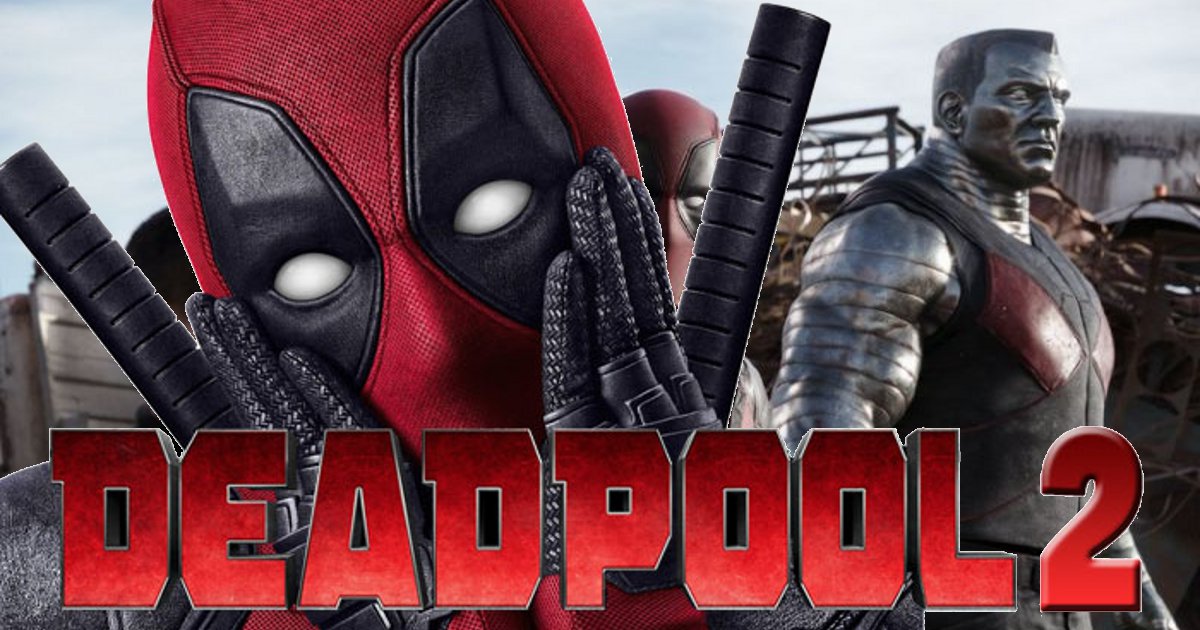 Deadpool was a different sort of superhero movie. For one thing, the protagonist never took himself or the film too seriously, and secondly, the movie contained enough core, sex and foul language that would make a person blush. But it was what made the movie unique and so widely accepted by the mainstream audience. It also helped that the boys who had read Deadpool comics had become men old enough to see an R-rated movie.
The movie faced a lot of problems, though, like being stuck in production limbo for over ten years. It got through that problem and came out successful. Now that Fox has ordered for a sequel, it seems like more problems are going to hit the sequel as well. The absence of director Tim Miller may be one of the first big problems that Deadpool 2 will face. Miller had a certain style to film-making that gelled well with the first film, so fans are mourning the loss of what seemed to be a perfect director for the franchise. But that does not mean there aren't other directors that can contend Miller.
Screen Geek is reporting that a new online fan-made petition is asking for acclaimed director Quentin Tarantino to take on Deadpool 2, a surprising choice, no doubt, but not too far from the Deadpool realm of story-telling. Tarantino has made some famous films such as Pulp Fiction, Kill Bill, and The Hateful Eight which contains as much blood, gore, nudity, sex as the first Deadpool did, maybe a bit more. Tarantino has been known to be a unique film-maker who never fails to come up with memorable dialogue and characters that have made their way into popular culture.
Actor Ryan Reynolds had revealed Tarantino to be his dream Deadpool director back in 2009, so maybe this fan petition would be a loud enough signal for the actor to notice. Tarantino himself has confessed of his desire to direct superhero movies in the past, so maybe this fan's petition may not fall on deaf ears, especially in Hollywood.