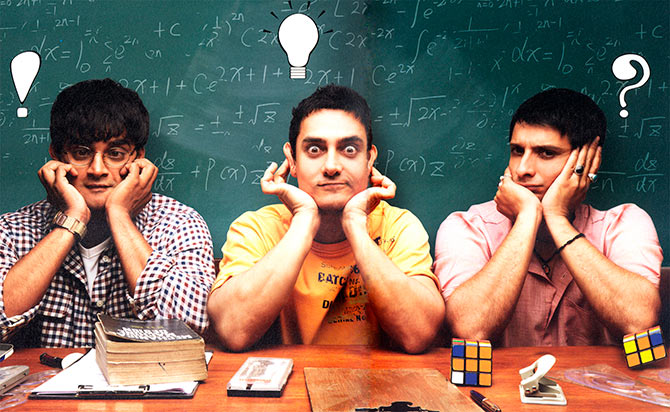 By 25 you have lived quite a life and learned a couple of things (at least). There are certain movies that are like a guru mantra that one should watch these movies before touching the number, '25'.
 1) Yeh Jawaani Hai Deewani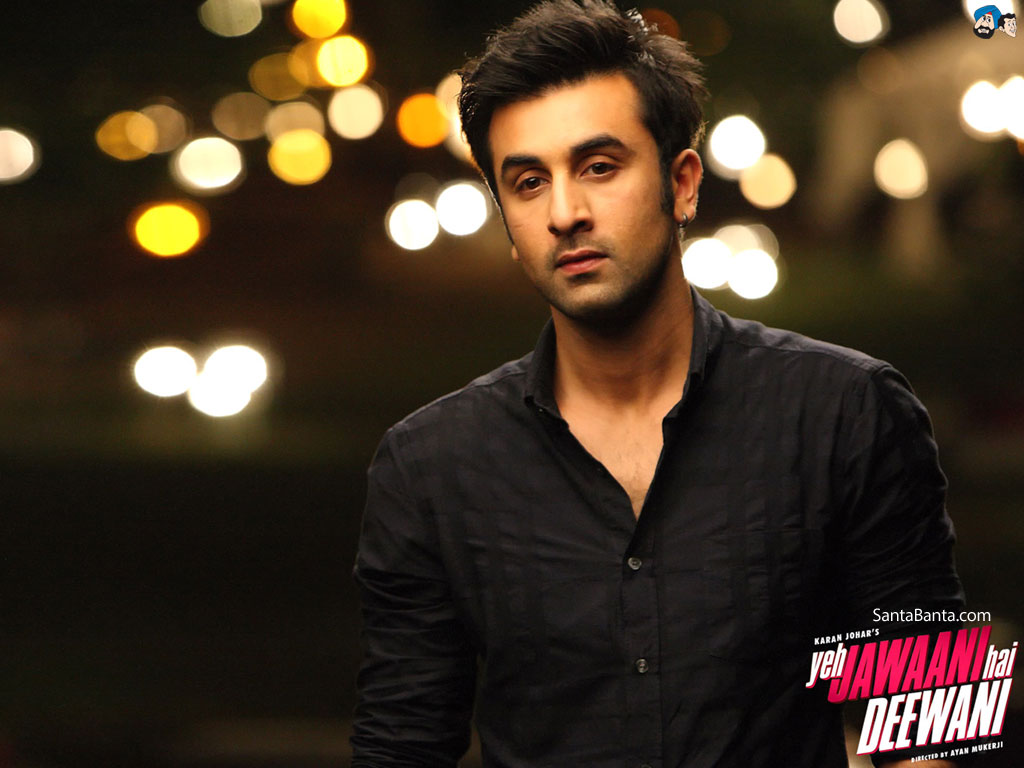 This movie connected so well with the youth. This was just so relatable. Either we could see ourselves in the movie or could relate to our friends or family. You could see the zeal in Ranbir's eyes to follow his dream. At times it is right to follow your passion, but you should know when to come back to make certain persona decisions. He has to strike the right balance between passion, friends, and love. We all make mistakes, but we should know how to accept and rectify them. Moreover, if you are a travel freak, then this is a must watch.
2) Zindagi Na Milegi Dobara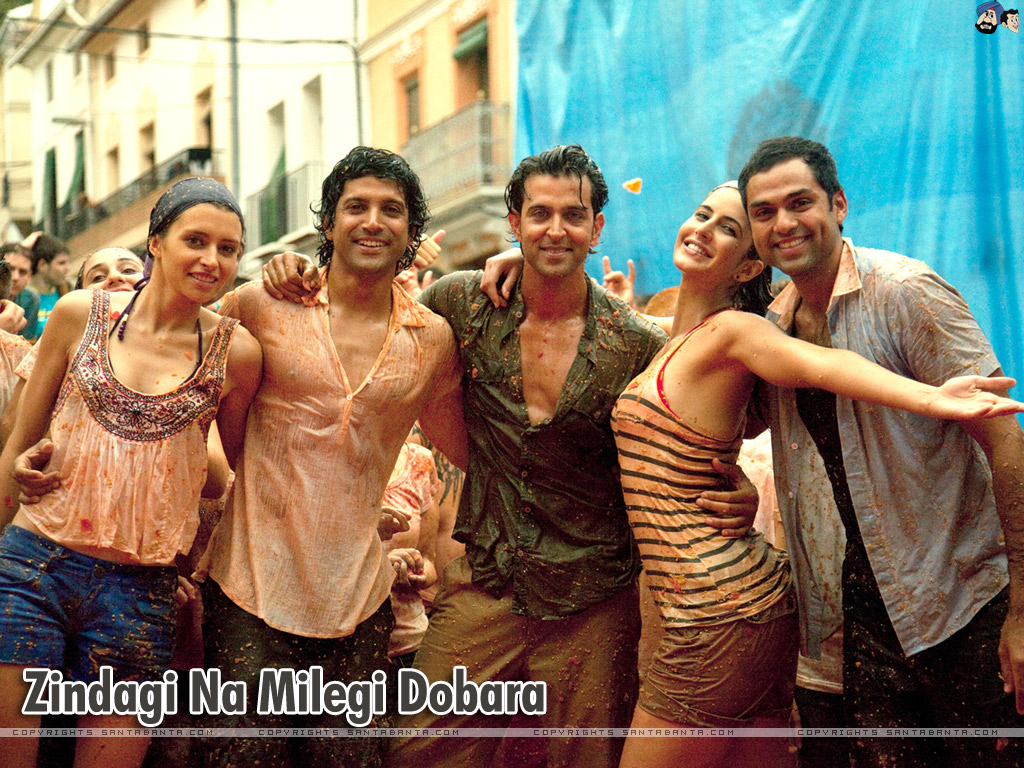 Probably before you turn 25, you can take that risk of living the life the way you want to. Be it for a day, week or a month. We all should do it. We live once and we need to make this once as 'the best'. This movie will inspire you to fight your fears, to clear misunderstandings, to fall in true love and to fall out of forced relationships.
3) Dil Chahta Hai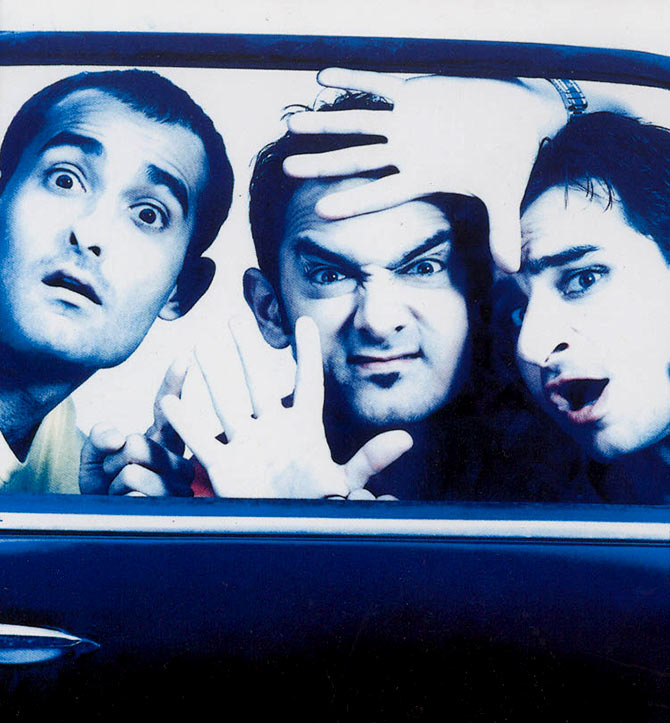 There are times when you wanna leave everything and just go on a trip with your besties and do whatever you feel like doing. There are times when you want the time to stop so that you can stay in the moment forever. DilChahtaHai is one such movie which tells you the relevance of real friends in your life. No matter how creepy you are, your friends will always be by your side.
4) Queen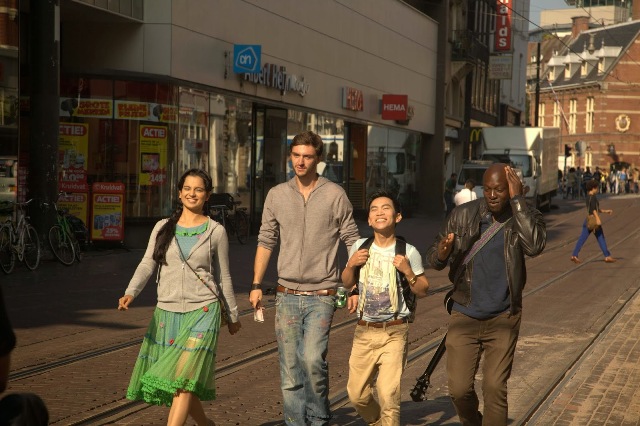 So, what if you are 25? Does that mean you can't have some real problems? Well, you can, but that definitely doesn't mean that you will stop living your life. All you need to do is pick up your crown, raise your head, smile and have fun. 'Queen' shows you how to overcome your problems. This movie will show that if life is harsh on you then it will also bring good people to your life as well. And on top of everything, you have to trust and love yourself as that is the most important thing in the world.
5) 3 Idiots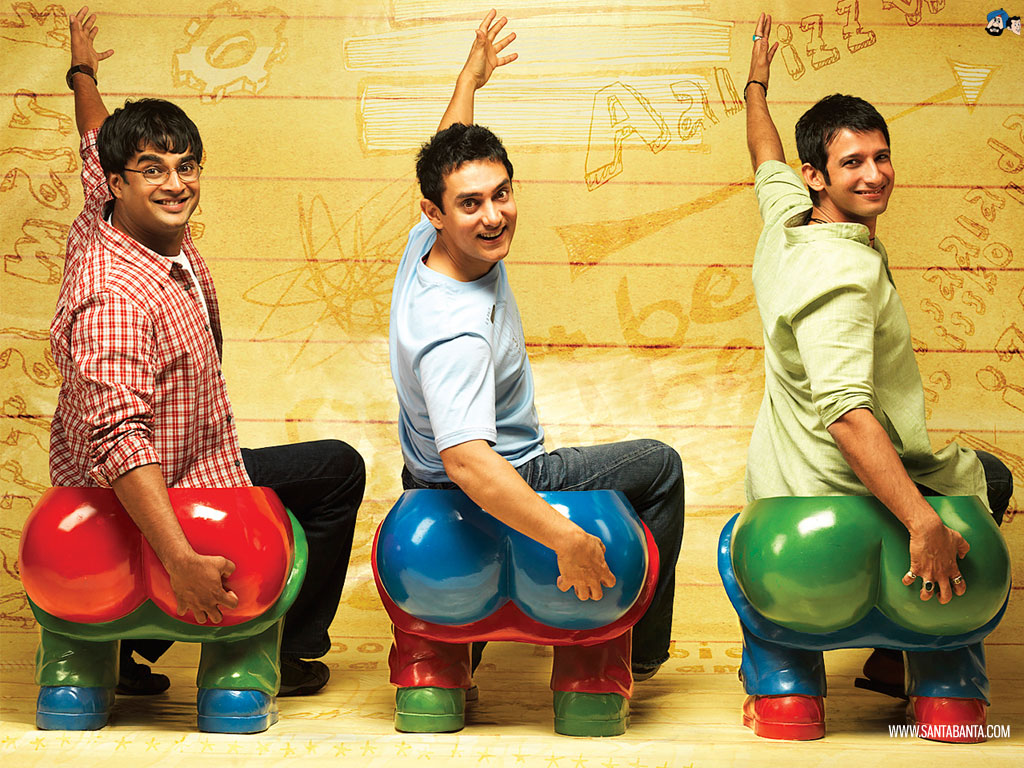 We all know our education system only focuses on the numbers and not on the learning part. '3 Idiots' shows us what the reality is and also helps us to understand how things should be. Probably you should make your parents and relatives watch this movie understand that marks, degrees are just one part of life and not everything.