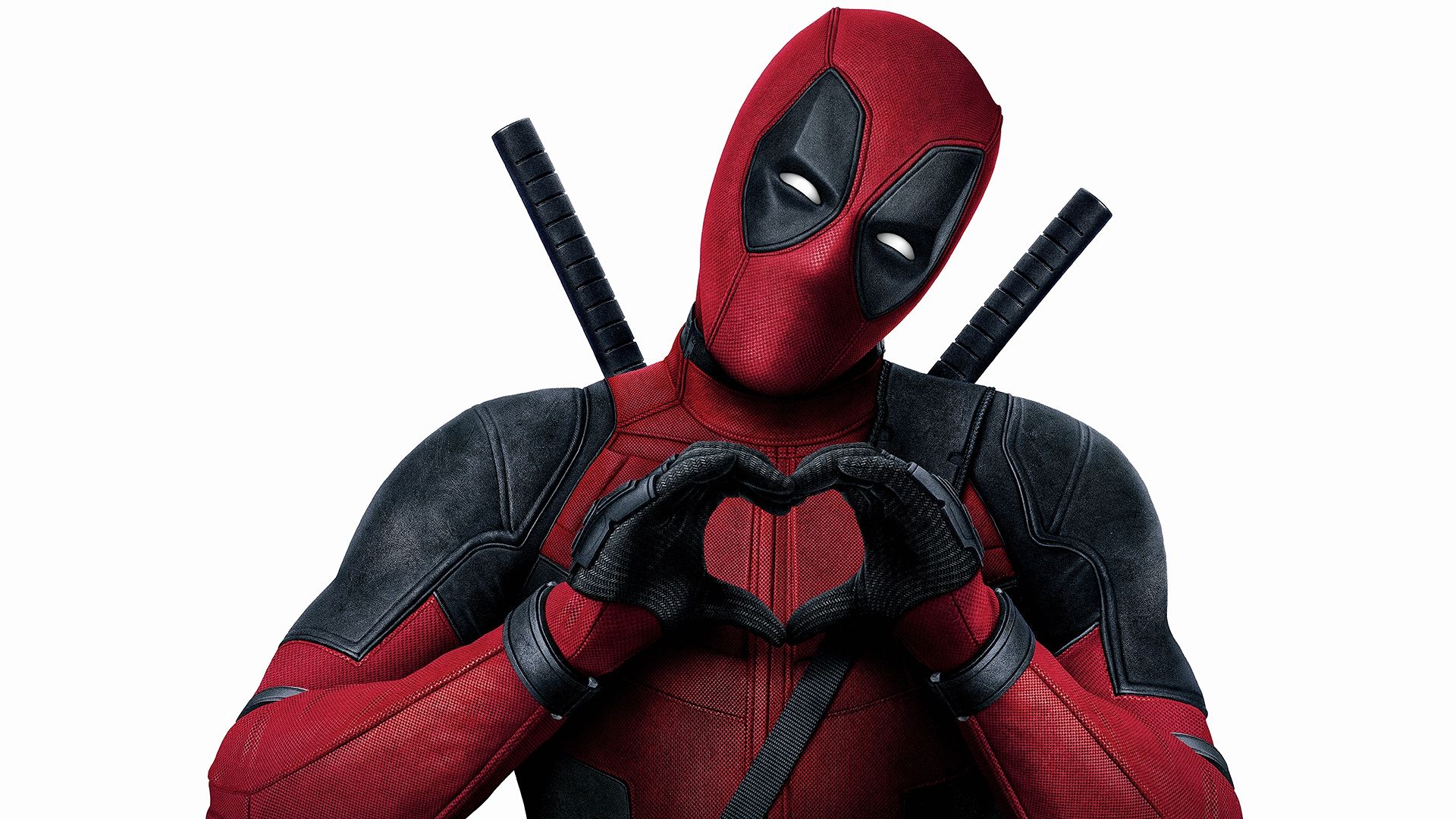 Well, the Deadpool's script was a woozy guerilla war. Paul Wernick and Rhett Reese have done the screenplay and this quite evident as in the opening sequence the pair is referred to as, "The Real Heroes Here." While filming, jokes echoed from all over and all the cast and crew were adding on to the jokes or humor that could be a part of the movie. Here are the 5 hilarious jokes that couldn't make it to the Deadpool movie because of their alternative punch lines.
1) "You're going to leave me all alone here with less-angry Rosie O'Donnell?"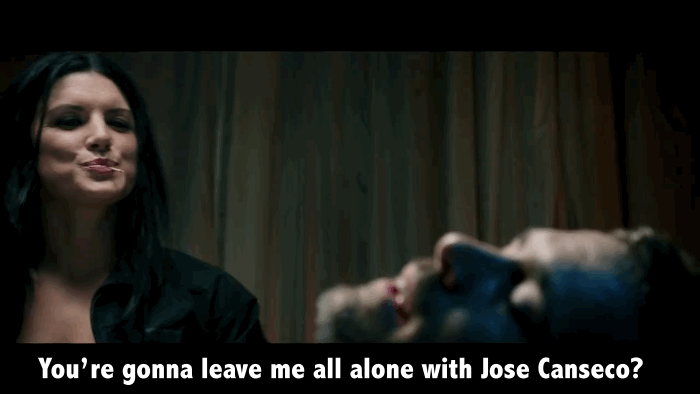 Reynolds' Wade Wilson compares Angel Dust to the two-time view co-host. However, O'Donnell missed out on the disgraceful mention. In fact, fifteen other names were considered which also includes, Kevin Sorbo, Chyna, Jose Canseco, Louise Ferrigno, and Busta Rhymes.
Reese mentioned that "All night long during the shoot, we were running in and whispering names in Ryan's ear. My preferred choice was Criss Angel, Mindfreak. It was nonstop fun for everyone — except the person on the brunt of the joke. God Bless Gina Carano for being such a good sport. So, Chyna is a professional wrestler and was one of the names, and Gina, who had her background in MMA fighting, took that especially hard."
2) Or are you just happy to see me?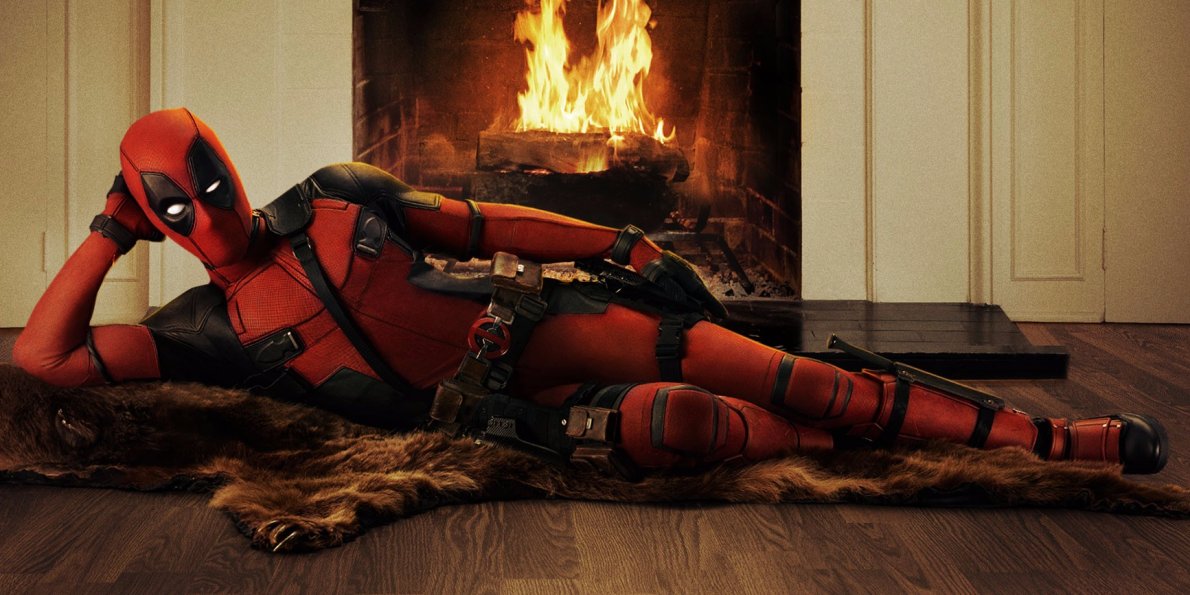 Miller became furious at a guy across the room: ("Dave, I didn't see your gun!") when the guerrillas of Sister Margaret's come to Weasel's defense and pointed every gun they had at Angel Dust, T.J.
3) Hockey Jockey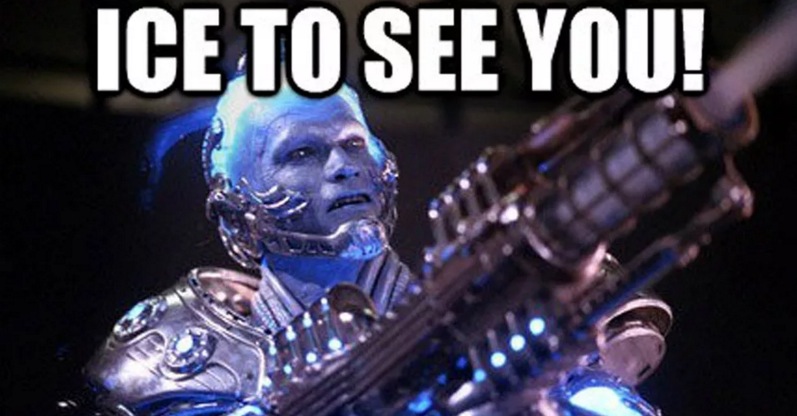 Deadpool's executive producer Aditya Sood came up with a perfect line: "Ice to see you!" which obviously made everyone laugh. However, instead of this, the director Tim Miller chose the "I'm going to kill you…in five minutes!".
4) Bum or Rush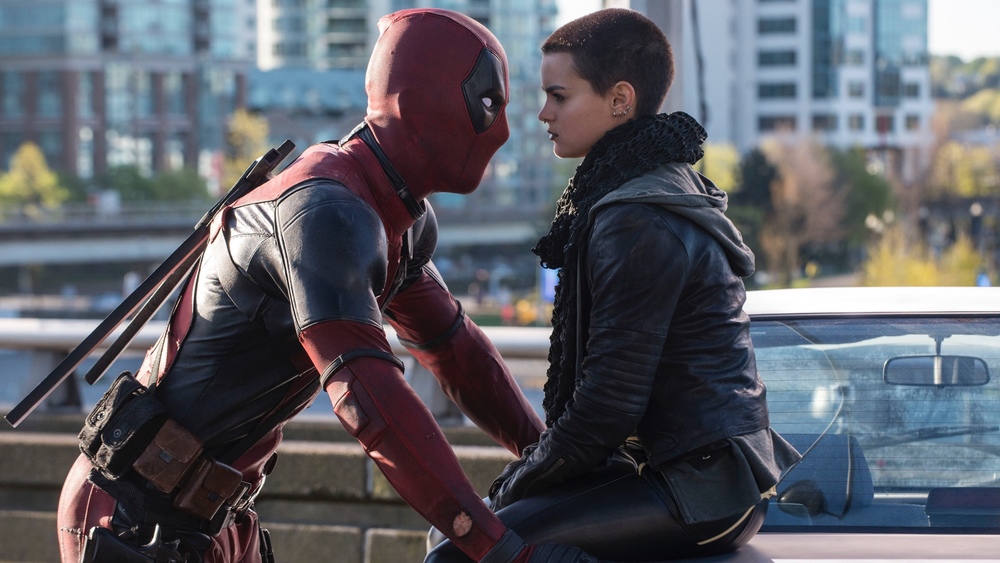 So, in the scene where (Dopinder's taxi), the cab driver asks Deadpool that what Mama June tastes like.  The original line was, 'Like Rush Limbaugh's couch cushions after Shark Week,'. But unfortunately, even this couldn't make it and eventually the director decided to keep, 'Like two hobos f–king in a shoe filled with piss as he thought it was funnier.
5) Lights, camera, action figures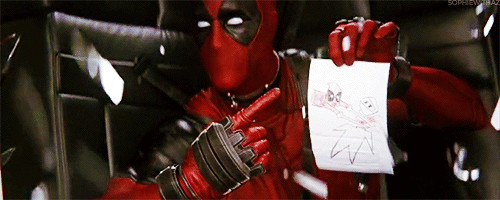 So, basically in a discarded scene, Wade picks up the action figure of Deadpool( from the 2009 movie X-Men Origins: Wolverine)and says, "This?" he says. "This is the biggest piece of s–t in the history of Earth."
But as per Reese, "It was in the scene where Wade says, 'This is my most prized possession,', but eventually the director thought that they have had enough of Wolverine jokes.