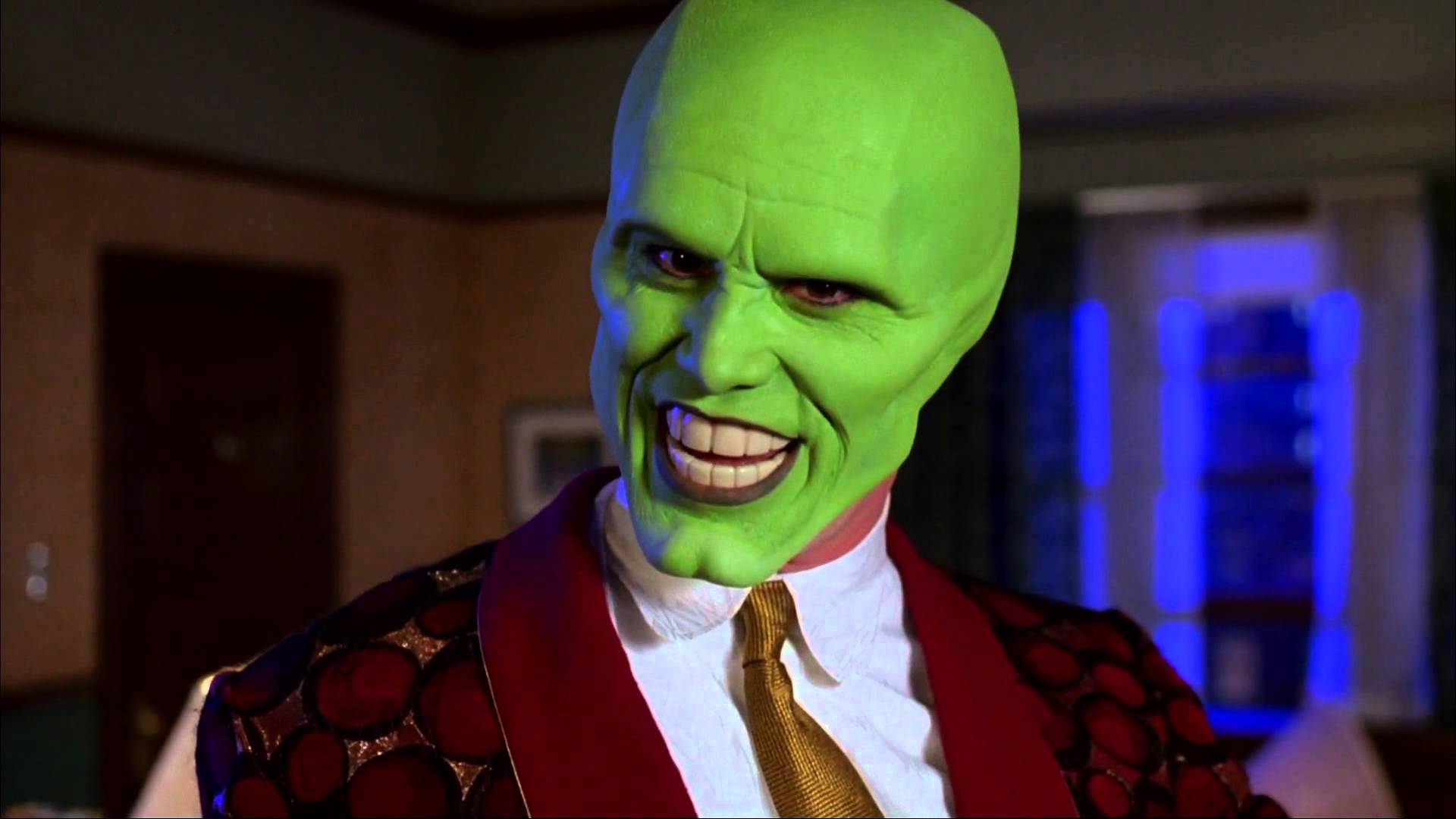 When we look at the celebrities, all we see is glamor, fame, wealth and luxury. We admire and envy the celebrities. But we hardly know that there are dark stories behind these smiles. Take a look at these 5 Hollywood celebs who have had a painful past.
 1) Ashley Judd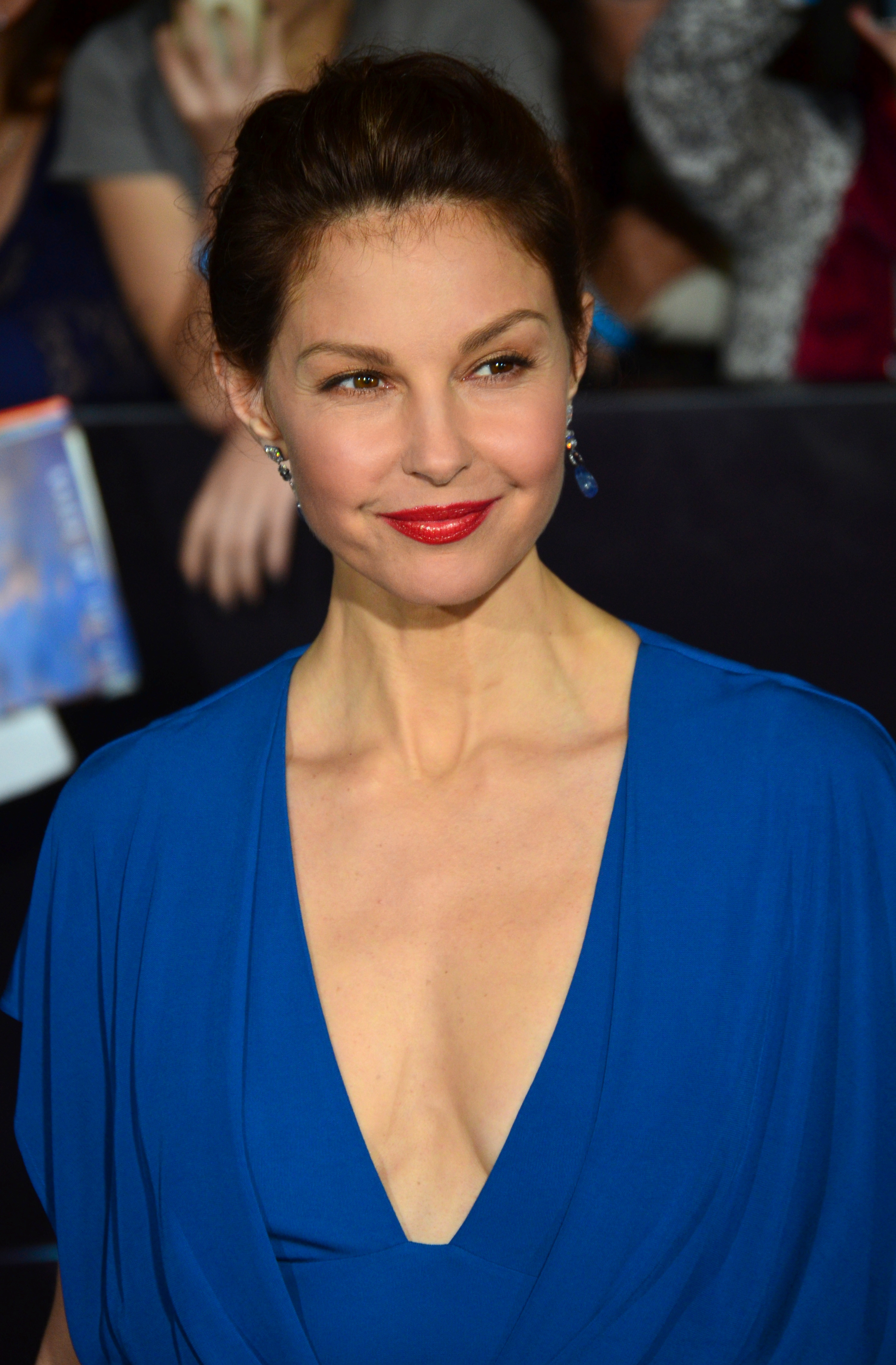 This hot and stunning beauty revealed a shocking truth in her book, "All That's Bitter & Sweet" She talked about her difficult childhood which actually made her suicidal. She had to go to 13 different schools because of the hiccups in the singing careers of her mother and sister. She also witnessed unfortunate sexuality because of her mother's unstable relationships. She has also seen drug and alcohol dependency. In fact, she was sexually abused and has survived rape thrice. She was even forced by a male model.
 2) Dylan McDermott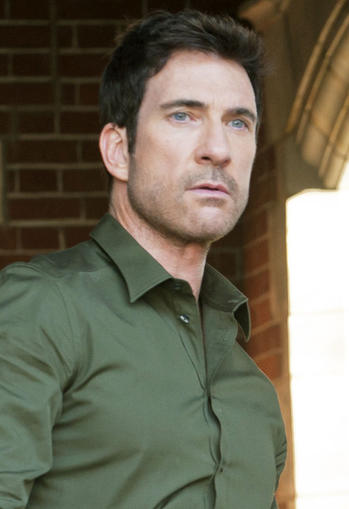 Dylan McDermott was born to a teenage girl and her gangster boyfriend, John Sponza, (who is actually not his biological father). Sponza, murdered Dylan's mother when Dylan was just five. But, the things were framed in a manner that it looked like an accident. Fortunately, the police found evidence against Sponza but by that time he was already dead. Later Dylan lived with his grandmother in an inappropriate environment. He was lucky enough to find his biological father and started working with him in a shady bar. The experience obviously wasn't good. He was then motivated by his father's wife to try his hand at acting and she adopted the 15-year old Dylan.
3) Charlize Theron
Charlize's father was a drug and alcohol addict and because of all this, she was sent to the boarding school. Her father used to be very abusive and to spare her from all this, she was sent away from her home. In fact, he also cheated on Charlize's mother, but one unfortunate (or fortunate) night in order to defend herself, she shot him dead. To make sure that Charlize doesn't focus on all this she actually asked her (rather forced her) to participate in a modeling contest, which she won. Charlize wanted to become a ballet dancer, but because of her knee injury, she couldn't pursue her dream. She then eventually pursued acting.
4) Oprah Winfrey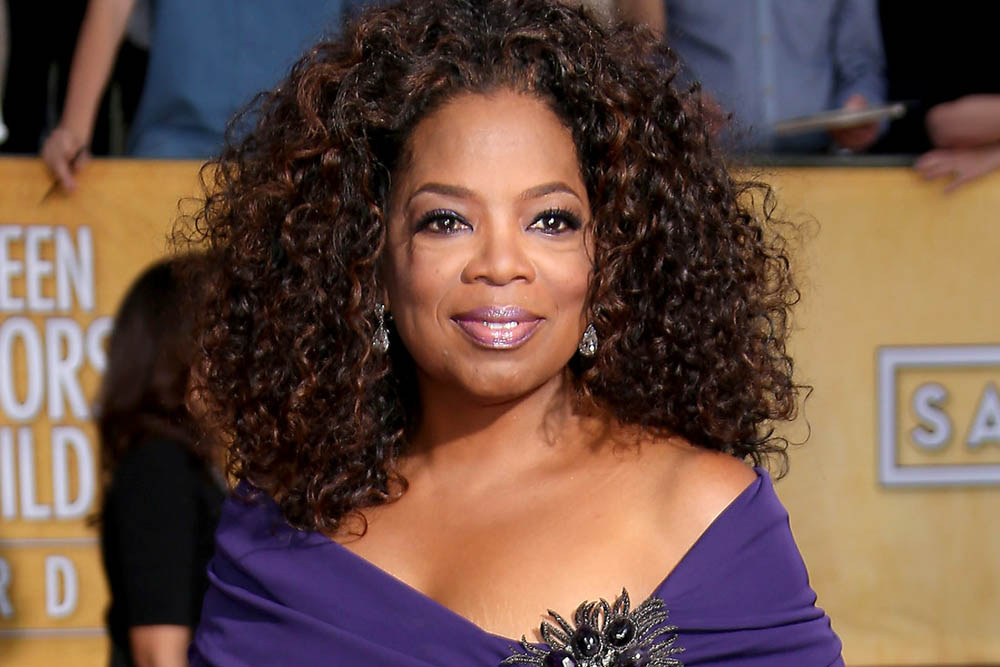 Oprah Winfrey was born in a poor, rural family in Mississippi to teenage parents. Oprah grew up in her grandmother's deteriorated house, and when she grew older she shifted with her mother to Wisconsin. But even there she had her own share of bad experiences as she was repeatedly molested by her male relatives. She got addicted to alcohol, drugs, and sex. She gave birth to a baby when she was only 14. Unfortunately, the baby died and she went to live with her father in Nashville.
5) Jim Carrey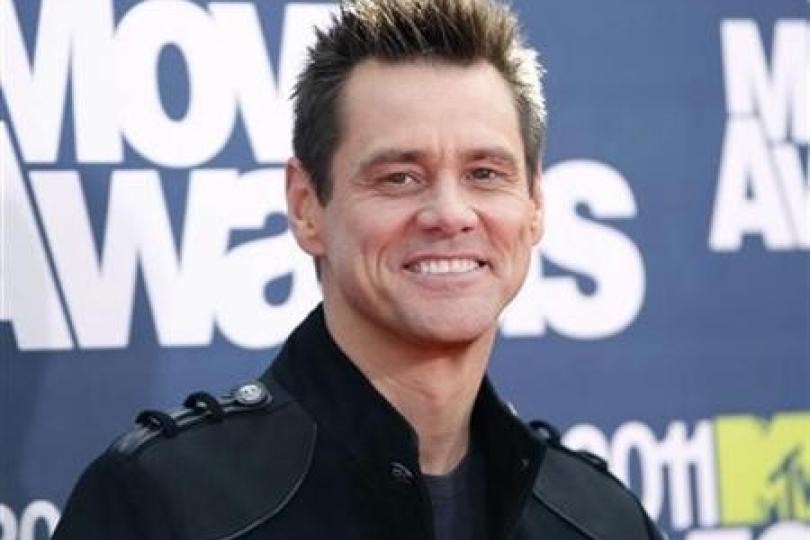 Yes, even this ever-smiling chap, Jim Carrey, have had his share of difficulties. Jim lived in Canada with his family and after his father lost his job things became little difficult. His father turned to a tire factory, but that factory wanted to hire the entire family. Because of the current situation, they accepted the offer. Jim had to drop out of school in the 10th grade because of work pressure. He eventually started doing stand-up routines, besides his factory work. He has put in a lot of efforts to be accepted as a performer.