News
Television
This Adorable Comic-Book Character will FINALLY be Brought Alive Onscreen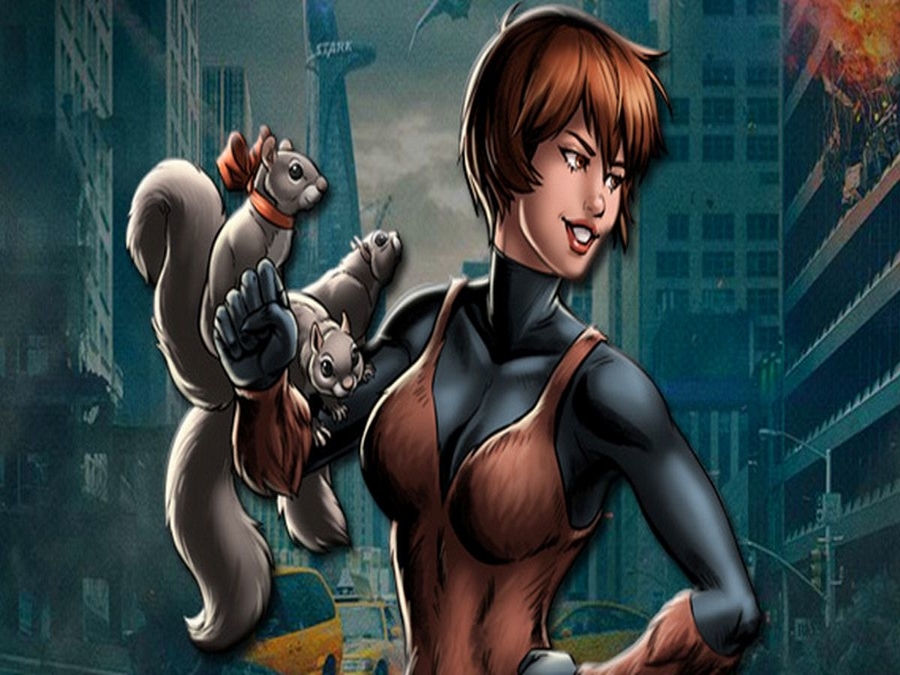 It seems like Marvel is already earning its spurs by bringing out the comic characters to the big screens. This time, Squirrel Girl is development to hit the television screens. According to the Paste Magazine, a new ABC show called 'New Warriors' will star Squirrel Girl. Reportedly, plans are underway.
It will be a half-hour comedy, which will feature a team of teenage heroes. As per the report, the show will be like 'junior Avengers'. However, it has not been confirmed whether the concept would be the same. Apart from the Squirrel Girl's strength, the character would be able to communicate with Squirrels.
According to TV Line, SG would be acting as the nanny to Luke Cage and Jessica Jones' daughter. After the launch of 'The Unbeatable Squirrel Girl', SG has brought a lot of traction around the world, with some celebrities voicing the character. Since the character has been lined up for New Warrior, who is going to play the role of the character.
According to IBT Times, there are four possible celebrities who could play the character.
First one is Anna Kendrick,The Pitch Perfect star Anna Kendrick showed her interest to play the character on the big screens. "My brother sent me a Squirrel Girl comic because he thinks I should. I don't know what Squirrel Girl does other than be half squirrel, but I could be half squirrel!" reports the website.
Maisie Williams, who plays Arya Stark in the most trending TV series 'Game of Thrones', has cleared from her interviews that she is quite good at comedic timings.
Shannon Purser seems to be fit for the role of Doreen Green. The actress dropped a possibility of her role in the series. She said: "So who do I talk to about being Squirrel Girl?"
Sarah Hyland, the Modern Family actress, could fit in the series for her comic role. After watching her playing a cool sibling, she could definitely live the character.