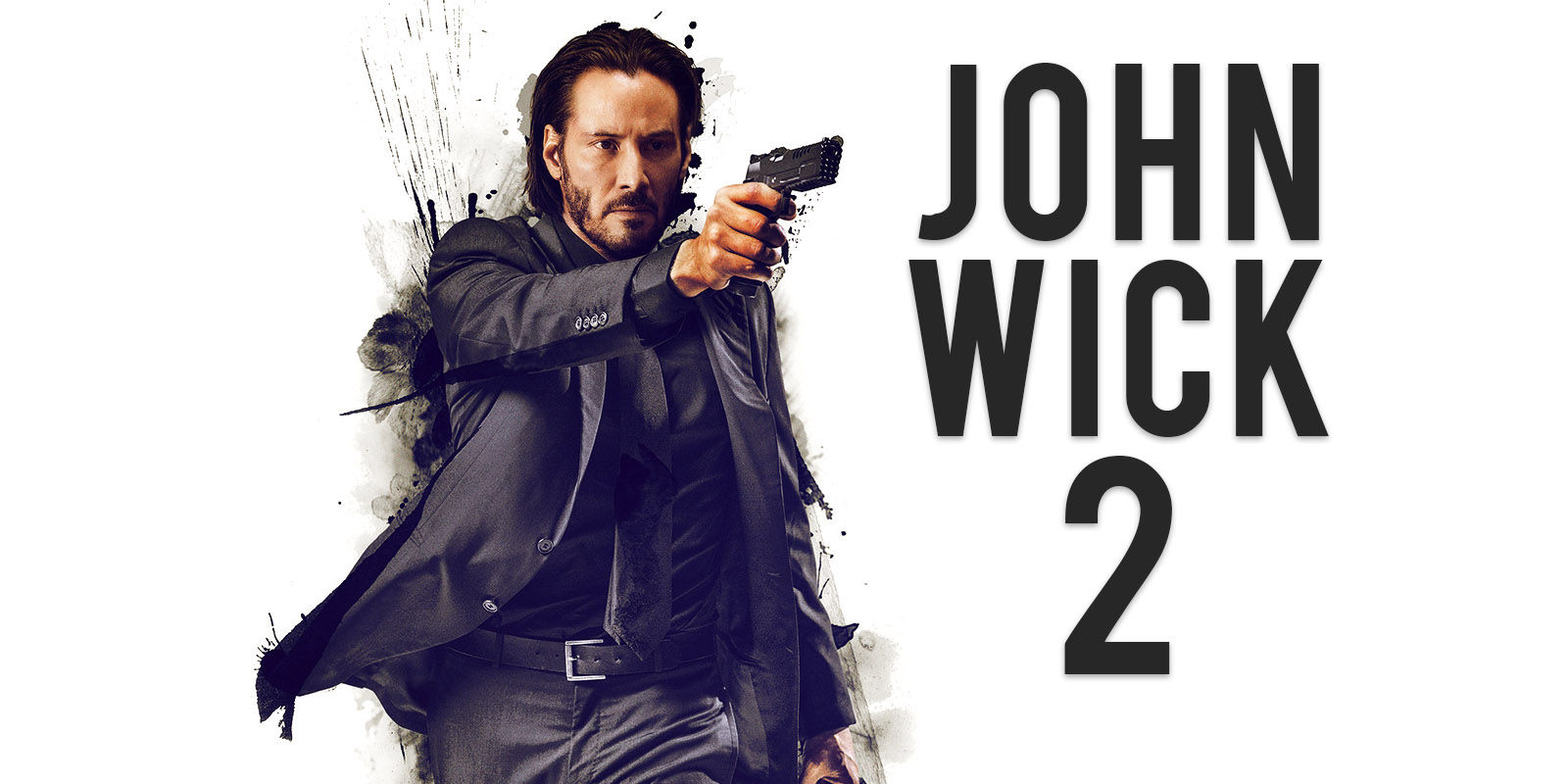 No one ever thought that John Wick would become such a phenomenon after its release and the exact opposite happened. The movie was made with a budget of just $20 million and only had a limited release. The Keanu Reeves starring revenge action drama thriller didn't have anything much new to offer and also remember that the movie was also an R-rated one. But the movie was well received by both the critics and normal viewers and collected more than $86 million worldwide. It would have collected even more if it was not R-rated. What made an ordinary revenge drama to become so special? Engaging screenplay, perfect direction, and thrilling and well-crafted action sequences raised the bar of the movie from an ordinary revenge drama to a thrilling cinematic experience.
The box-office success and the worldwide acceptance of the film made the makers think about a sequel and its development happened within a very short span of time. John Wick sequel is titled as John Wick: Chapter 2 and is all set to release next year. The movie is undoubtedly one of the most anticipated action movies of 2017.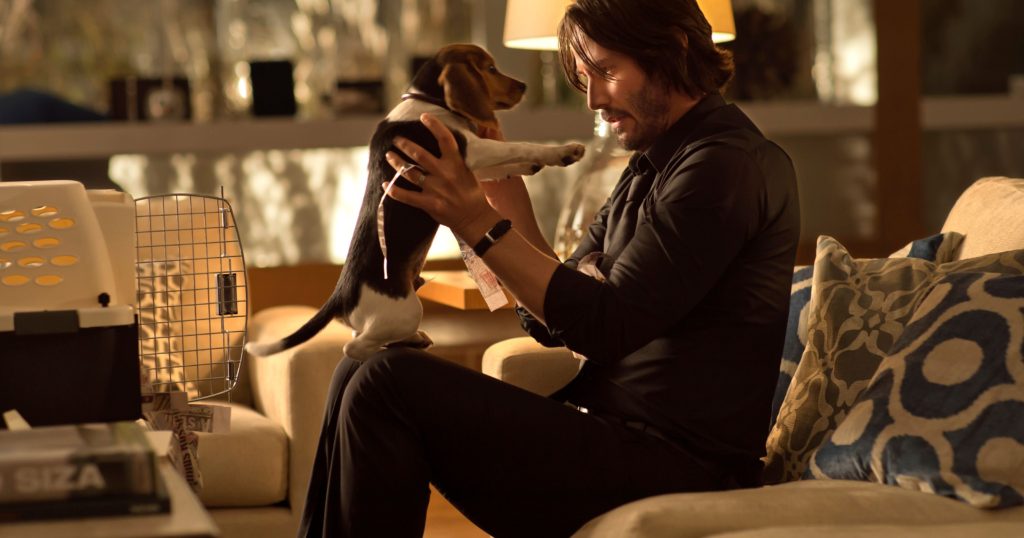 In the original film, we saw John Wick's revenge upon the killers of his pet dog presented by his wife during the time of her death. The movie ends with John Wick seeking his revenge and we can't actually predict a story for the sequel from it. According to the reports from a trusted source, the story plot of the sequel would also be similar to the first part. John Wick would be once again forced to step out of his retirement life in order to seek revenge against a group of ruthless killers who have murdered his friend (former associate). And this time, he will travel from his hometown (New York) to Europe to perform the merciless killings. The sequel will dig the past of John Wick deeply and the audience would be able to know more about the double shades of the character; the calm and subtle 'John' and the deadly and merciless assassin 'John Wick'.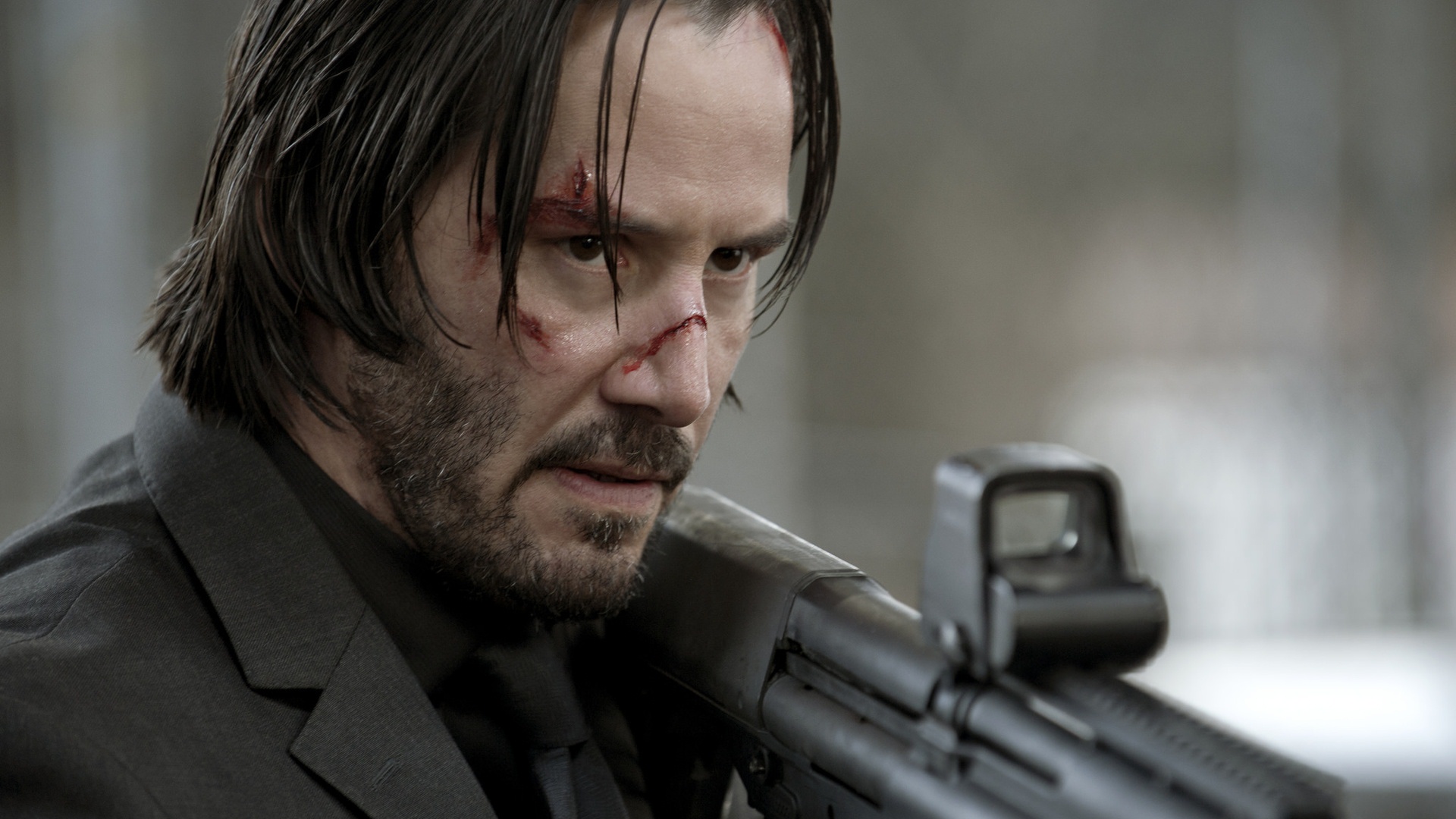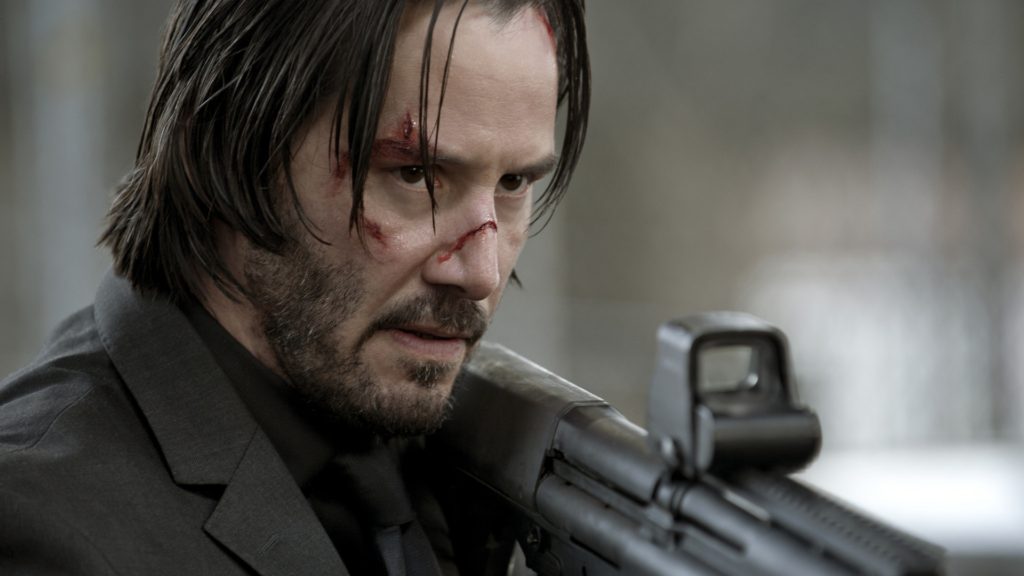 Chad Stahelski is the director of John Wick: Chapter 2 and this time he won't be accompanied by David Leitch. Both of them together directed the first part. David Leitch will be seen as one of the producers of the movie. Derek Kolstad, who wrote the first part, will pen the movie. The movie will hit the screens on February 10, 2017. Stay tuned for more updates.