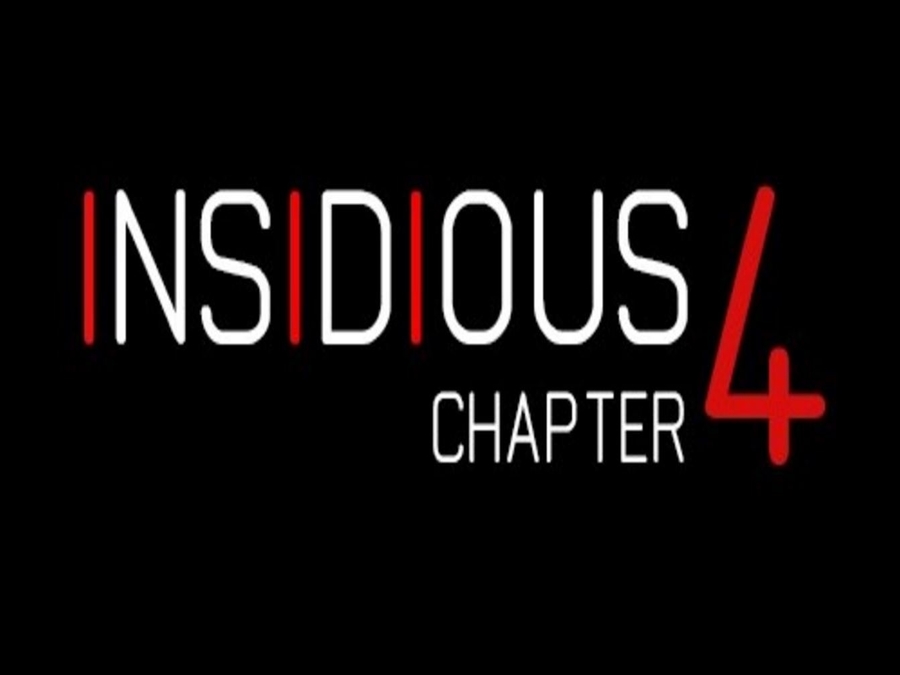 The craze for horror movies continues and is growing bigger day by day. Surprisingly, most of the horror movies that were released in the recent past were successful at the box-office. The Insidious movie franchise is one of those most successful horror movie franchises of the recent times.
Insidious Chapter 4 teaser was released about three months ago. In the teaser, demonologist Elise Rainer (Lin Shaye) was shown drawing four tarot cards and each tarot cards had the details (movie name, the name of the writer, name of the director, and a release date) about the upcoming installment of the Insidious series.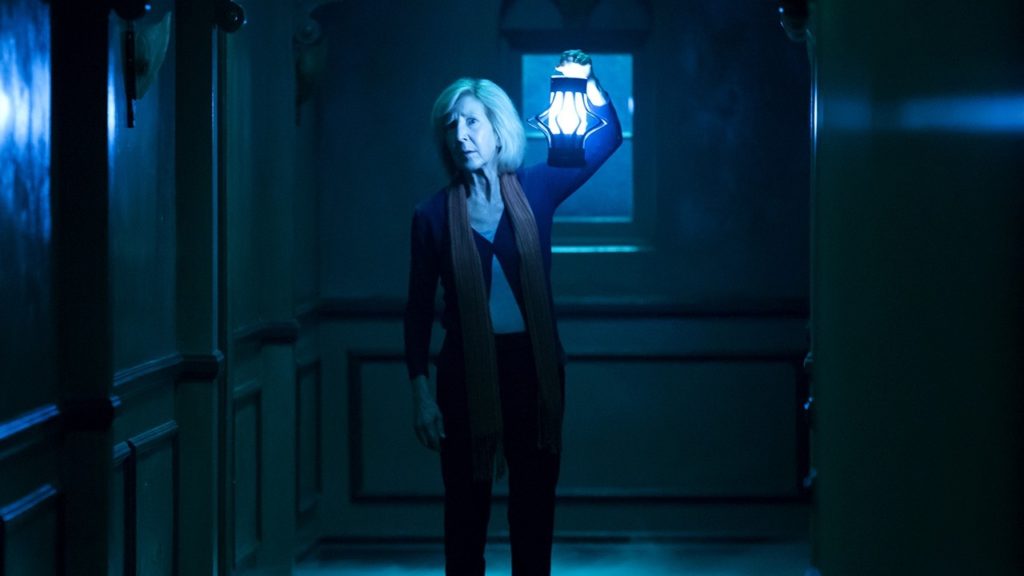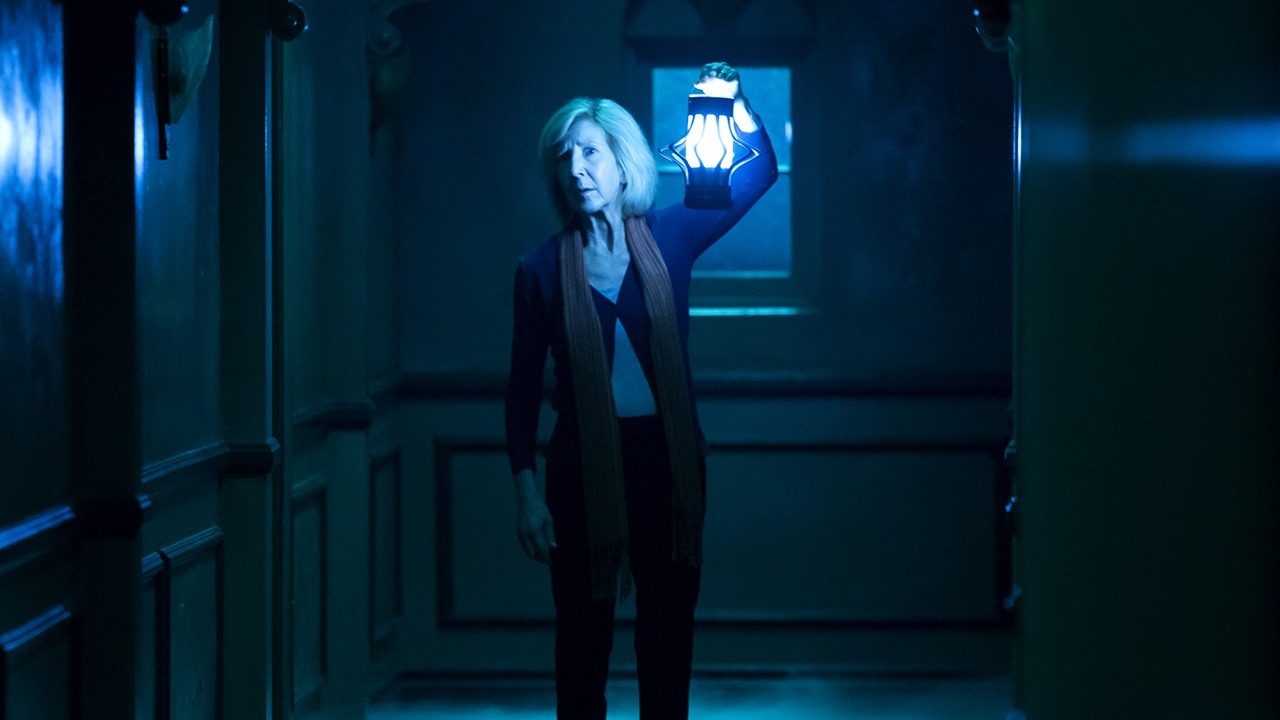 The movie will be directed by Adam Robitel, who directed the 2014 American horror film (found footage horror), The Taking of Deborah Logan. He has previously directed and edited few horror short films and documentaries. The movie is being penned by Leigh Whannell, who wrote the previous three installments of the insidious series and he was also the director of Insidious Chapter 3. Many were surprised to see his name as the director of the film and wondered why James Wan won't return to direct the fourth chapter without knowing the fact (or many have forgotten) that it was actually Leigh Whannell who directed the third chapter. James Wan actually produced the third chapter and he will return to produce the fourth chapter.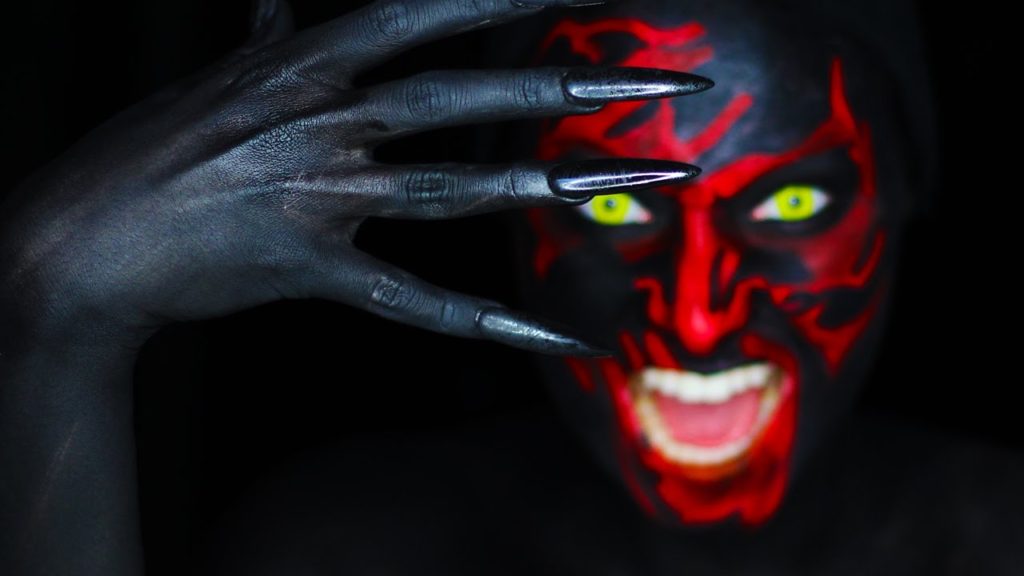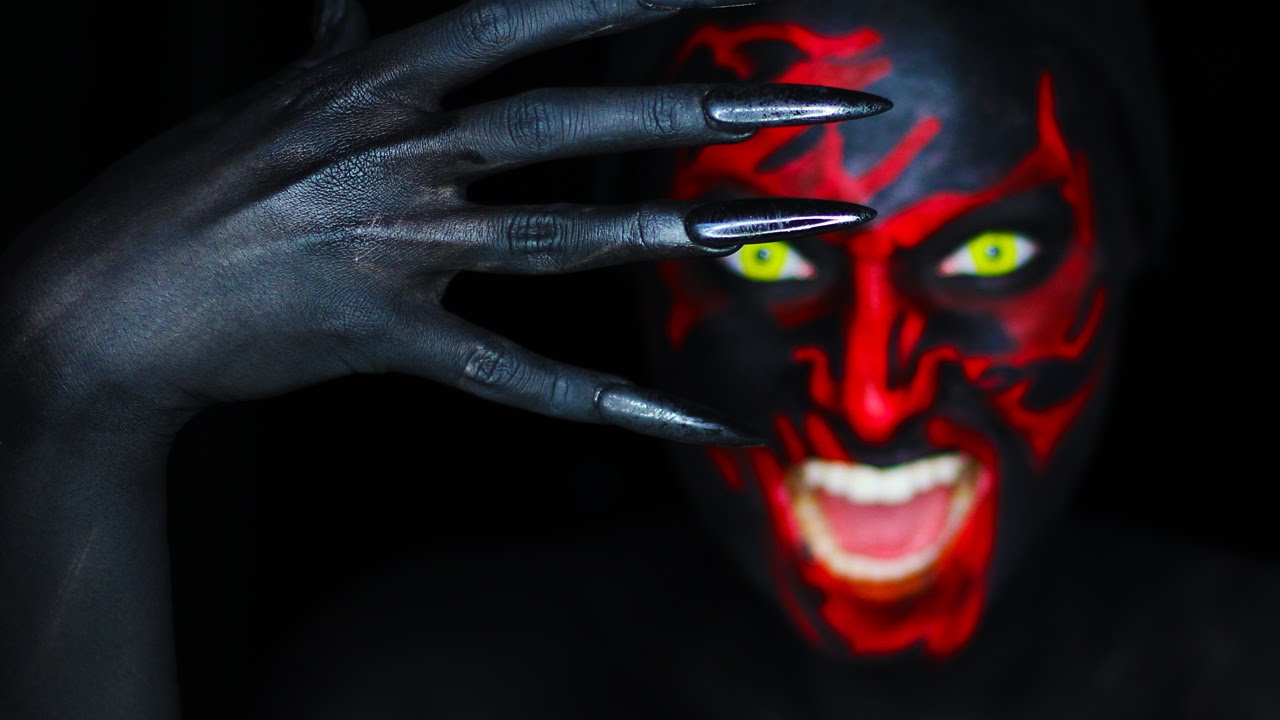 Insidious: chapter one and two showcased the demonic hauntings faced by the Lambert family and Elise Rainer's struggle to solve the problems. Everyone thought that the third chapter would be a continuation of the first and second chapters, but it showcased the haunting that happened in another family. In a recent interview, Leigh Whannell said that Insidious Chapter Four story would focus on an incident that happened just after Elise Rainer started working as a demonologist. That means an incident that happened before her encounter with the Lambert family. Insidious Chapter Four will hit the screens on October 20, 2017. Stay tuned for more updates.
Joyal is an ardent movie lover and he tries to watch all the movies at the very first day of its release and even the very first show. He loves to remain simple always just like his inspirational hero Ajith Kumar (Actor). His love for Paul Walker is never ending and he misses him like anything. He loves his sister more than anything else in this world. One of his most favorite hobbies is to review movies, but he never rates them. According to his concept, he is no one to rate someone else's work. The ultimate aim of his life is to become a script writer in the Malayalam film industry.