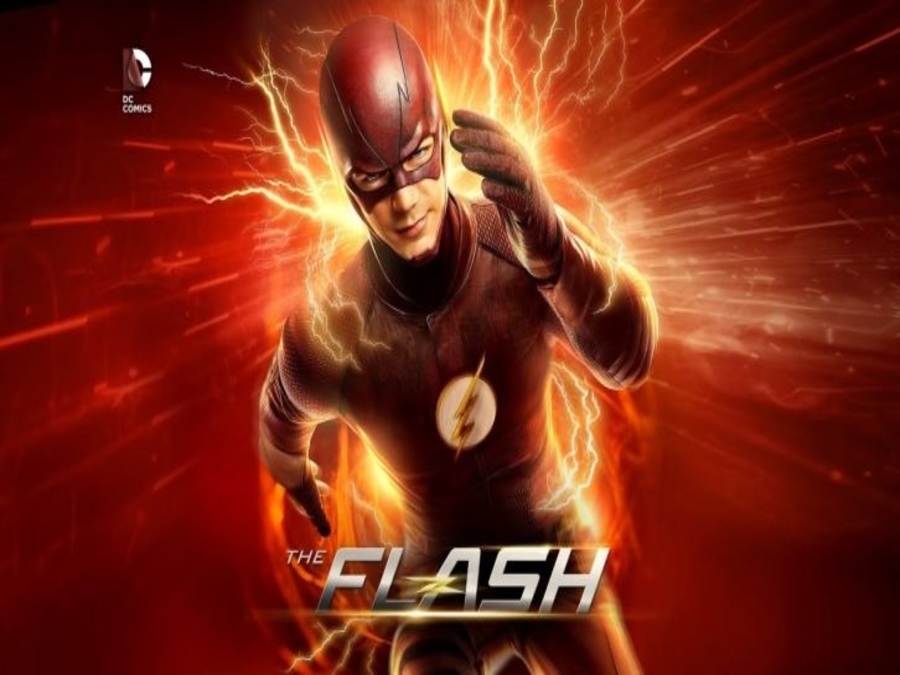 Undoubtedly, CW's The Flash is the most awaited tv series. With all the meta-humans activities cooking in the Central City, the TV series will introduce some new faces. Here is a list of new characters that would feature in The Flash Season 3.
1. Tom Felton as Julian Dorn
The Harry Potter actor Tom Felton announced two months back that he would be joining the season 3 as a series regular. The actor portrayed the role of Draco Malfoy for a decade in the Harry potter series. And no doubt he is a better choice for his role in the series because of his role in Harry Potter. Well, it seems like a good timing as his character was all like in the Harry Potter series.
2. Todd Lasance as The Rival
According to Movie Pilot, Todd Lasagne was recently seen on the set of The Flash. Later it was announced that he would play the evil speedster of Flashpoint. One of the best things about him is he can play the arrogant characters. And if you still doubt it, watch 'Home and Away'.
3. Grey Damon as Mirror Master
Grey Damon will be portraying the character, Mirror Master. As we look at his past, we think he is the great addition in the Flash season 3. His role as Lee on The Secret Circle and his guest appearance in American Horror Story: Coven, show how well he is playing the dark side a character. Having watched his roles in these two we think he is the great choice for the role.
4. Ashley Rickards as The Top
Struck By Lightning actress Ashley Rickard will appear as the female version of the villain The Top, as Rosa Dillon. Rickard seems to be perfect for the role of the character. Undoubtedly, the actress has shown her versatility as goth Vicki Jordan in Chris Colfer's Struck By Lightning and her role as Mandy, a severely autistic girl, in the Fly Away.
5. Susan Walters as Dr. Carla Tannhauser
Susan Walter will be playing the role of Caitlin Snow's mother Dr. Carla Tannhauser. And will join The Flash team for atlas one episode. Walters knows well how to play motherly roles. After portraying Lydia's mother Natalie on Teen Wolf  and Tyler Lockwood's mother Carol on The Vampire Diaries, she is perfect for the role.
6. Joey King as Magenta
Joey King is set to appear as Magenta in the season 3. The actress is familiar with comic book roles. She has played a young Talia Al Guhl in The Dark Knight Rises. She is perfect we guess.