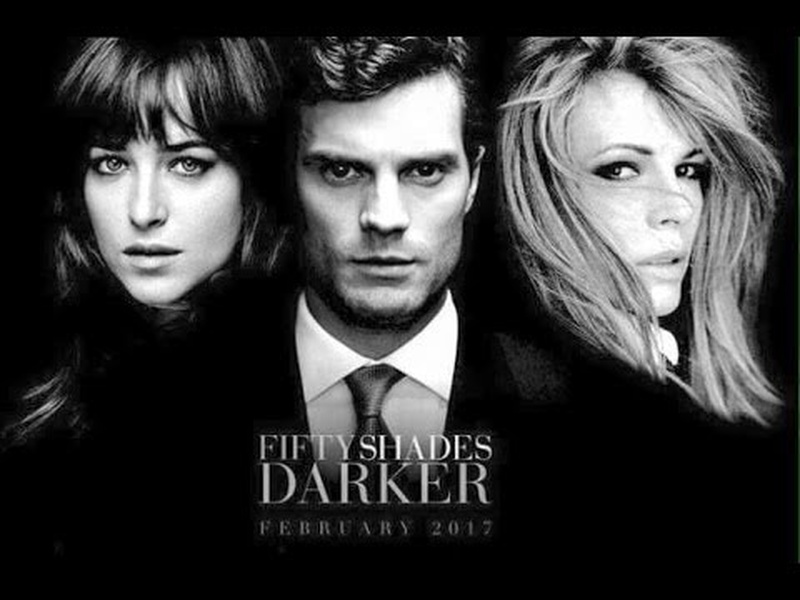 It seems like Fifty Shades Darker is the most anticipated movie of 2017 now, as its official trailer is now the most watched trailer in first 24 hours. It was launched on Wednesday and people clicked 114 million times to watch it. The upcoming movie is the sequel to one of the most downloaded movies, the Fifty Shades of Grey. The movie is based on the E.L. James's Fifty Shades trilogy.
The trailer built a lot of traction from social media platforms like Youtube, Facebook, Twitter. In its first hour of the release, the trailer received  2.5 million times clicks on the movie's official Facebook page alone. It features a lot of steamy glances.
It racked up 39.4 million times clicks in North America, with most of the online views came from more than 30 international markets, which  includes the Mexico, U.K., and France, where the trailer received 74.6 million official views, reports Hollywood Reporter.
In the trailer, Anastasia Steele (Dakota Johnson), a college graduate, who stares lovingly, and then somewhat accusingly, at a young business magnate, Christian Grey Christian Grey (Jamie Dornan). In between, Grey stares not only at Johnson but also looks at Elena Lincoln (Kim Basinger), who looks at him from the back of the masquerade ball mask.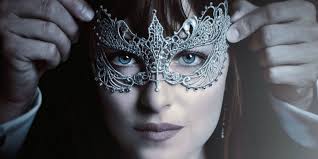 Jamie Foley will be directing the movie. By looking at the trailer, it seems like people's expectations are really high because the last movie 'Fifty Shades of Grey' was not able to bring up traction and got bad ratings as it was expected.
Moreover, the trailer has beaten the record of Star Wars: The Force Awakens trailer, which received 112 million views in 24 hours.
Fifty Shades Darker hits theaters on Feb. 10, 2017. The final installment in the saga, Fifty Shades Freed is set to arrive on Feb. 9, 2018.
What do you think about the trailer? Sound off down below and let us know about your views.