News
5 Iconic Magazine Covers Of All Time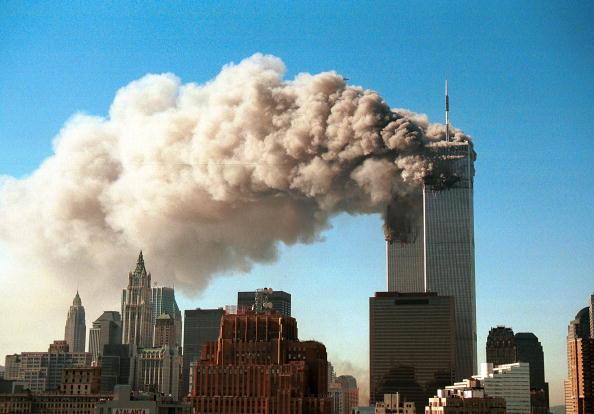 If someone asks you which magazine do you read? The first thing that will come to your mind is the cover image of the magazine. So for you what makes a memorable magazine cover? Is it the image of some celebrities? Or some shocking news? Just read here to find What makes a memorable magazine cover.
1) Bill Clinton on Esquire in 2000

2000 was a quite year for then-President Bill Clinton. Nearing his end of the second term he was captured at waist level with his hands on his knees and a grin on his face. His smile almost denotes a semblance of relief especially after a challenging eight years as President of the United States.
2) 9/11 on Time in 2001

It's a startling stark image capturing the haunting events of September 11 2001. The cover of Time Magazine used the photo that showed the WTO was under attack with smoke and flames rising into the sky.
3) John and Yoko on Rolling Stone in 1981

this 1981 Rolling Stone cover image wasn't the only photo of a celebrity to be published after their death but it is perhaps one of the most poignant. John Lennon was assassinated by Gunmen Mark David Chapman on 8 December on 1980.
4) More Demi Moore on Vanity Fair in 1991
She was seven months pregnant when she posed for this controversial Vanity Fair shoot. An image served as one of the magazine's most recognizable covers. The actress was totally nude with her hand covering her chest that was ultimately chosen for the August cover. She started the trend of displaying pregnancy proudly.
5)Marilyn Monroe in Playboy on 1953

Throughout the history, Playboy magazine has had a bevy of classic covers featuring some of the most famous pop culture icons of the day. They featured Marilyn Monroe on their first issue. Fans of the pinup era snatched this issue up upon its original release.