Celebs
5 Celebrities Who Killed People In Real Life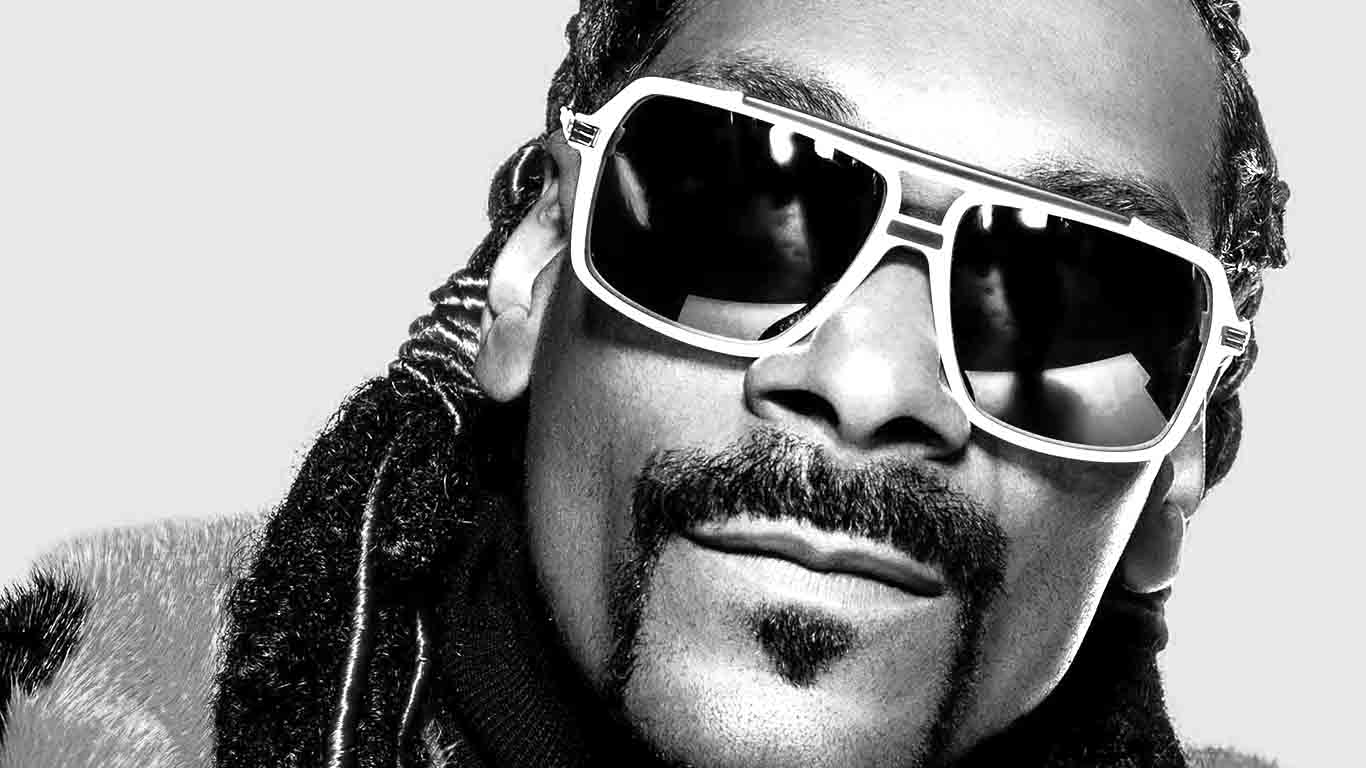 You have seen actors killing villains in their films. But you didn't know that some of the celebrities have actually killed people in real life. Believe it or not, it is shocking that they have murdered people and killed them in road accidents. Most of them were released from their convictions, maybe they had great lawyers who got them out of the dungeon. We bring you some of the famous celebrities who comes under this category.
1. Caitlyn Jenner
Formerly an Olympic champion, Jenner was a prime convict in Malibu car accident in February 2015. As per the eye witnesses, Jenner's SUV hit a white car and bounced into the oncoming traffic. Then a Hummer struck the car and the driver of the white car was killed, and seven were injured. Well, she was not hurt in the wreck. Police said that she was speeding at that time.
2. Mathew Broderick
In 1987, Mathew Broderick was driving his car with his then-girlfriend and actress Jennifer Grey, when he suddenly took a wrong turn and hit another car. The passenger and the driver died on the spot.
3. Snoop Dog
The famous rapper Snoop Dog was charged with killing a member of a rival gang. He was involved with his bodyguard. After years of court battle, the actor was acquitted after an American lawyer John Cochran defended him in the case.
4. Vince Neil
He was the frontman of a heavy metal band Mötley Crüe, was involved in the drunken driving case. In the accident, a passenger named Nicholas "Razzle" Dingley died on the spot, while two passengers of the other car suffered brain injuries. He was jailed for 15 days.
5. Oscar Pistorius
The sprint runner was convicted for killing his wife Reeva Steenkamp. In an incident, Pistorius shot three bullets through the door of a locked bathroom. He thought there was an intruder inside,but it turned out his wife.