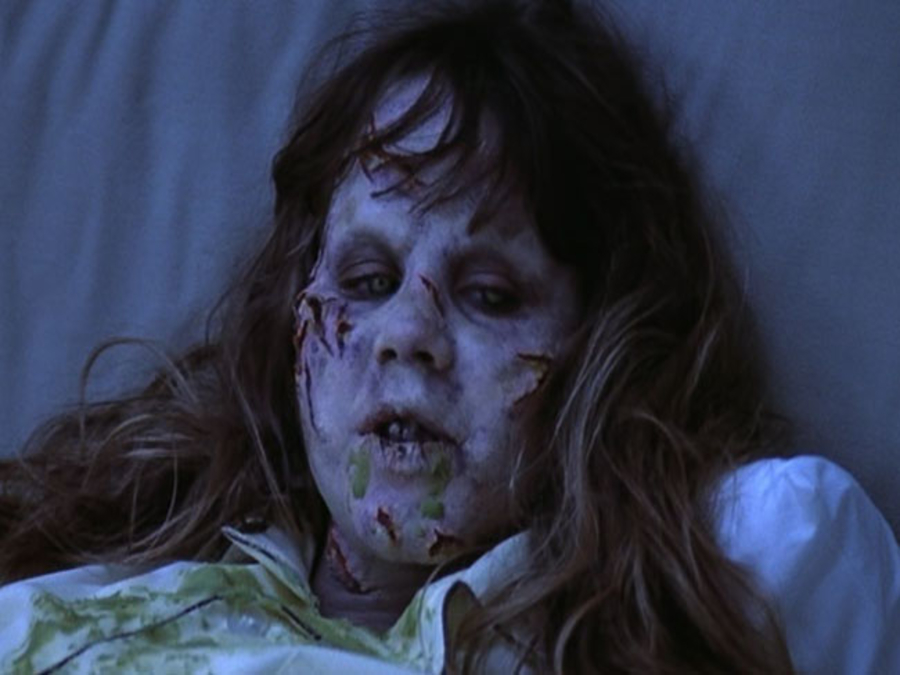 There are some movie characters that are so overlooked to believe whether they exist in real life or not. Well, some common approach by the writers are what they know and one they adapt from the real life stories. There are so many characters and stories inspired by the real people, that you would be shocked to see. Well, don't get deep into it. Here are the four crazy movie characters that you would be astonished to know are based on real people and stories.
1. Ben from 21
2008 movies '21'is a drama film based on a grip of MIT students who with their mathematical abilities to win an excessive amount of cash in casinos of Las Vegas. Jim Sturgess plays the leader f the gang of the math geeks. The movie is inspired by a true story of the MIT Blackjack Team from Bringing Down the House, the best-selling book by Ben Mezrich. Well, there was a controversy about the casting of the film, but it was a huge success.
2. Nacho Libre
The 2006 comedy film is based on a real-life Mexican Catholic priest, Fray Tormenta ("Friar Storm"), dubbed as Rev. Sergio Gutiérrez Benítez, who was a masked wrestler in his 23-year career in order to support the orphanage he directed. The movies star Jack Black, who plays the role of monk-turned-wrestler. The priest in real life gained a lot traction in his real life and donned a mask just to entertain the children in his church.
3. Rocky
After the Rocky series, Sylvester Stallone was no long behind the curtains. Before the release of the first movie in 1976, the struggling actor watched a wrestler Ali Wepner, after that it made him pen down a script that ripped the box office charts. It was to exactly the same story but a borrowed inspiration from a true story.
4. Regan from The Exorcist
This 1973 bone-chilling horror movie scared the Jesus out the audience. It is based on a 1971 novel by an American writer William Peter Blatty, of the same name. The movies introduced the audience about the horrifying tale of a girl Regan. It is based on a sort of boy named Rolland Doe who was possessed by some demonic powers in the 1930s. The priest then performs an exorcism to free the boy from the demonic spirit.