News
Top 5 Hotels In The World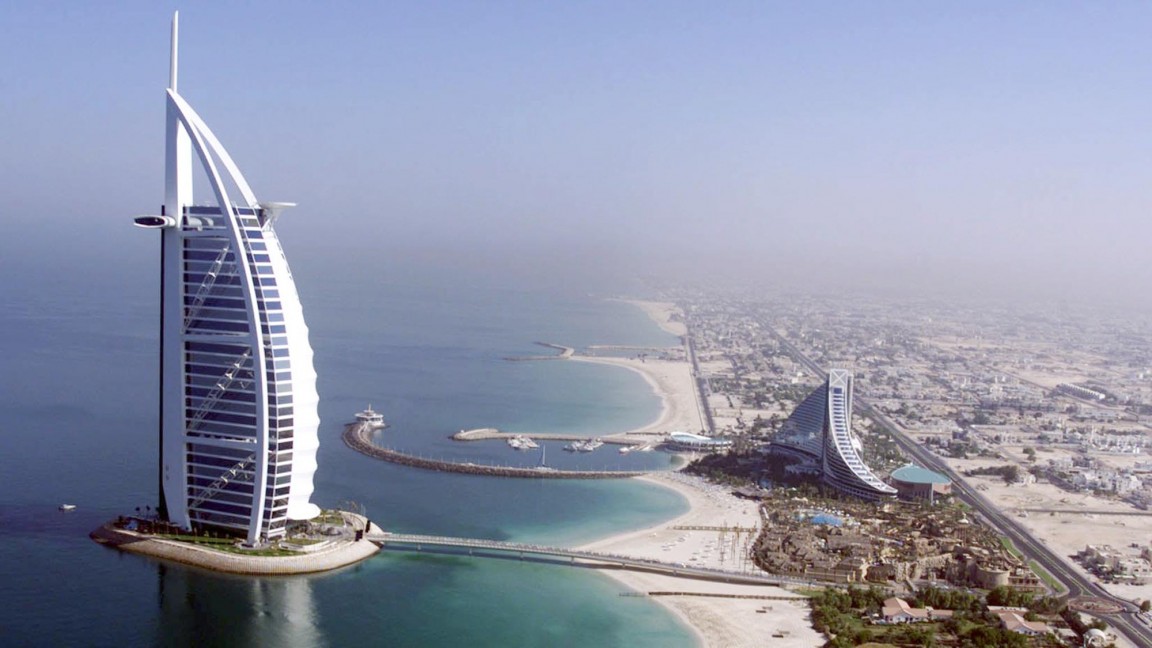 What comes to our mind post finalizing the destination? The hotel of course. Now it depends on you whether you wanna spend on the luxury hotel or you prefer a budget hotel. If you are willing to spend on the hotel, then have a look at these 5 wonderful hotels. So pack your bags and happy vacations.
Emirates Palace, Abu Dhabi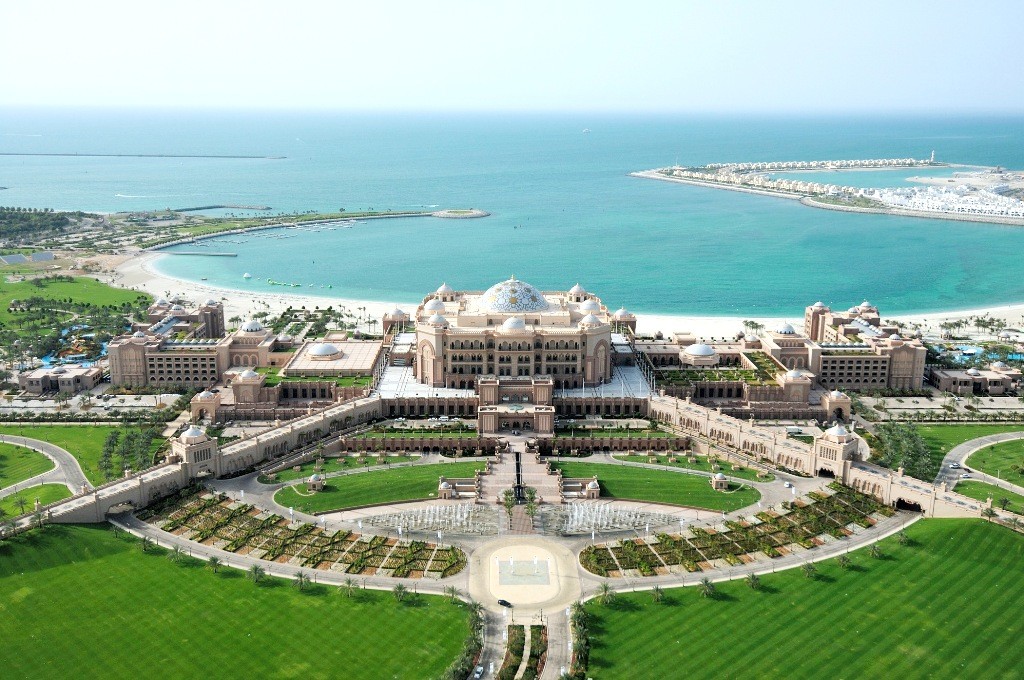 This amazing hotel has 394 luxurious rooms and suites and has an awesome award-winning culinary cuisine. It has a miraculous beach (1.3 km), landscaped pools and a private marina. If you are willing to spend, then this is an amazing place. Start packing.
Mardan Palace Hotel, Turkey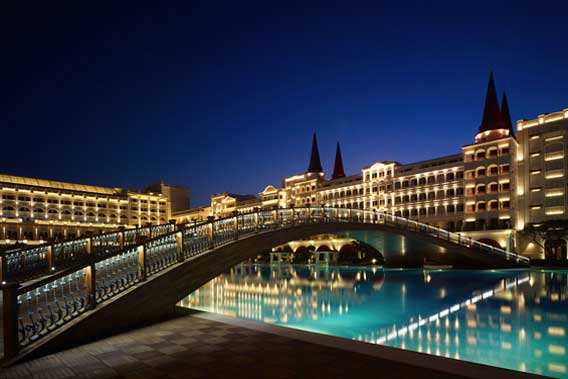 This astonishing resort is located on the beautiful shore of the Mediterranean Sea. You will be stunned at the area which is covered by this resort. Don't even guess and it covers the area of 180,000m2. This resort has 546 distinctive Rooms and Suites.
The Westin Excelsior, Rome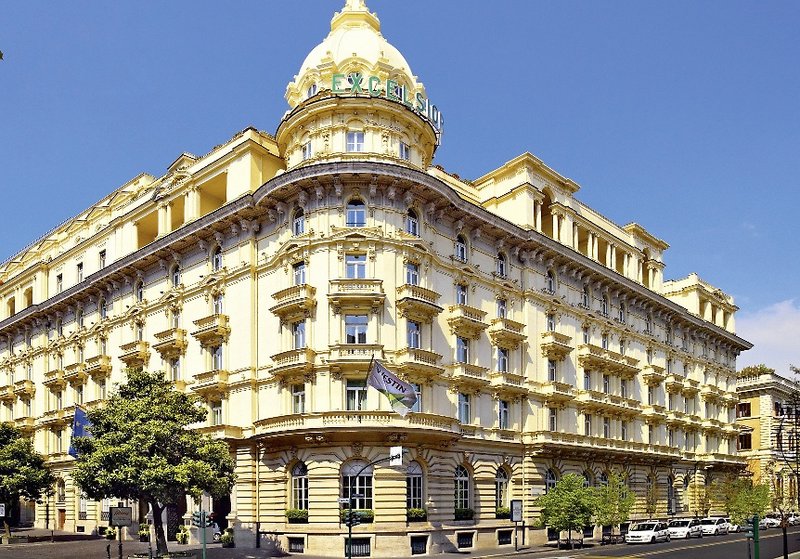 This hotel has lots of facilities to offer. So, what you want? A private transfer, theatre or opera tickets, restaurant and club reservations or private walking tours, you name it and these guys would arrange everything for you.
Burj Al Arab Hotel, Dubai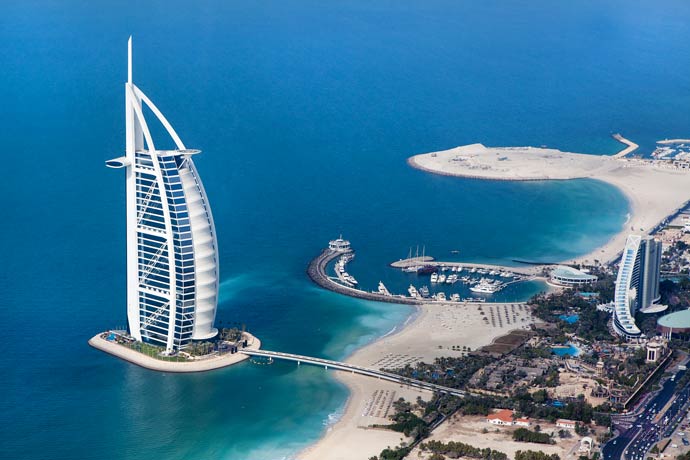 It is a unique sail-shaped spectacular hotel. It's extraordinary service gives it an extra edge over other hotels. It has been repeatedly voted as the world's most luxurious hotel. It offers discreet check-in within your rooms, a private reception on every floor and a host of personal butlers. I am sure, now you must be excited to visit this hotel.
Cuisine Art Golf Resort & Spa, Anguilla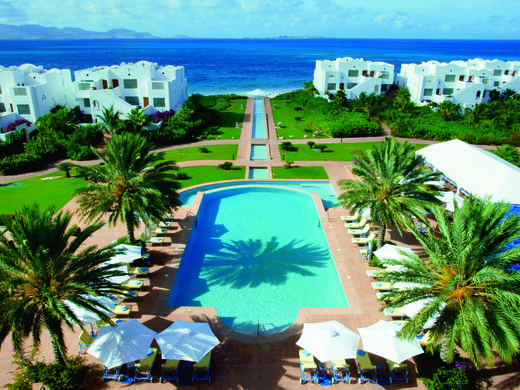 Settled in the Rendezvous Bay, this friendly beachfront resort rejoices the stunning Caribbean escape. You can choose from 98 luxurious suites and private villas with pool, that this resort has to offer. You will be tempted by the splendid beach.
These 5 hotels are just so tempting. Like I said, usually destinations are selected and then one looks for hotels, but when it comes to these hotels, one finalizes the destination on the basis of these amazing hotels.