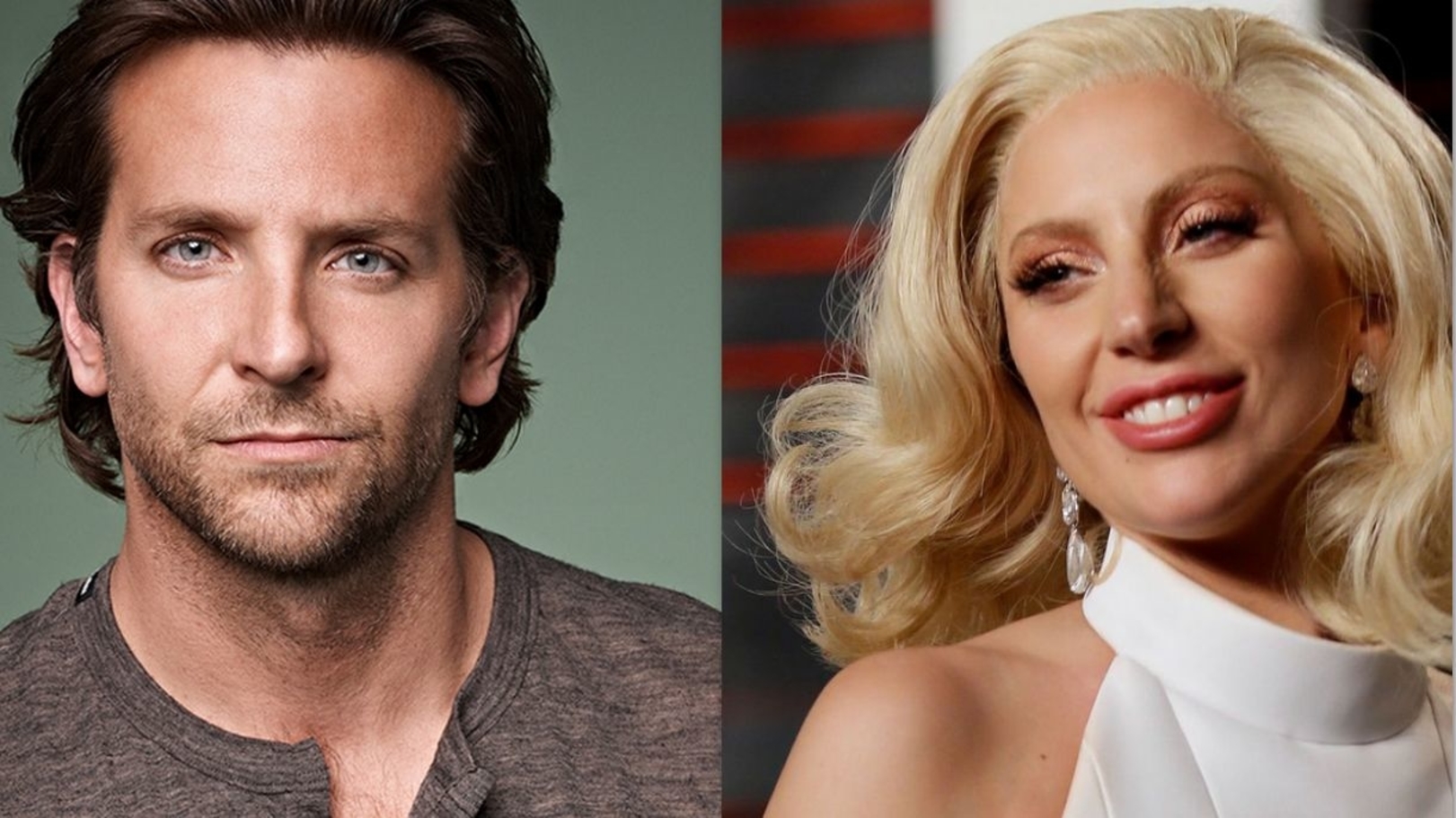 Pop singer Lady Gaga and Oscar-nominated actor Bradley Cooper are going work together for a remake of classic Hollywood musical drama "A Star is Born".
Warner Bros made an announcement this week that the movie will be directed by Bradley Cooper, which will be his debut movie, and for Lady Gaga, 30, this will be her debut movie as a lead character in the feature film.
The singer wrote on Twitter "I'm elated to be directed by & starring w/ Bradley in this project. He's a brilliant visionary artist. #AStarIsBorn #AStarIsBornCooperGaga."
But there is no formal announcement of the release date for the project.
Gaga will see composing and perform songs for the movie. The singer was recently seen in the fifth season of the FX series "American Horror Story."
Cooper who has been nominated four times for the oscar awards for his brilliant roles in "American Hustle," "Aloha" and "The Hangover", and one for producing movies "Silver Linings Playbook," "Limitless" and "War Dogs."
A Star is Born first hit the theaters in 1937 featuring Janet Gaynor and Fredric March. It is based on a story of a young aspiring woman who arrives in Hollywood and is helped by an old man.
Then it's remake was made in 1954 with Garland and James Mason, and in 1976 lead role was played by Barbra Streisand and Kris Kristofferson.
Initially, actor and director Clint Eastwood were chosen to direct and to play a lead role in the movie, but plans got changed after Beyonce who was going to play a lead female character turned down the offer due to her numerous attempts to synchronize her dates with Eastwood.
However, Cooper will be now working with Will Fetters on the script, and he will produce this movie along with Bill Gerber, Jon Peters, and his joint partner Todd Philips, while Basil Lwanks will be the executive producer.