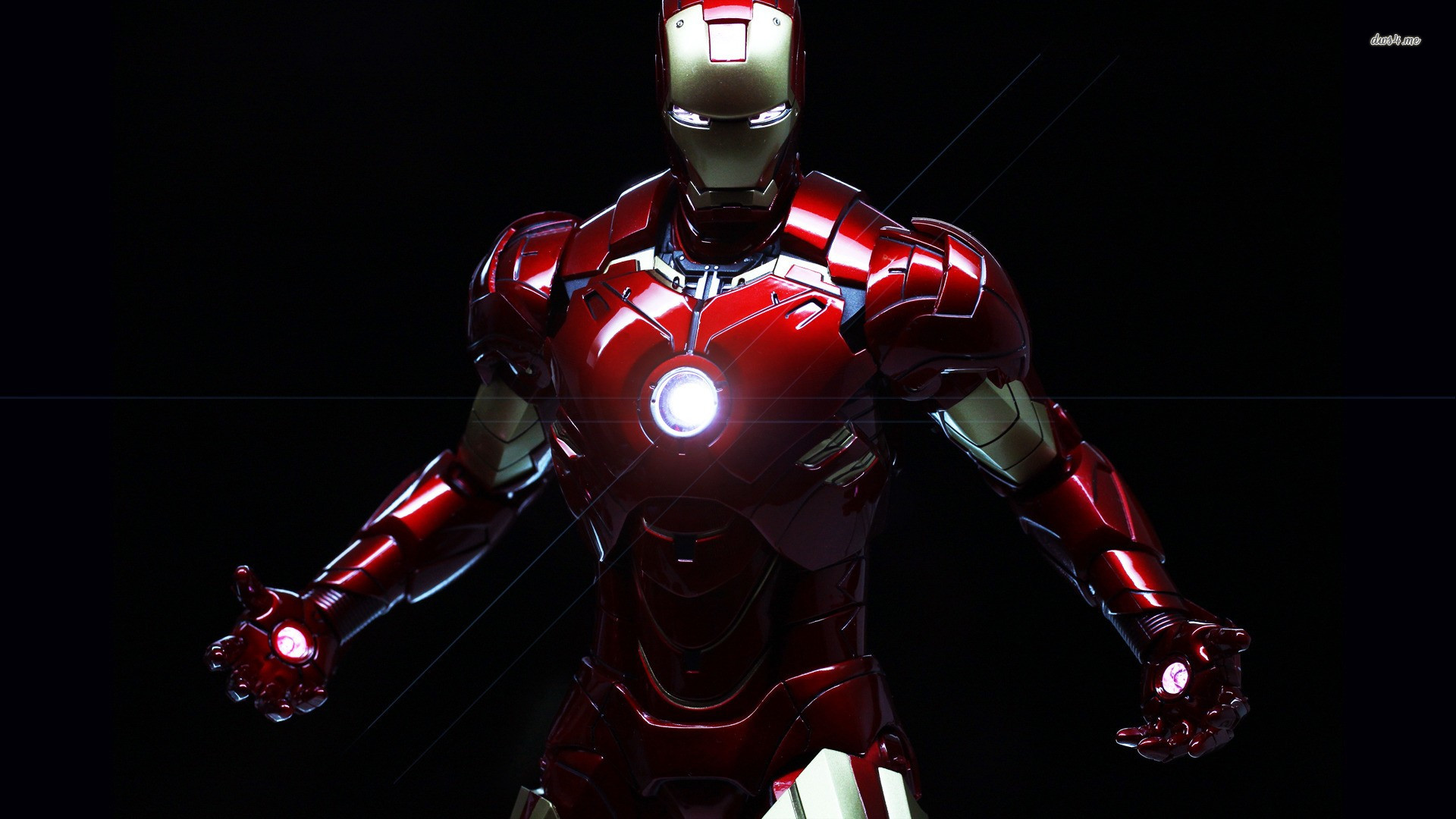 Fans of Robert Downey Jr. dubbed as Tony Stark, a.k.a Iron Man, feel that the actor would be too old to play his active solo role in Iron Man 4. However, there are no shooting schedules for Iron Man 4, Downey Jr. might be too old to play the role of Tony Stark. But, according to a report by Game N Guide, there are speculations that Downey Jr will be seen in the movie in the supporting role.
Well, Downey Jr. will not be getting any younger, one of the fans still hopes that when the Iron Man 4 production begin, he should be continuing the role of Tony Stark.
"I hope he isn't too old. I'd love to see him in his 4th Iron Man and I'd like to know what happens between pepper and him…So let's go RDJ!!! #ironman4" commented a fan in a report filed by Game N Guide.
But it does not mean, he won't be working in any of the Marvel projects. Downey Jr. is set to be seen in his iron red suit in "Avengers: Infinity Wars Part 1", which debuts in 2018 and "Avengers: Infinity War Part 2", which releases in 2019.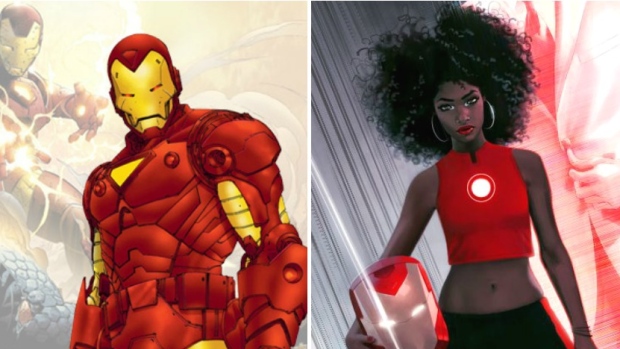 But here is a bad news for comic-book readers. According to a report by USA Today, the comic-book version of Tony Stark will be leaving his iron shoe, with 15-year old Riri Williams, donning the Iron Man persona.
"I thought that was the most modern version of a superhero or superheroine story I had ever heard," said Marvel writer Brian Michael, who created Williams.
"…It just seemed that sort of violence inspiring a young hero to rise up and act, and using her science acumen, her natural-born abilities that are still raw but so ahead of where even Tony Stark was at that age, was very exciting to me," he added.