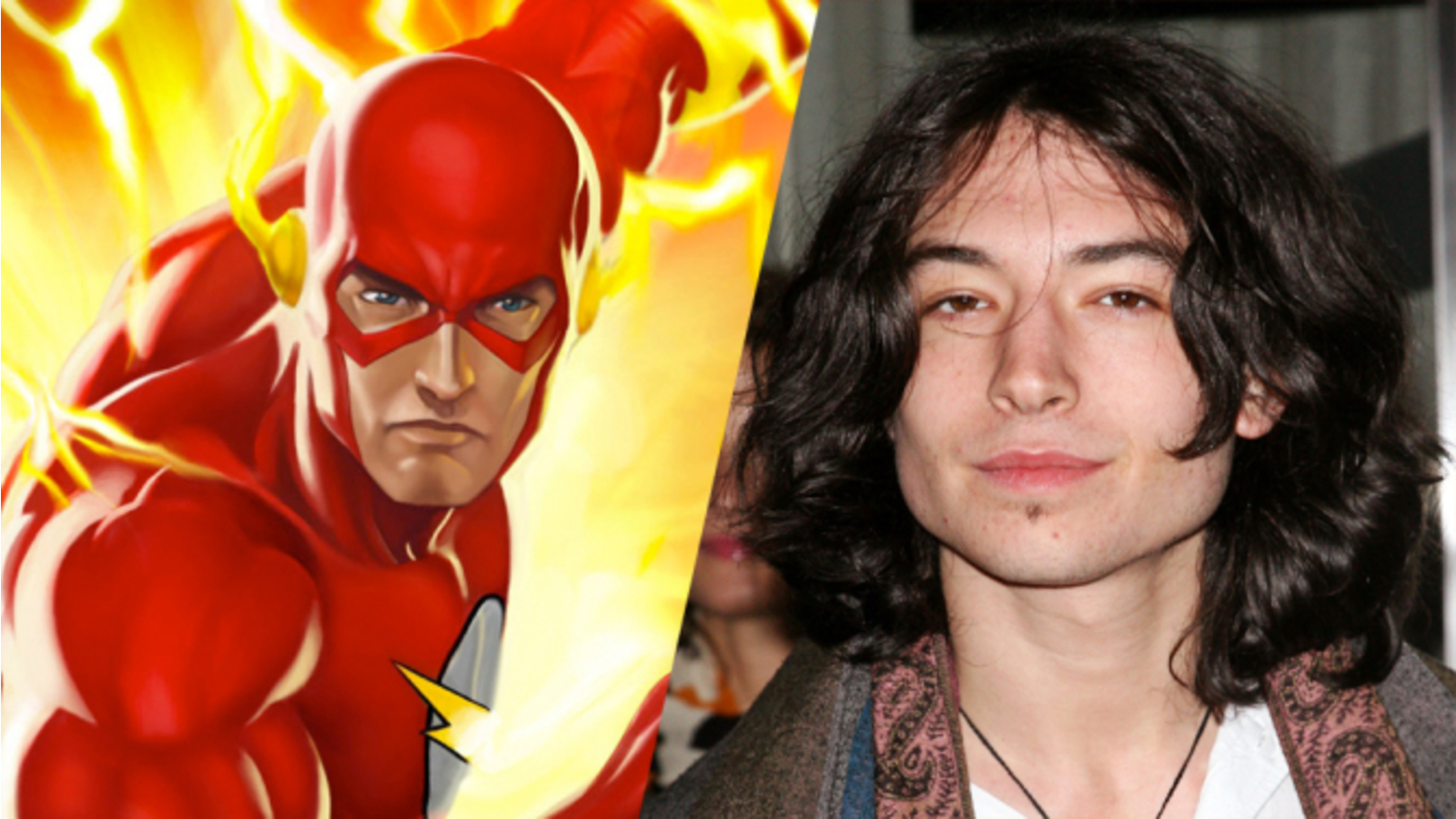 Ezra Miller who is playing The Flash in the Zack Synder's upcoming Justice League movie spoke to Entertainment Weekly in December of last year about how his portrayal will differ from Grant Gustin's on The CW's The Flash and other previous versions of the character. On his character for the big screen version, Miller says:
"I'd like the character to have many dimensions. But really, I'd like him to have the usual dimensions we know and love, and then some extra ones that are part of the amazing consideration of this superhero. I hope to realize him as a person, and I think what's most exciting for me in superhero mythologies is when we feel the humanity of someone who is heroic — or the heroism of someone who is a flawed, deeply human person."
Miller's initial casting had a few naysayers as Grant Gustin's portrayal was so loved by fans.Amongst them CW's Arrow Stephen Amell who  lobbied for Gustin to be cast in the movie version. But with the cameo in The Suicide Squad, fans have started to warm up and become more supportive of Miller.
Miller has also commented on MTV on how the Justice League cast feels a solidarity with cast members of The Suicide Squad:
You needn't look any further than the Suicide Squad director and cast response to the negative reviews to feel how negative critiques motivate us. Ultimately, we can't base anything on [the critical response]. As artists, we aim to please absolutely everybody with our work, but we also know that we have to keep expressing ourselves as best as we can express ourselves.
Miller has been known to play quirky characters in past movies such as The Perks Of Being A Wallflower, We Need To Talk About Kevin and Train Wreck. So it will be interesting to see what he does with the character. He will also star in the much anticipated Harry Potter prequel Fantastic Beasts and Where to Find Them, where he plays the mysterious son of an anti-wizard crusader.
Justice League: Part Two is scheduled for release on June 14, 2019
What are your thoughts on Ezra Miller as The Flash?