News
Television
Will Bradley Cooper Be Able To Save Limitless Season 2 From Cancellation?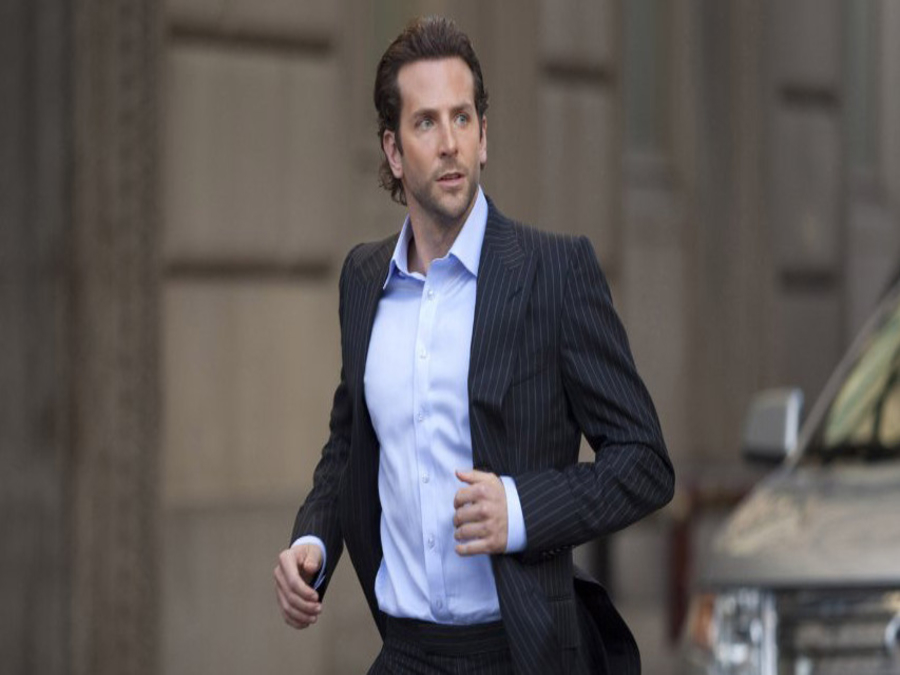 After the reports of CBS canceling the season 2 of Limitless, everyone just lost the hope. But, the rumors are mulling that there will be a new release date of the show, as Bradley Cooper is doing his best for a Limitless season 2 to happen.
According to the reports of FX News call, Cooper, is doing his best by considering to the other networks like Netflix and Amazon along with Showtime, and the good news is that they have shown by their desire to take up the show.
The reason behind the cancellation of Limitless season 2 was low viewership, but after analysis done by the TV By The Numbers, "The season finale for the first season of Limitless drew in a 5.4 million live audience with a 46 percent 7-day viewership increase to a total of 7.99 million. That is on par with other shows on their first seasons like "The Catch" and "Supergirl."

Craig Sweeny's statements that Netflix is eager for the show, but they are not comfortable with the complicated plot. This made the network a bit doubtful over picking up Limitless.
Craig Sweeny tweeted, "I'm truly sad to report that #Limitless will not continue on any platform. Thanks so much to everyone who watched."
In his interview with IGN, he said that Limitless Season 2 will have an interesting plot. "My goal has always been to tell a complete story in Season 1 and a complete story in Season 2 and tell a complete story for every season that we get so that eventually you have chapters that feel like complete seasons. So we will have essentially told the story of Sands and what it means for Brian the character to have faced not just one but multiple adversaries who are on NZT."
There is no confirmation on the release date for Limitless Season 2. Even there will be completely different cast for the show.