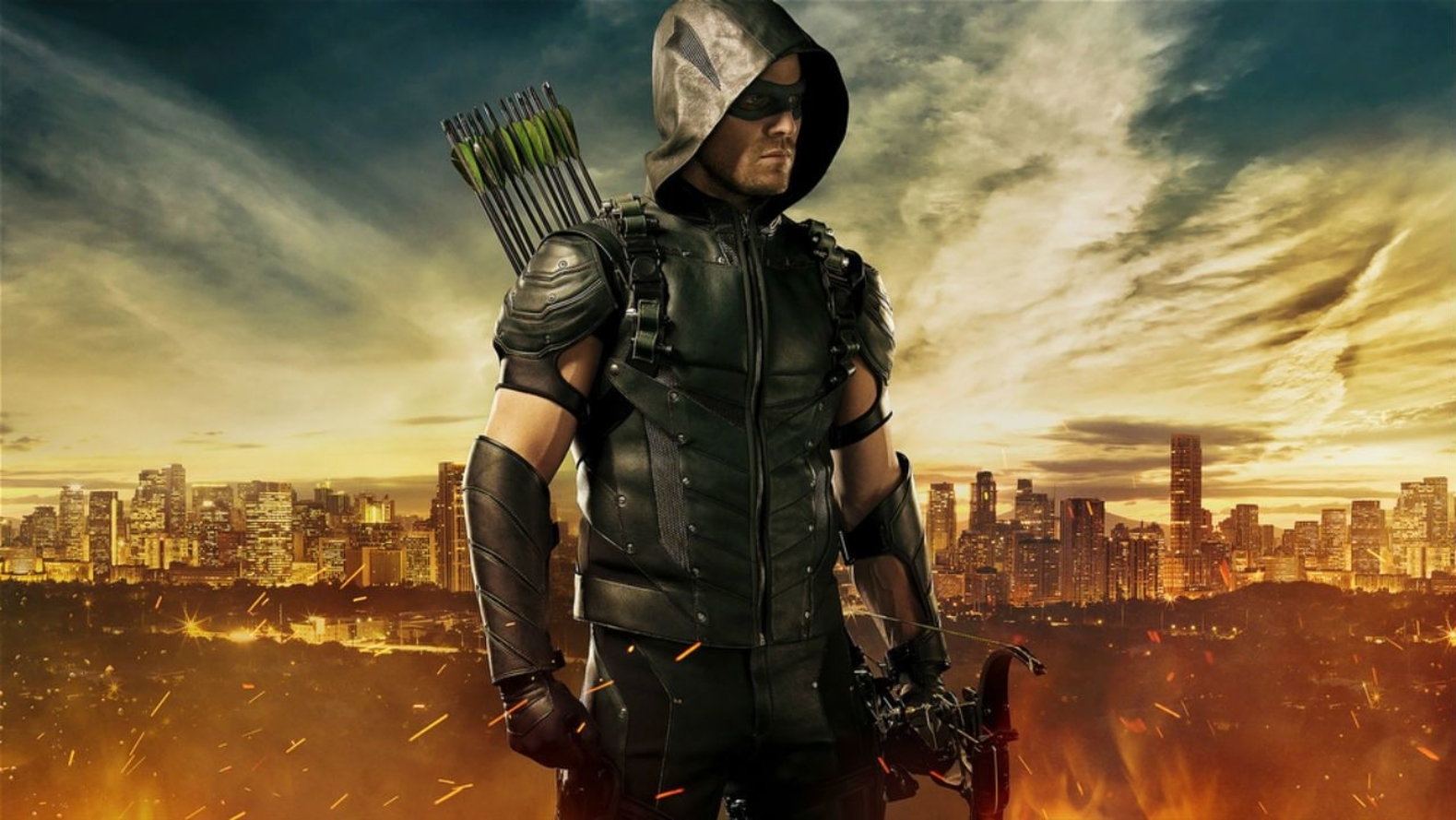 In the first few episodes of Arrow Season 5, we know that there will be a mayoral campaign in the Star city, and it's quite predictable that Oliver Queen will win the elections by a landslide and begin fighting in the light of day. He can unite people as he always wanted, give them hope and rein in crime and injustice without lurking in the shadows.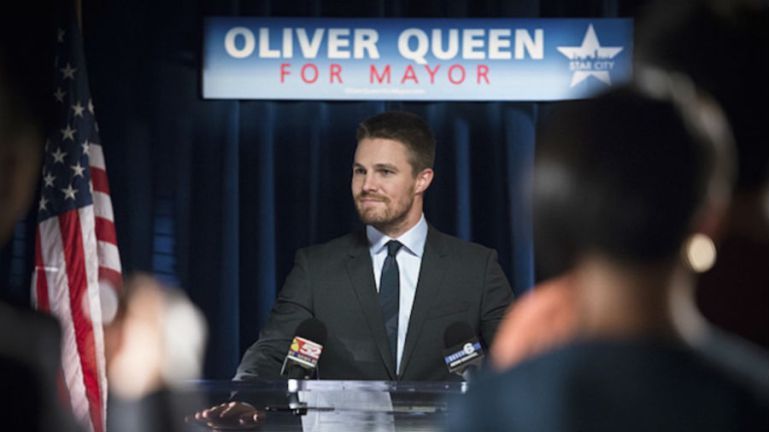 Stephen Amell was present at the event Wizard World Philadelphia and basically confirmed the entry of a new vigilante Wild Dog (1980's cult-classic vigilante hero), and he will be played by Rick Gonzalez (Mr. Robot, War of the Worlds). Wild Dog is an alias of a former US Marine, ex-football star Jack Wheeler who lived a normal life in Quad cities until his girlfriend is assassinated by contract killers. It turned out that she was the daughter of a major crime boss in Quad cities. Burning with rage and grief, he made a superhero costume from pieces of sports equipment and went about killing people punisher style.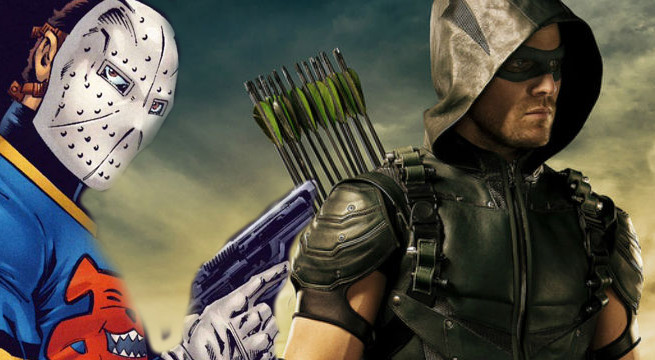 The makers have confirmed that the villain in season 5 will not have supernatural or magical powers, which in a sense a "callback" to the first season where Malcolm Merlyn was the big villain attempting to wipe out the entire area called "Glades" off the map of Starling city through a sinister "Undertaking" which took the life of Oliver's friend & Malcolm's son Tommy. Stephen Amell assured his fans that the show seeks to return to its roots. He wishes to be a part of more grounded yet compelling story-telling without the component of magic and superpowers. He also said that Russia will be the epicenter of flashbacks in season 5. It is now confirmed that Dolph Lundgren (Universal Soldier, Rocky IV) will play a major Russian villain in the flashbacks which will bring everything full circle.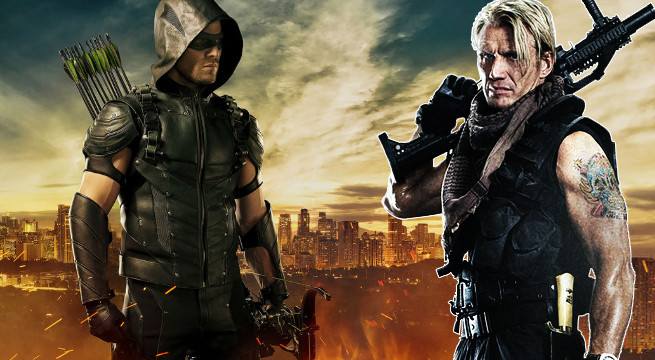 Arrow season 5 will air on Wednesdays, CW network on October 5, 8:00 P.M.
A Voracious reader. An explorer. An Intellectual. A Die hard fan of Leonardo dicaprio and a Game of Thrones fanatic. Love to dabble in different things at the same time – Politics, International Cinema, History, Music, Literature etc. Welcome you all…