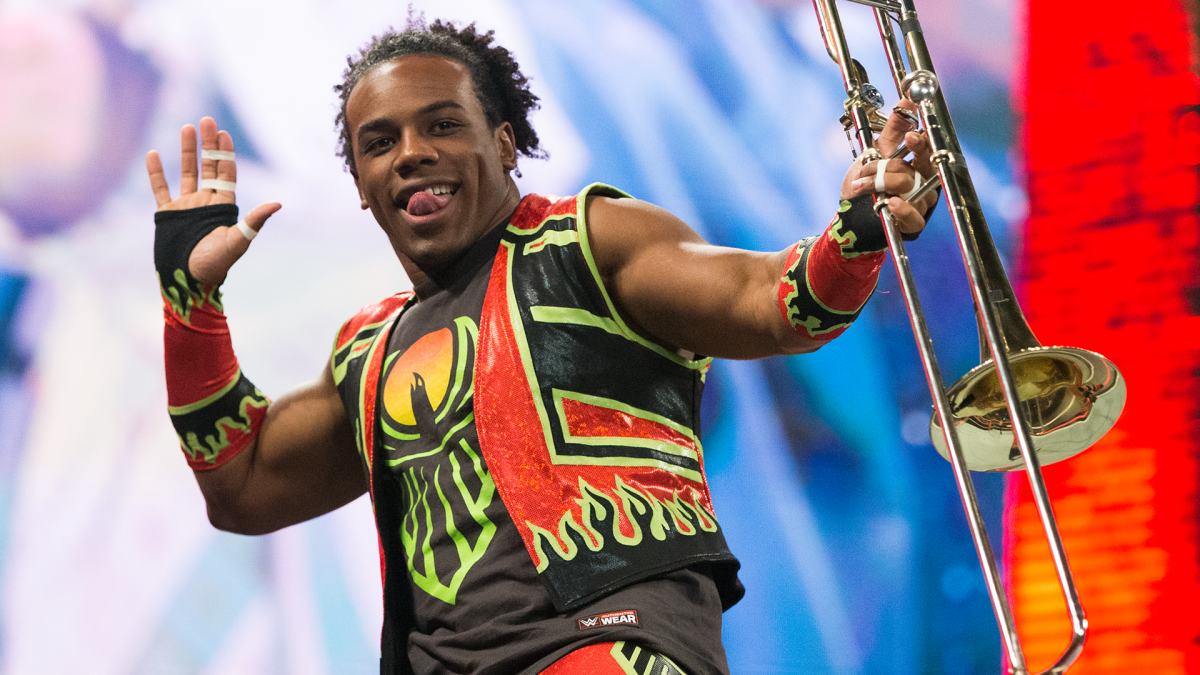 Xavier Woods has been acting weird lately. Ever since the feud began with the Wyatt Family he hasn't been expressive enough. The talk of the moment is that the New Day stable will soon end. This is obviously an indication to that, but how? Let us look at the aftermath of Xavier's weird behavior.
Woods Becoming Bray's First Disciple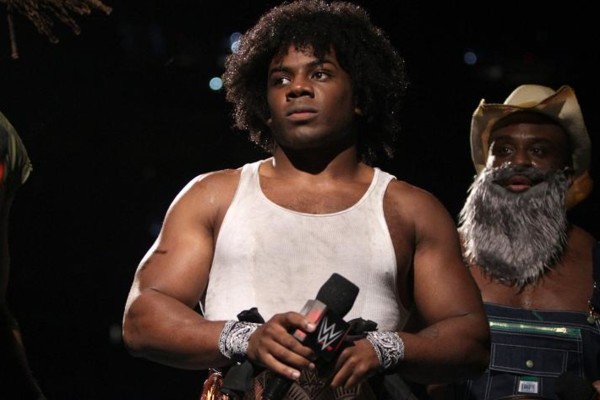 From the beginning of Bray Wyatt's WWE career, he has been painted as a philosopher. Erick Rowan, Luke Harper, and Braun Strowman teamed up with him to form the Wyatt Family. The three of them do preach about the adverse effects they personally faced for not listening to Bray. However, none of them were pictured as a true disciple. There is a good chance of the Wyatts winning the tag-team championship and Woods becoming a true disciple of Bray, who will go on preaching about Bray Wyatt's power.
Woods Double Crossing
WWE likes the idea of New Day as the tag-team champion. Though the speculation is New Day would be divided pretty soon. So there is a possibility that Woods double crosses the Wyatt Family and allows the title to remain with New Day. Later Big E and Kofi might bid adieu to him and hence allow WWE to draft him to Smackdown.
Woods New Day
There is another possibility which looks apt in the present scenario. His fear can cost New Day the tag-team title, which would undoubtedly make Big E and Kofi mad. The two would then beat the hell out of him, and separating the team. Henceforth all the three members will have a 'New Day.'