Celebs
We the People of this Mighty Earth… are Unmerited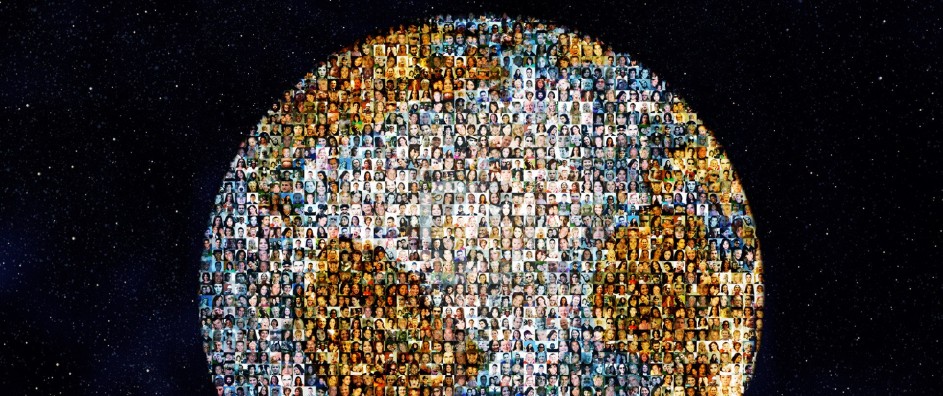 We, the people of this mighty earth have created boundaries between the states, countries, and continents but our very mother Earth never had those limitations until we drew them! It was a blissful mess with nature in abundance; rivers meandering through the valleys, the blue empyrean enliven with the birds enjoying their flight to the sun, with every night the not-so-perfectly smooth moonshine falling on the warm land, soothing it; and the stars shining with a heavenly glow.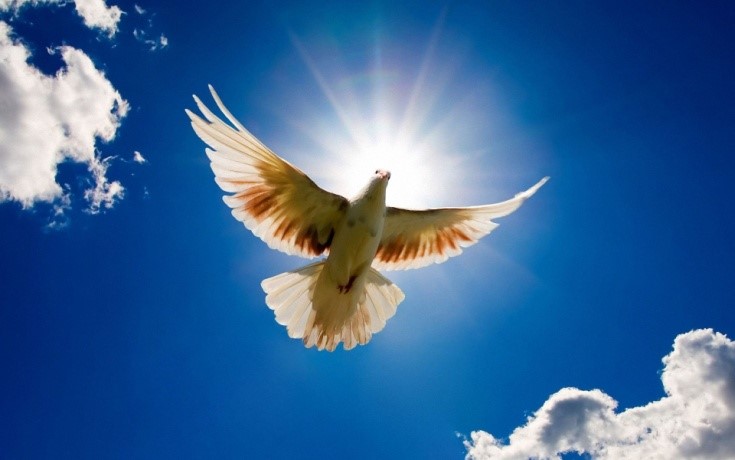 Source: www.allwallpaper.in
But, do we even care now? To stop for a second, take a long breath and capture these tiny moments behind our eyelashes? Do we value what we have been given? What this nature has given us- flowers, fragrance, beauty, greenery, colorful empire, wind, rains, mountains, rivers …endless things?
We all are busy, making ourselves busier, in our busiest lives! We are busy honking in traffic jams, rushing to our workplaces, arguing with people around us; in all, leading a stressful life!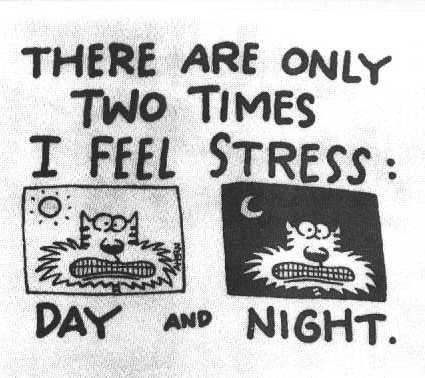 Source: wordsfortheyoung.blogspot.com
We have never been grateful for what Universe has given us. Have you ever thought out of all the planets in our solar system only Earth has the power to sustain life? It is actually bearing all of us and we all are only harming and destroying it.
The Kashmir Story…
We are all fighting against our neighborhood countries over an empire which is so beautiful and in reality, is the most elegant place on this earth. I'm talking about none other than KASHMIR! It is heaven on earth! And we the people of this mighty earth have been, since the very beginning, planning to divide it, damage it and are continuously bruising Kashmir.
Trust me! The first time I landed in Kashmir, my mouth was wide open! The moment just froze! And I just wanted to stay there, seize the moment!
And from that day my heart started cracking that such a majestic place is tolerating so much nuisance! It is not our place, it has not been made by humans, it was born in the arms of this earth and we should be grateful that there is a place which none less than heaven on this Earth!
"The mountains covered with snow, the chilling wind, half frozen half water raindrops, the lush green areas on the side of the roads, the river cheering you along the path, the grand farms of apple trees; the long and strong green trees. And above all the people of Kashmir- beautiful at heart, welcoming in nature and great hospitality attitude."
Source: My own photography
I just want to visit and re-visit Kashmir ever possible time I can!
Come on people! Open up your eyes and let this earth breathe! Let it be free from curfews, violence, blood and silence! Let earth breed the atmosphere of peace and spread peace like viral in the air and let us all catch the flu of peace and love!
On an average, we live for 68 years and 6 months and do you think this small life is big enough to spend with hatred, cheating, and deceiving?  Wake up and be grateful for the things you have! For each morning you open your eyes…for the home you live in, for the food you eat, for the stars that twinkle at night, for the sun that keeps you warm, for your pet which lets you feel the moments of ecstasy!!
It's never too late to begin if you are heading towards the right track!
But all I can say is… We the people of this mighty earth… are unmerited