News
Marvel Phase 3: What is the Gameplan of Thanos?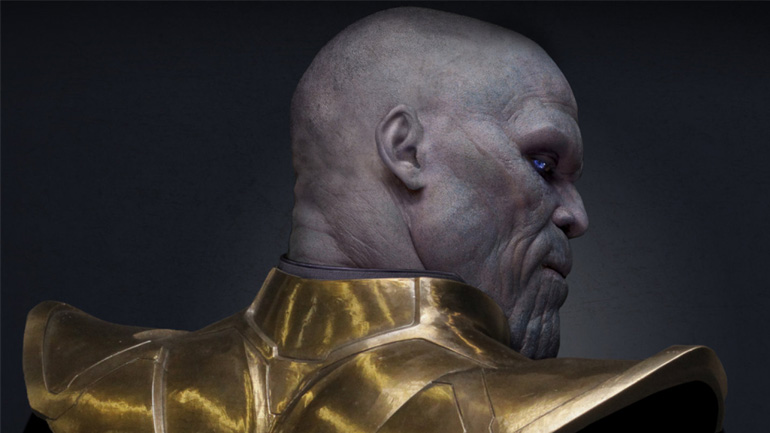 We know that Marvel Cinematic universe will systematically expand to 67 characters who are likely to appear in Avengers Infinity War movies, this set off a kind of competition among every major character wanting to get more screen time before it becomes outdated. The studio executives said in a panel "We thought the most compelling way to start off Infinity war would be to have the Avengers fight off each other when the greatest threat they will ever face shows up".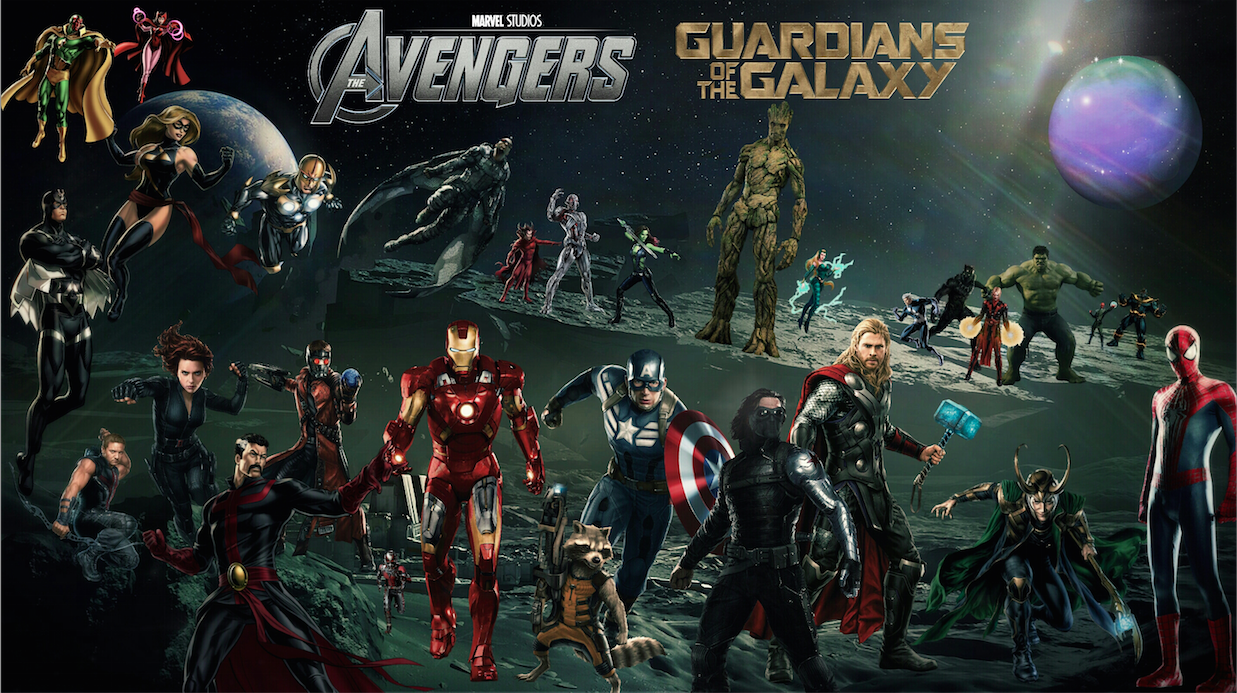 The Russo Brothers had earlier clarified that there will be new titles for the final two movies as they are two independent movies without any major inter-linkages. There were many titles to choose from a host of comic books related to the Infinity war storyline – Thanos Quest, Annihilation Conquest, Infinity Gauntlet, Infinity War, Infinity Crusade etc. Finally, the studio has decided to name the third movie as "Avengers Infinity War" and the fourth movie is still untitled. This clearly indicates that Avengers 3 & 4 have completely separate storylines, one is from Team Avengers perspective while the last one is entirely based on Thanos character arc.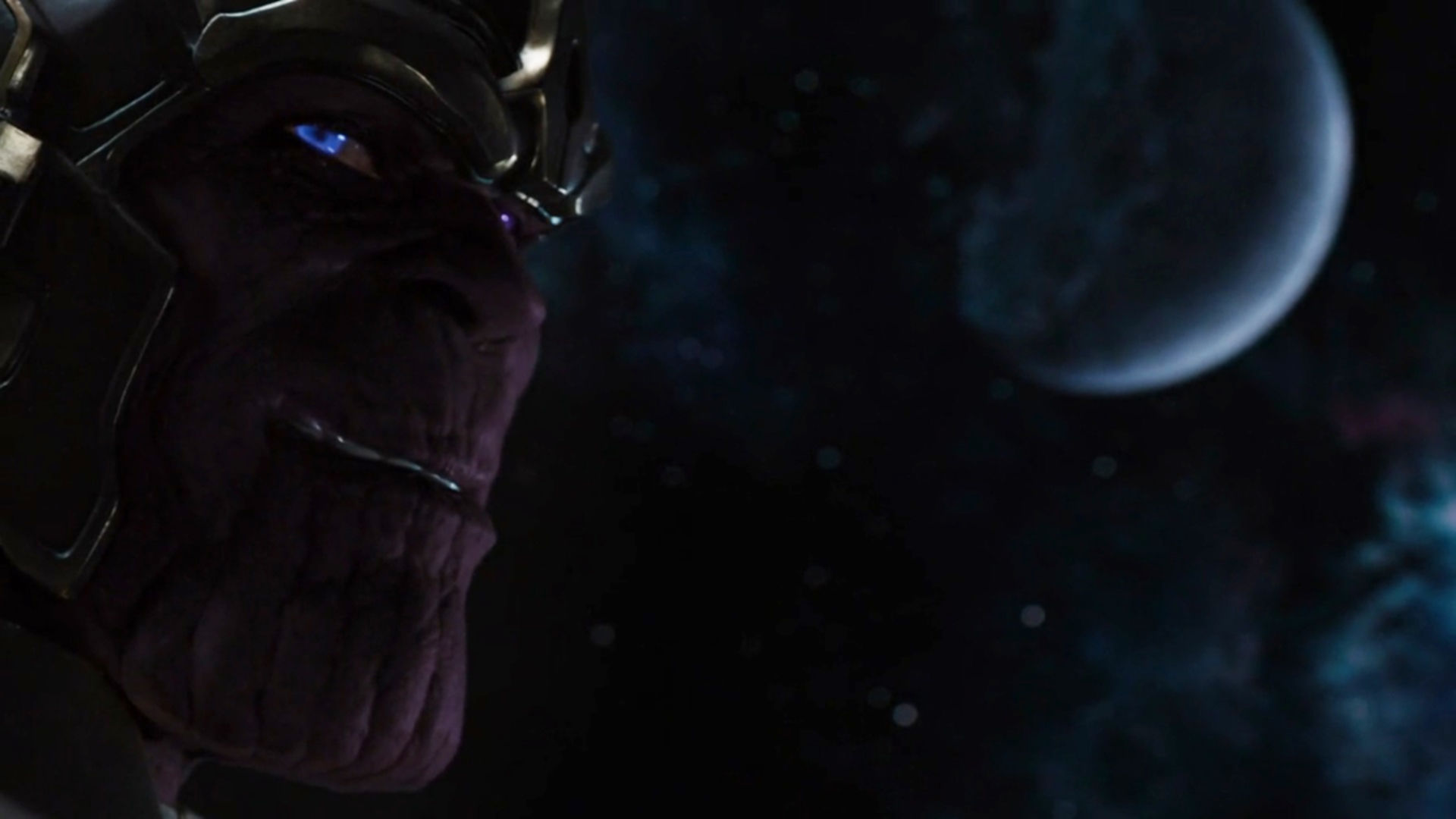 The classic comic-book story is unlikely to change much where Thanos first finds out where all the mind gems are, they are in the possession of all the elders of the universe, it's different in cinematic universe as Vision has a mind gem, but he clearly isn't an elder of the universe. In Avengers 3, he will assemble all the gems and create an all-powerful Infinity gauntlet, cause a world-wide catastrophe and then in Avengers 4, Team Iron-man and Team Cap will bury their differences, unite and fight him to save the world. We will see a crossover of Avengers and Guardians of the Galaxy come to the aid of the Avengers. Spiderman is definitely coming back with a new suit (probably Spidey-Iron suit to be manufactured by Stark Industries). What if he is wearing an Infinity gauntlet? Well…I guess we will see in 2018.