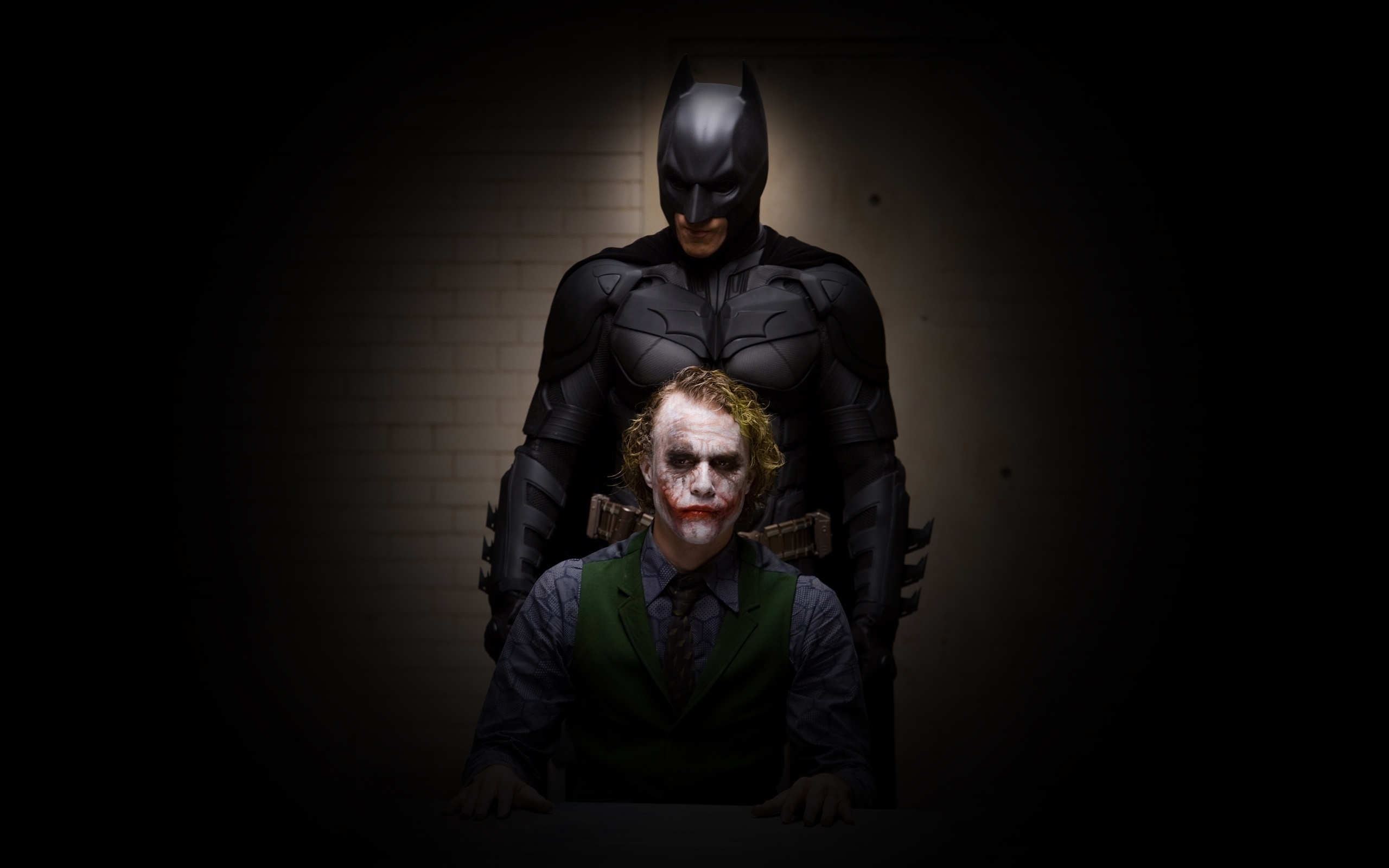 Ever noticed how Batman keeps changing when it comes to each of its movie series compared to the original comic books?
After the release of Batman V Superman, the graphic designers are hitting their drawing boards to get a closer version of the Batman as it originally appeared in its comic books with a darker side to it from 1988.
The artwork created by Brain Bolland was much more bizarre with dark elements to Batman, as compared to the one created by Frank Miller and Klaus Janson's work on The Dark Knight. New trailers are doing the rounds which show Bolland's signature style combined with hyper-details work on Alan Moore's Batman: The Killing Joke, releasing in limited theatres.
The trailer is available on YouTube channel by Plan-Making Mammals where you get a glimpse of the original graphic adaptation of a completely different look of Batman and Joker. Being a digital copy it's not able to meet up with the final look of the analogue copy but you pretty much get the jest of it. A complete plausibility that the look could have been incorporated in all the movies.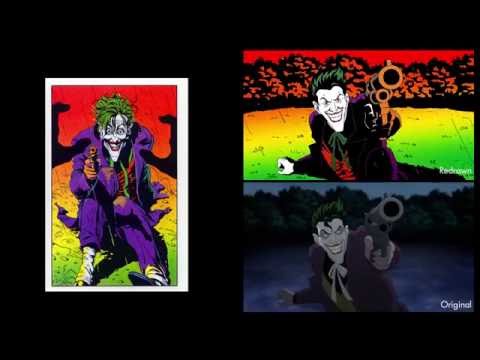 In the comic, Barbara Gordon aka Batgirl has been given a small part where she is being victimized by joker, however, the movie adaptation gives Batgirl a larger ground for appearance. As confirmed by Kevin Conroy:
"they've actually expanded it a bit, they've expanded some of the story a bit. There's much more of Batgirl in this, um, so that plotline is more developed, and the struggle, the internal struggle that Batman has, that Bruce Wayne has in wrestling with the demons in the Joker is much more explored. There are a couple of really wonderful scenes that I have with Mark that I'm really proud of."
The Killing Joke features the return of Kevin Conroy as Batman and Mark Hamill as Joker. Tara Strong voices Barbara Gordon and Ray Wise voices Commissioner Jim Gordon. From what we hear, the storyline will follow the events of the original comic with some updates.
"Batman: The Killing Joke" is all set to premiere at San Diego Comic-Con, going on to release on Digital HD July 23, and on DVD and Blu-ray on August 2.
The film will also screen in select theaters nationwide for one night only on Monday, July 25, 2016, through Fathom's Digital Broadcast Network.