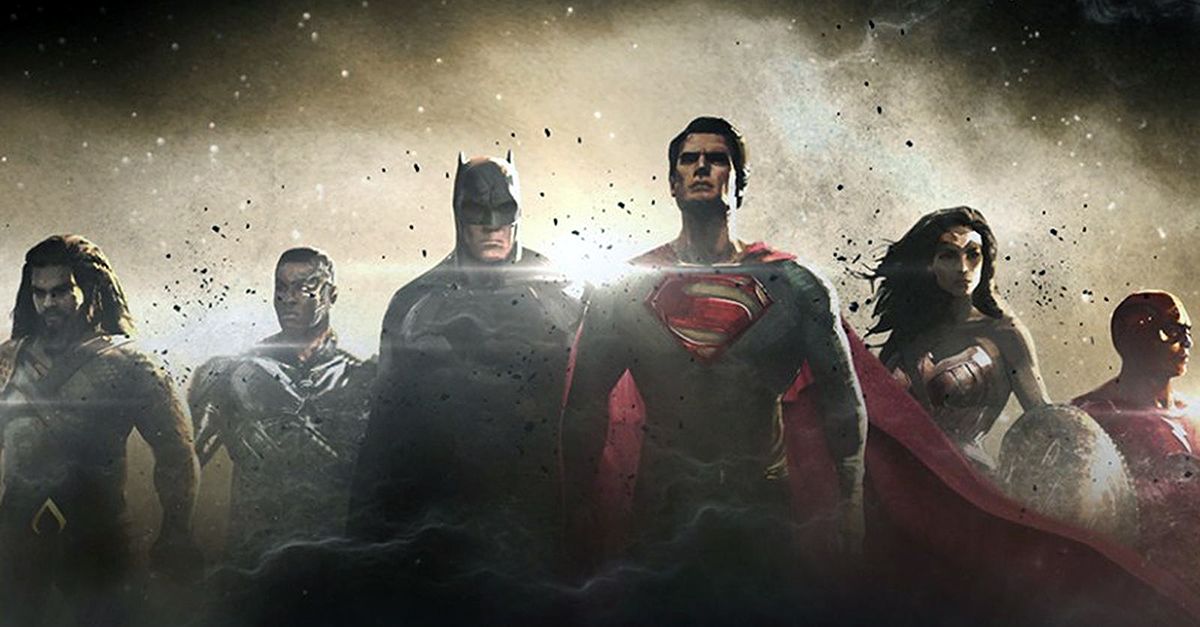 I always found Green Goblin as one of that mysterious character from The Spider-man. The role was carried with pretty realistic feel by William Dafoe and we hoped to see him in the following series, sadly not. Recently, DC Universe announced William Dafoe would play the role of Vulko (a good guy for a change) in the upcoming Justice League movie, announced recently by Warner Bros in London set.
Vulko was originally created way back in 1967 by Bob Haney and Howard Purcell in The Brave and The Bold #73. Vulko played a major role in Aquaman's origin and was a chief scientific advisor to the throne of Atlantis. An opinionated political figure, he ruled subterranean lands in the absence of Curry. A loyal servant to Aquaman, Vulko impelled the violent Atlantean War so Aquaman could reclaim the throne.
It was only later that Vulko was killed and turned into a ghost only to be resurrected in the series New 52 during Geoff John's time. The resurrected Vulko is believed to betray Atlantis and lead an Atlantean war depicted in the Throne of Atlantis saga. There is a good chance that this plot might be picked up in both the upcoming movies (Aquaman and Justice League). From what we understand Justice League would only set the stage for Aquaman.
Vulko's physical appearance in the movie depicts him carrying a long silver mane and has a sage-like, withered quality to his character since he belongs to a generation way before Aquaman with the additional characteristic of gills for breathing. His overall costume has a warrior to Aquaman and Mera – however, it would be more radiant and tattered due to time and the depredations of subaquatic life.
The screenplay of the movie has been done by Chris Terrio for Justice League, which is said to be released in two parts by Warner Bros. Justice League: Part One is all set to release in theaters on November 17, 2017, while Part Two is scheduled for release on June 14, 2019.
Directed by Zack Snyder, the movie stars Ben Affleck, Henry Cavill, Gal Gadot, Ezra Miller, Jason Momoa, Ray Fisher, Amy Adams, Jeremy Irons, J.K. Simmons and Amber Heard.