News
Top 5 Indian Dishes For a Sweet Tooth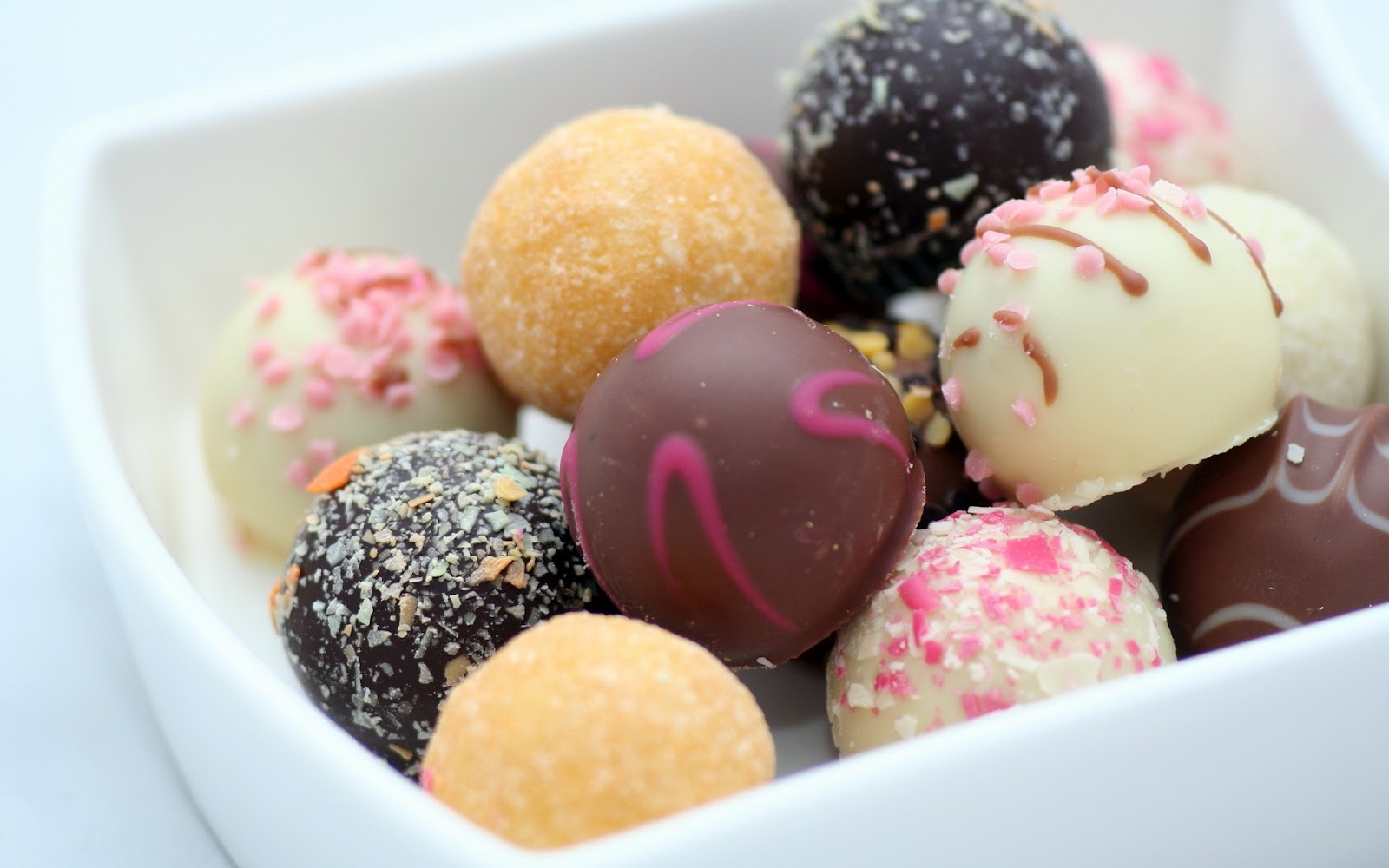 India is a country well known for its myriad cultures, beliefs, dialects and most importantly, food. People here are such foodies that almost every region boasts a local delicacy, be it sweet or savory. This post targets the top five sweet dishes of this country, according to the region.
1) Modak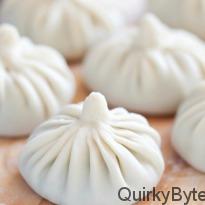 Sweet flour dumplings stuffed with coconut, jaggery, nutmeg and saffron. Steamed to perfection. A famous Indian dessert consumed highly during the festival of Ganesh Chaturthi.
(Serves 5)
Ingredients :
For the filling : 1 cup grated coconut, 1 cup grated jaggery, A pinch of nutmeg, A pinch of saffron
For the shell: 1 cup of water, 2 tsp ghee (clarified butter), 1 cup of rice flour

Method :
For the filling :

1. Heat a pan, add the grated coconut and jaggery.
2. Stir for about five minutes.
3. Add the nutmeg and saffron, mix well.
4. Cook for another five minutes and keep aside.


For the modak:

1. In a deep dish, boil water with ghee. Add the salt and flour. Mix well.
2. Cover the dish and cook till its half done.
3. Spread some ghee on the base of a steel bowl and while the dough is still hot, knead it well.
4. Now take a little dough, roll it into a ball, flatten it well, shape the edges into a flower pattern.
5. Put a spoonful of the filling onto the dough and seal it.
6. Put the dumplings in a muslin cloth and steam them for 10- 15 minutes. Serve.
2) Sandesh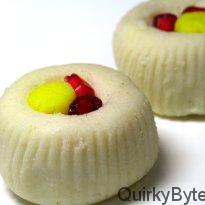 Bengal's super hit sweet, made with sweetened cottage cheese and flavored with cardamom and kesar.
Ingredients : 150 gm paneer (cottage cheese),  1/2 cup khoya – grated , 4 green cardamom – crushed , Large pinch of kesar(saffron), 6 Tbsp sugar / Jaggery, 6 almonds – shredded thin lengthwise
Method

1. Blend the paneer, khoya and sugar/gur together till smooth. You can do this in a blender or use       the back of a katori to mash them together.
2. Mix in the elaichi and set in a layer about 1/2″ thick.
3. Refrigerate till set and cut into squares or diamonds and serve.
3) Paal Payasam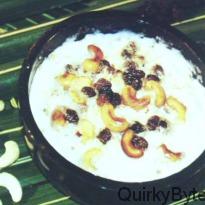 A delicious South Indian rice and milk pudding with cashews and raisins.
(Serves 4)
Ingredients : 50 gm rice, 1 litre milk, 5 gm cardamom powder, 100 gm sugar, 50 ml ghee(clarified butter), 50 gm cashew nuts, 25 gm raisins
Method :
1. Wash and soak the rice for 1/2 an hour.
2.Cook the rice in milk until soft.
3. Add cardamom powder, sugar and stir until the sugar is dissolved.
4. Heat ghee in a pan and add the cashew nuts.
5. When the cashew nuts are slightly golden, add the raisins and saute for 1 minute.
6. Pour on the rice mixture and serve warm.
4) Gajar Halwa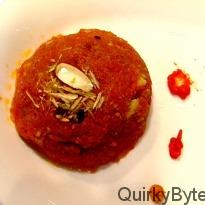 Pakistani style grated carrot and condensed milk pudding
Ingredients: 1 1/2 kg carrots, 10 green cardamom, whole, 2 cinnamon sticks, 500 g sugar, 250 g desi ghee(clarified butter), 400 g condensed milk (option: mawa / khoya), 4 pieces gold vark, 50 g almonds, 50 g pistachios.
Method:
1. Grate the carrot and put it in a pot on heat, stir fry continuously till all the water is evaporated.
2. Then put some green cardamom, cinnamon and sugar and cook for a while. Then add desi ghee and cook 5-7 minutes further.
3. At last, finish with condensed milk (or mawa/khoya).
4. Place gold vark on top for decoration.
5. Present on a plate and garnish with pistachios and almonds.
5) Gulab Jamun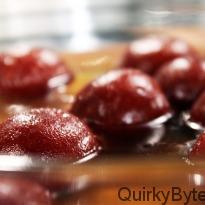 The old national favorite made with khoya, flour and dipped in sugar syrup infused with saffron.
Ingredients : 300 gms khoya, 3 Tbsp flour, 3 Tbsp sugar, 1/2 liter water, a pinch, Saffron , 200 gms refined oil
Method :
1. In a bowl, add khoya and flour mix them together.
2. Make a round ball shape gulab jamun out of it.
3. Make sugar syrup with 3 table spoon of sugar and 1/2 liter water. Add little saffron to it.
4. Deep fry the gulab jamun in pan with oil.
5. Add the fried gulab jamun into the sugar syrup.
6. Serve hot.