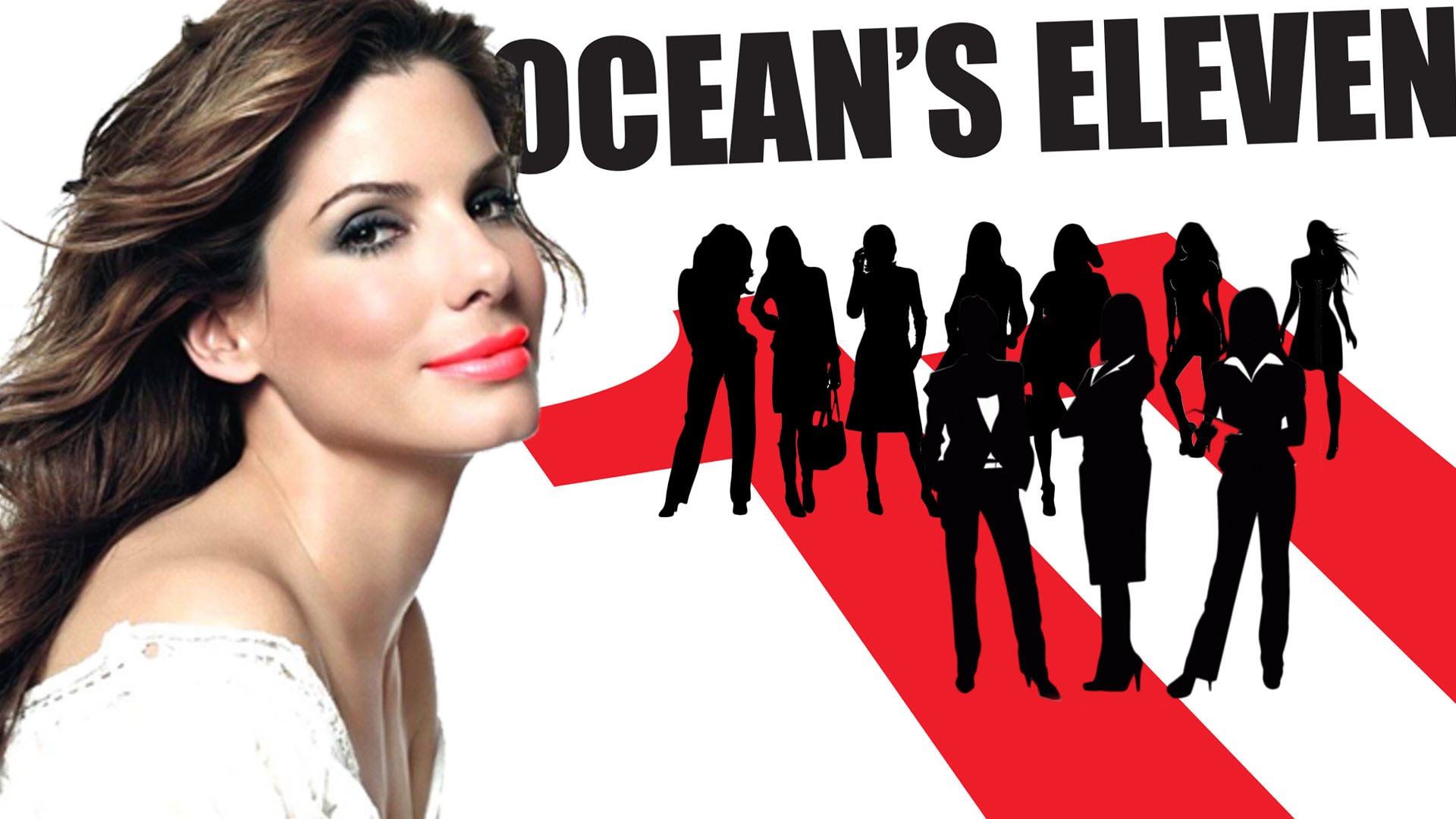 A remake of the 1960 movie of the same name, the next Ocean's Eleven will feature an all-female cast including Sandra Bullock, Cate Blanchett, Helena Bonham Carter and Mindy Kaling. While Bullock is said to play Dany Ocean's sister, Cate Blanchett would play her main sidekick, portrayed by Brad Pitt in the last version of the film. Stars like Jennifer Lawrence and Elizabeth Banks are also rumored to have a part in the movie.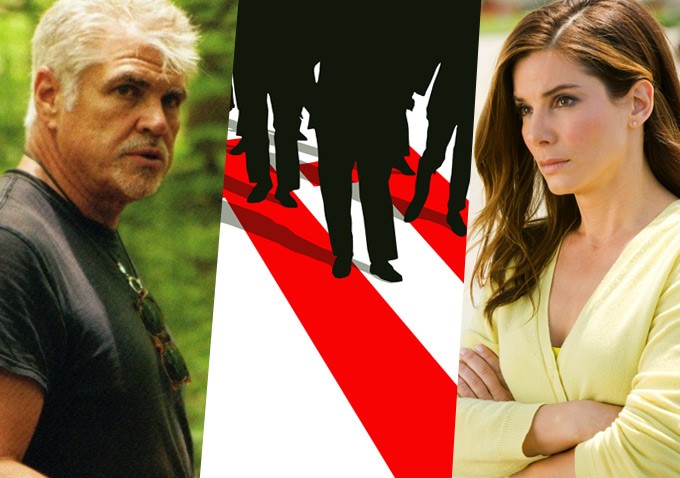 Coming in late 2017 or early 2018, the reboot will feature Sandra Bullock as the lead role.
Hunger Games director Gary Ross is going to direct the movie, teaming up with Steven Soderbergh and George Clooney, who played the famous character in the previous trilogy.
As for the plot of the movie, the group would be tasked to steal a necklace from the Met Gala, a yearly fundraiser hosted by the Metropolitan Museum of Art in New York, so they can frame a villainous gallery owner.
There are still a few roles to fill, and actresses like Paula Patton or Lupita Nyong'o could perfectly fit in this remake.
With the Ghostbuster reboot coming out in a few days, it seems that all-female cast is the new way Hollywood has found to proclaim the importance of women in today's society. Furthermore, movies and TV shows like Supergirl and Wonder Woman are the proof that strong female lead characters are now popular.
Even though the cast is mostly all females, George Clooney, who will work behind the camera, is likely to make an appearance in the movie, maybe in this first installment of the trilogy or not.
With actors like Clooney, Brad Pitt, Matt Damon, Frank Sinatra and Dean Martin having played in a different version of Ocean's Eleven, we can only wish good luck to this new cast.