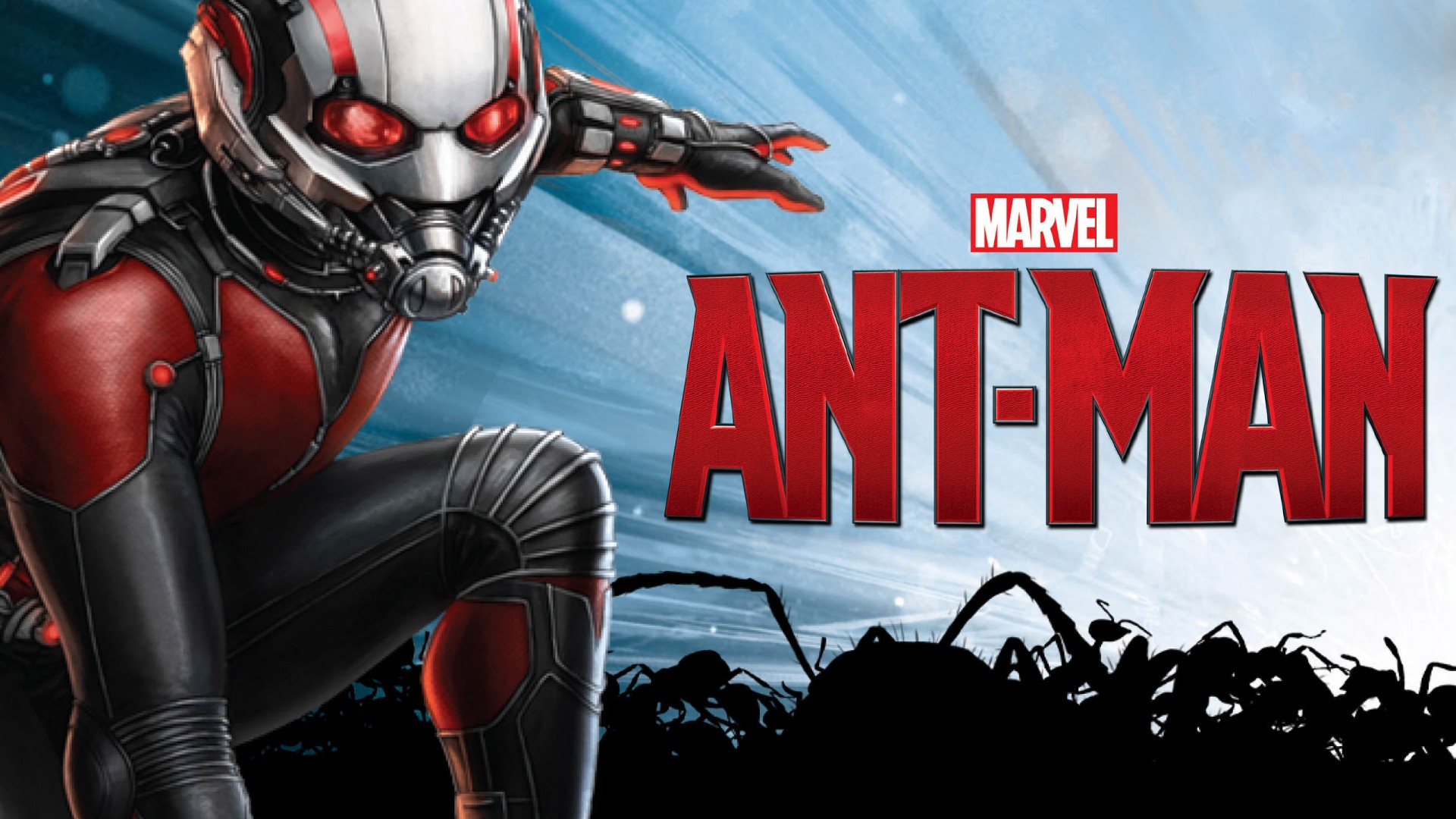 You know you haven't had enough when you get some hilarious action sequence combined with your favorite marvel superheroes, of course, we are talking about Ant-Man. After its successful stint in Captain America: Civil War we would now get to see Ant-Man in its sequel.
The sequel is all set to release on July 6, 2018, with most of the original star cast which includes Paul Rudd and Evangeline Lilly. The movie title would be Ant-Man and the Wasp.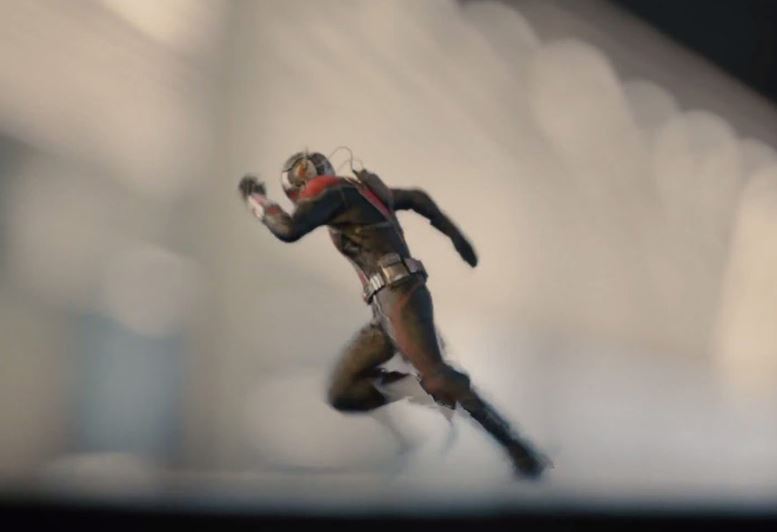 With the launch of Marvels Phase 3, Ant-Man was not mentioned in any kind of sequel, instead, it was expected to appear in small stints in other Marvel movies.
It was recent that Marvel announced the sequel for Ant-Man shushing the concern of not having an Ant-Man sequel. Also, this would be the first time a movie title would be named after a female superhero.
In its original feature, Ant-Man earned $178.5M in domestic box office while it collected $409.8 million globally, being the 9th biggest movie of the year.
Since the announcement of the movie, quite a few movies have been shifted from their original release date. Black Panther which was due to release on July 6, 2018, would now release on February 16, 2018, this is way before the release of The Avengers: Infinity War Part 1. Apparently, it would make sense as it would give the audience a clear base of where Chadwick Boseman's stands in the fight against Thanos.
Captain Marvel shifted the release date to the later part of 2018 in November. However, one can expect Captain Marvels to hit the theaters no later than March 2019.
As of now, we are not sure who would direct the sequel, but we do hope it's Peyton Reed returning to direct the Ant-Man sequel. For now, we can just wait for the return of Scott Lang and Hope Van Dyne and their many battles and some hilarious action.