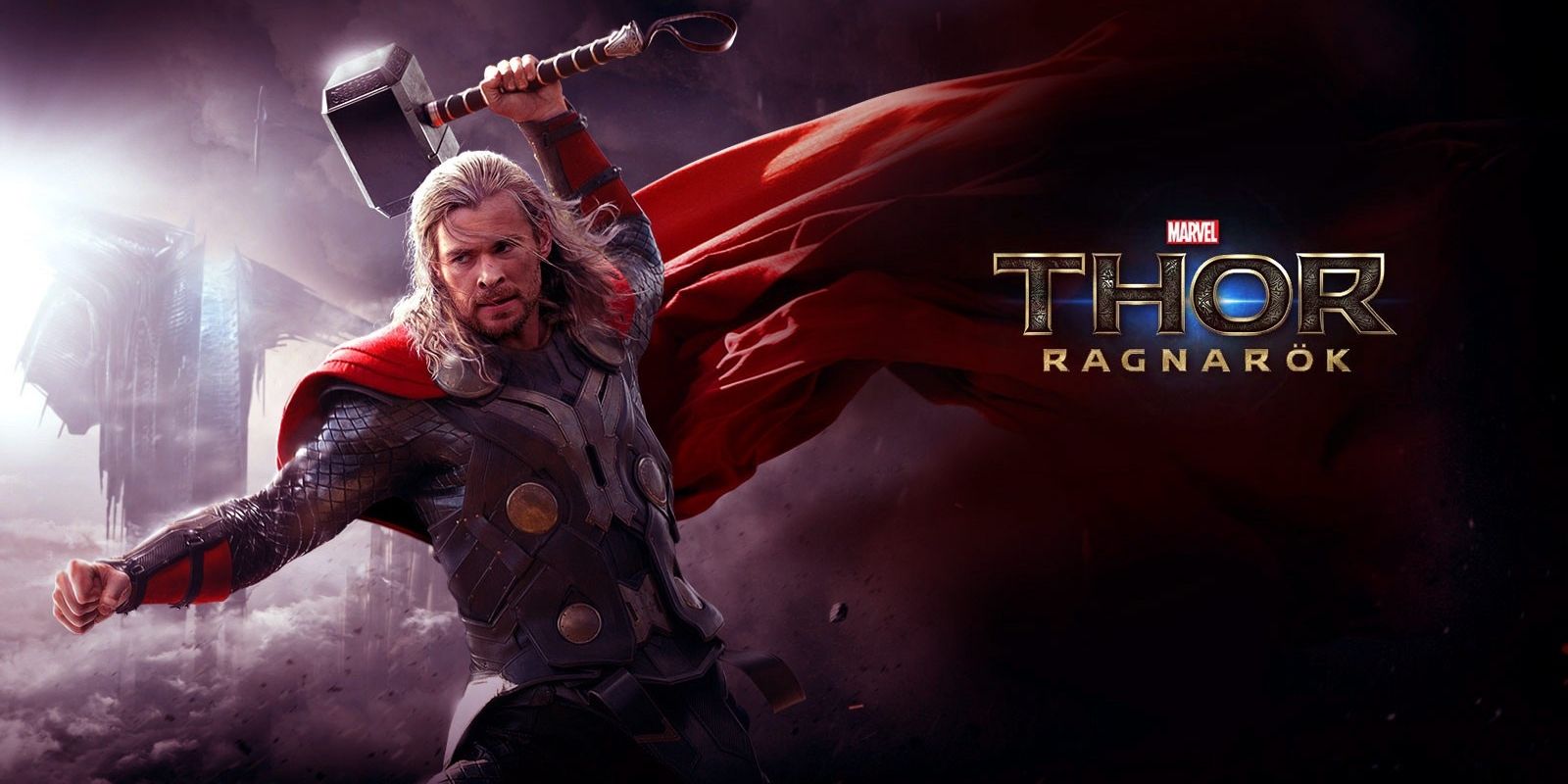 It's been quite a while since we heard anything related to the third installment of a Thor series popularly known as Thor: Ragnarok. We haven't seen Thor since Avengers: Age of Ultron, as he wasn't even part of the Captain America Civil War.
The studio has announced the ensemble cast for the upcoming superhero movie which has raised eyebrows across the board – it includes big names such as two-time Oscar award winner Cate Blanchett (Queen Elizabeth, Blue Jasmine, Carol etc) as the powerful new villain Hela; Jeff Goldblum (Independence Day, Jurassic Park) as the eccentric grandmaster; Tessa Thomson (Creed, Selma) as the classic hero Valkyrie; Karl Urban (Lord of the Rings: Return of the King, Star Trek trilogy) as Skurge and none other than Mark Ruffalo (Avengers, Foxcatcher, Spotlight) as Bruce Banner/ Hulk. The main cast members will reprise their roles – Chris Hemsworth (Rush, Ghostbusters, In the Heart of the Sea) as Thor, Tom Hiddleston (Crimson Peak, The Night Manager, The Avengers) as Loki, Idris Alba (Beasts of No Nation, Mandela: Long Walk to Freedom) as Heimdall and Sir Anthony Hopkins (Silence of the Lambs, Nixon) as King of Asgard Odin. Natalie Portman (Leon: The Professional, Star Wars prequels) is unlikely to come back as Jane Foster.
The producer of the movie Kevin Feige said: "The continuation of the epic Thor franchise will be powerful and unique, and with the additions of Cate, Jeff, Tessa, Karl, and Mark to the cast we have the makings of his most dangerous and heroic adventure yet". He further said "The sheer, raw talent each of these actors brings to the screen can't be quantified. Having any one of them join the Marvel Cinematic Universe would be an honor, and having all of them is incredible." The movie is set to be directed by critically acclaimed Taika Waititi and is slated to release in November 2017.