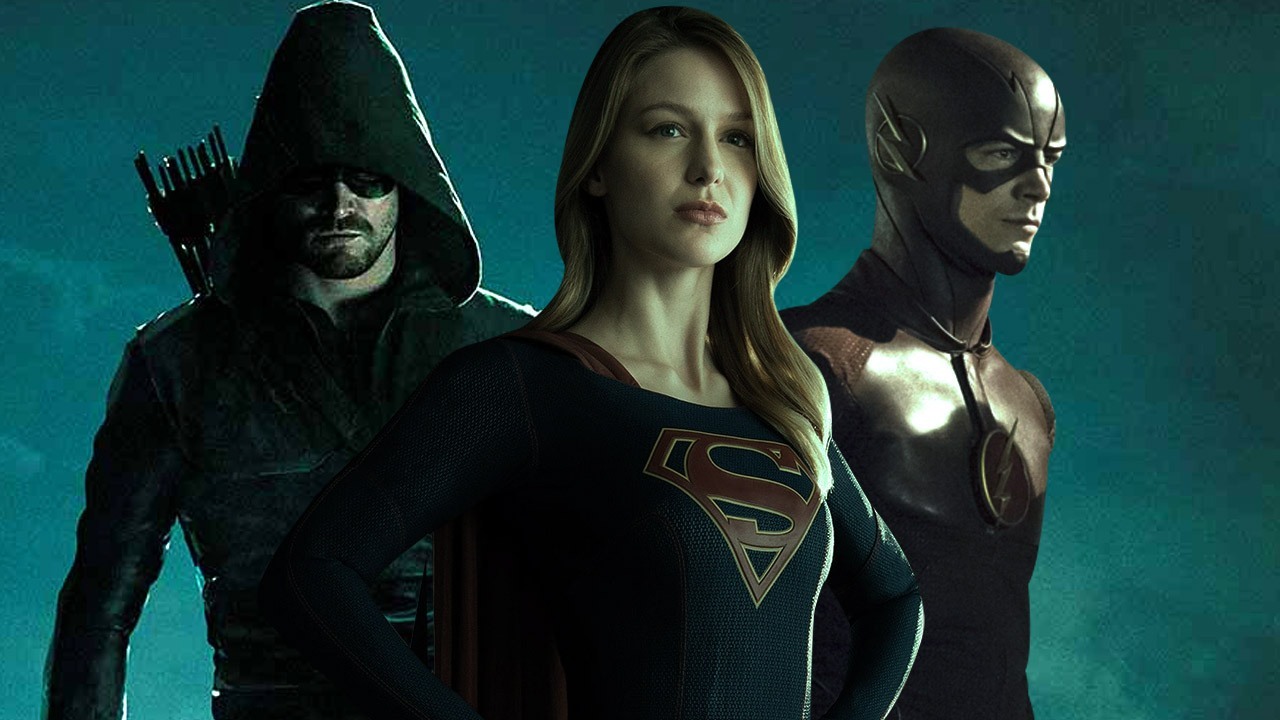 The season 2 of Supergirl has been renewed, but the show has been shifted to CW network, as DC comics and CBS decides to combat rising costs which include license fees to Warner Bros (It is the most expensive CBS first-year show ever) and low ratings of the show. Another reason was the shooting location of Supergirl (LA) and CW shows (Vancouver) which explains cost differential. There was a particular episode of Supergirl season 1 which saw a massive uptick in ratings, it was a crossover episode titled "The World's Finest" where the Flash travelled to National city through multi-verse and helped Kara fight Silver Banshee and Livewire. Hence, the free market also sent signals to CBS that it would be better for them both logistically and financially speaking to transfer Supergirl to CW network where it truly belongs.
At the Paley fest, Greg Berlanti (the executive producer) stated that Flash is the perfect DC Superhero to come into Supergirl universe. He said "We needed to create a way to do it. We had to introduce Superman since you've heard about him and you've heard about who Supergirl is, but in the world of Arrow and Flash, they don't exist. We introduced the Multiverse in Flash this year and that was always our way in". Fans were complaining as to why this is a one-sided crossover, they wanted her to travel to Central city and help Team Flash fight meta-humans in the future. They even expressed their desire to see Supergirl-Flash-Arrow storylines converge and culminate into a big 2-hour special episode. In the past, Greg Berlanti, Stephen Amell, and Grant Gustin have shown their inclination to be part of a mega crossover of all the universes. This scenario is within the realm of possibility now.
Does she need to exist on Earth-1? Will they use multi-verse again? Hopefully, CW will work around these issues and give us the mega crossover.