News
Television
Arrow Season 4 Finale Was "Disappointing" For Many Fans To Say The Least!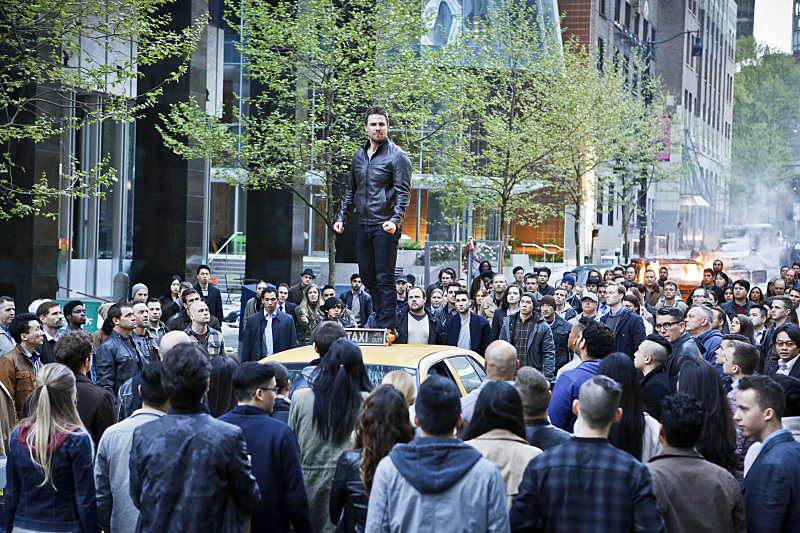 The finale of season 4 of popular CW shows Arrow drew immense criticism from die-hard fans despite the fact that it ended on a "hopeful" note with the death of Damien Darhk who was hell-bent on setting the world on nuclear fire. The hope of thousands of people prevailed over darkness and prevented the global catastrophe. When the dust settled, Thea and John Diggle decided to leave Team Arrow to heal their inner darkness which forced Diggle to kill his brother Andy who became Ghost and Thea threatening to kill Darhk's daughter. Oliver got contacted by city office to be elected as an interim Mayor of Star city as he got 48% of the vote as a write-in candidate. Oliver accepted the offer and now want to be the leader who can unite the people, give them hope and not someone who lurks behind shadows.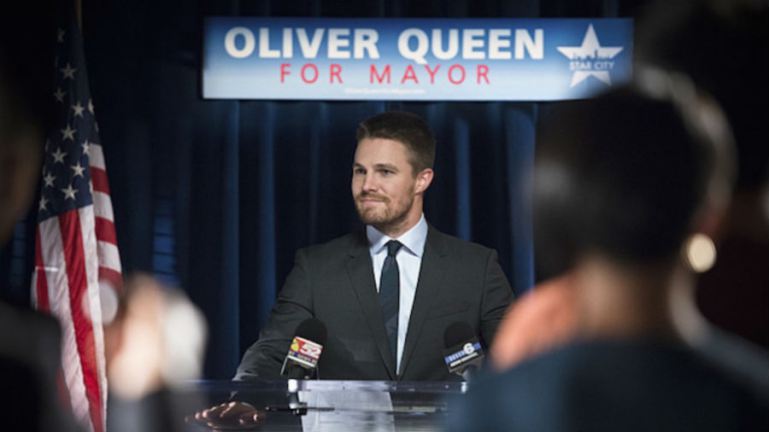 It seems to me that good has triumphed over evil and fans ought to celebrate and look forward to Oliver's run as Mayor of Star city in season 5. So why fans are almost outraged to the point that they have lost hope from Arrow series itself. A group of angry fans changed the subreddit of Arrow into a Daredevil page. Some are even calling it the worst DC Superhero series finale ever.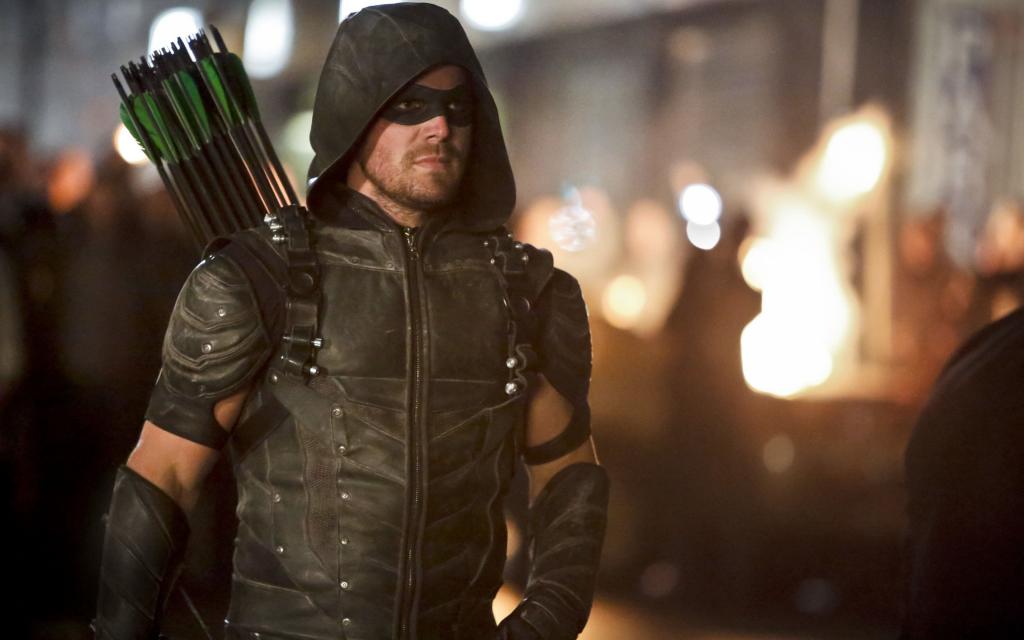 The problem is in the script which is plagued with huge plot-holes and inconsistencies. Damien Darhk has been one of the most dangerous, formidable, sophisticated and ruthless adversary faced by Team Arrow in the entire series. He should be eliminated by Green Arrow to avenge the loss of Laurel Lance and for conspiring to wipe out the entire human race, but at least he deserves a spectacular exit. He is a former member of League of Assassins as he himself said, Oliver kicked the ass of former Ra's Ahl Gul in season 3, and still they were trading punches in the face back and forth like a hackneyed Hollywood movie from the 1980's. What happened to Darhk's powers all of a sudden? How did Oliver harness hope of the citizens? (by the way, the world is a vast place, not just Star city) Where did those 15k nukes go?
My advice: Don't bother to answer these questions.
Also read: CW's Arrowverse Makes Lois Lane As Powerful As Man of Steel