News
8 Tips on Saving Money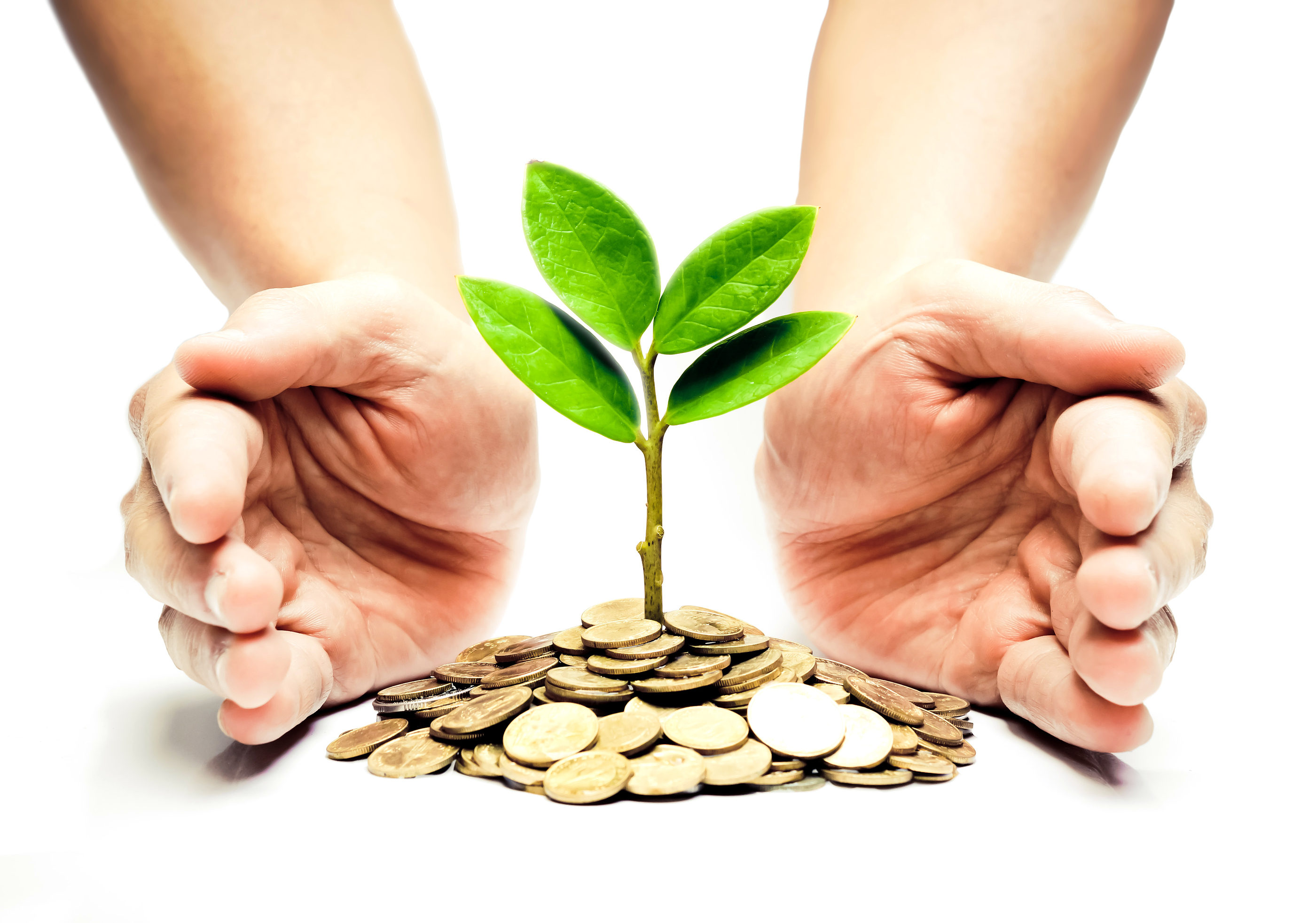 Money is important to everyone. But we don't even know where our salary is going. No clue, seriously! But it's important that we save some money. Even if you are not materialistic and have no plans of travelling or getting married, you might face some emergency. So, even for that, you should have some liquid cash in hand. Well, here are a few tips on how can you save a little every month:
Make a list:
Make a list of your expenses. This is very important to understand where your money is going. Note down all the expenses that are constant like the rent. There must be a few of them. Note them down and make a list of it.
Understand your wants and needs:
Getting a Zara dress every month is not a "need". Check how much you are spending on your needs and wants. Make separate columns for it. Check it your wants is that important? If not, you can probably cut it out and save some money for yourself.
Say no to credit cards:
For everything, there can't be a credit card. No! Don't have the habit of swiping the credit card every now and then. This is a point where your money is vanishing magically. So, think before you use your credit card. Just don't take when until it is very important.
Go green, use less electricity: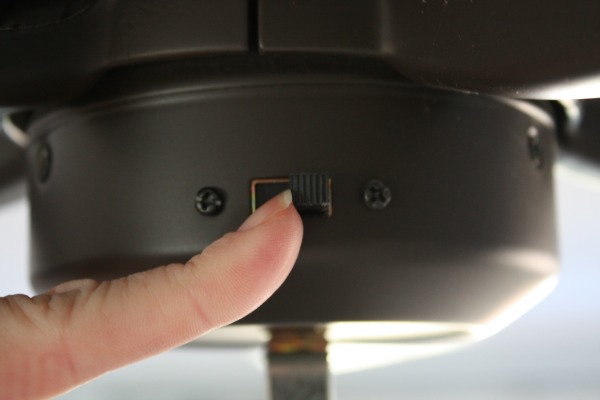 Switch off the fan, lights, and TV when you are going out. Even if you are going out for 15 mins, just switch it off! This would save a lot of electricity and you would save some bucks here.
Savings account:
Have saving accounts. Start a recurring deposit account where you put some money. So, if you see no money, how would you spend it? Simple!
Say yes to automatic bill payments:
This is also one way to spend less. It will automatically deduct from your bank account. So, you would see no money and tend to spend less.
Have a mindset to save:
Nothing is possible if you don't have a mindset, make your mind save. If you make up your mind that you have to save money, you would feel less bad about going to the mall and not playing bowling.
Keep a check on savings:
Well, checking your savings grow would certainly motivate you to keep doing the good work!