News
Television
White Collar: 4 Women Who Swept Neal Caffrey Off His Feet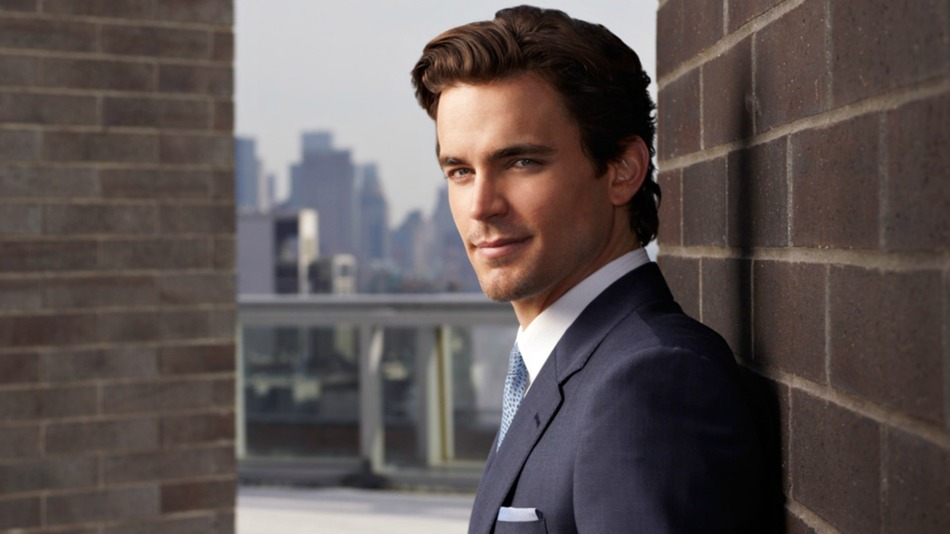 USA Network, a cable television channel owned by NBC Universal, is famous for shows based on high-end themes such as Artificial Intelligence, Corporate espionage, White collar crime, drug trafficking, boardroom power play etc. One such show that dominated high TRP ratings for USA network was "White Collar" created by Jeff Eastin, starring Matt Bomer as Neal Caffrey and Tim DeKay as Peter Burke. It's a story of an unlikely partnership between a special FBI agent and a masterful con-man who agreed to help the bureau catch other white collar criminals like himself in exchange for his freedom.
Neal Caffrey is an art thief, counterfeiter, stock manipulator you name it, but he is still guided by a moral code. He is very attractive and charming and has always found the best women out there. In a witty exchange, Mozzie once said to Neal "You, business and women: The Unholy Trinity". Neal has always been in control of himself when it comes to women, but several times he has been infatuated with them. Here's a list of women in his life who swept him off his feet:
Kate Moreau:
She was the first girlfriend of Neal Caffrey, but he actually fell for her. He met her when he was working for Vincent Adler who subsequently disappeared with a billion dollars in a Ponzi scheme. Kate was Adler's assistant, she learnt the art of con from him, moved in with him, until she broke up with him under duress from Agent Fowler who wanted the amber music box from Neal.
[adinserter block="10″]
Alex Hunter:
She was the professional thief, a partner in crime and a lover. After Kate asked Neal about the music box, he approached Alex if she has information about its location, initially she refused to work with him as he was under FBI surveillance, but later helped Neal steal it from Italian consulate. Neal never considered her as anything more than a friend, but she loved him and wanted to be with him.
Sara Ellis:
She was an insurance investigator with Sterling Bosch, had a serious affair with Neal. When she first met him, she accused him of stealing Raphael painting, but later she sympathized with him as she learns about Kate's death. She made every possible effort to get Neal off from the life of crime but broke up with him as she found out about the treasure he was hiding and lied about it.
[adinserter block="14″]
Rebecca Lowe:
She was the 'perfect' woman for Neal comprising of the best qualities that he ever wanted in a woman. She was sexy, clever and a former MI 5 Agent. He fell for her like crazy only to be betrayed by her grand design. She was a skilled sniper and could have killed him easily, but she loved him too much to pull the trigger,