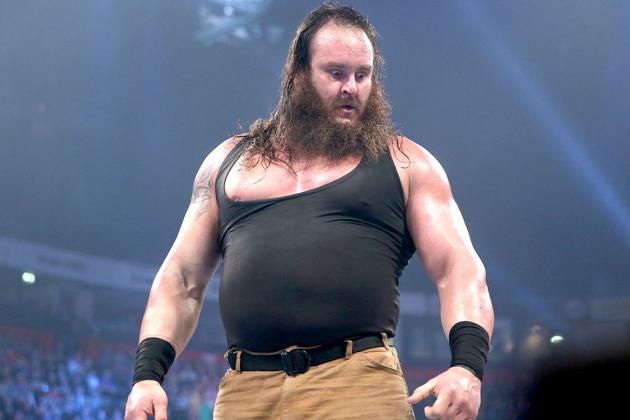 The third edition of the battle royal is announced and with the likes of Big Show and Kane, it adds up the excitement. However, there is one man who is criminally misused by WWE i.e. Braun Strowman. Well, there is no official announcement made by the WWE regarding his participation, but he can be the surprise element. And moreover, WWE needs a new giant. Here are three reasons to justify the sentence.
Simply because he is the giant and is capable of eliminating any Big names from the ring. From the day of his debut, he is undefeated and has shown his strength and viciousness. One can merely doubt Strowman's capability. Even the likes of Big Show and Kane stand no chance before this giant. Week after week the WWE universe has seen how tough it is for any wrestler to knock this man down. No matter whatever the move is he stands tall on his feet. And his famous bear hug is a sure shot winning move. So even if the nineteen wrestlers form an alliance against him, still it might not be sufficient enough.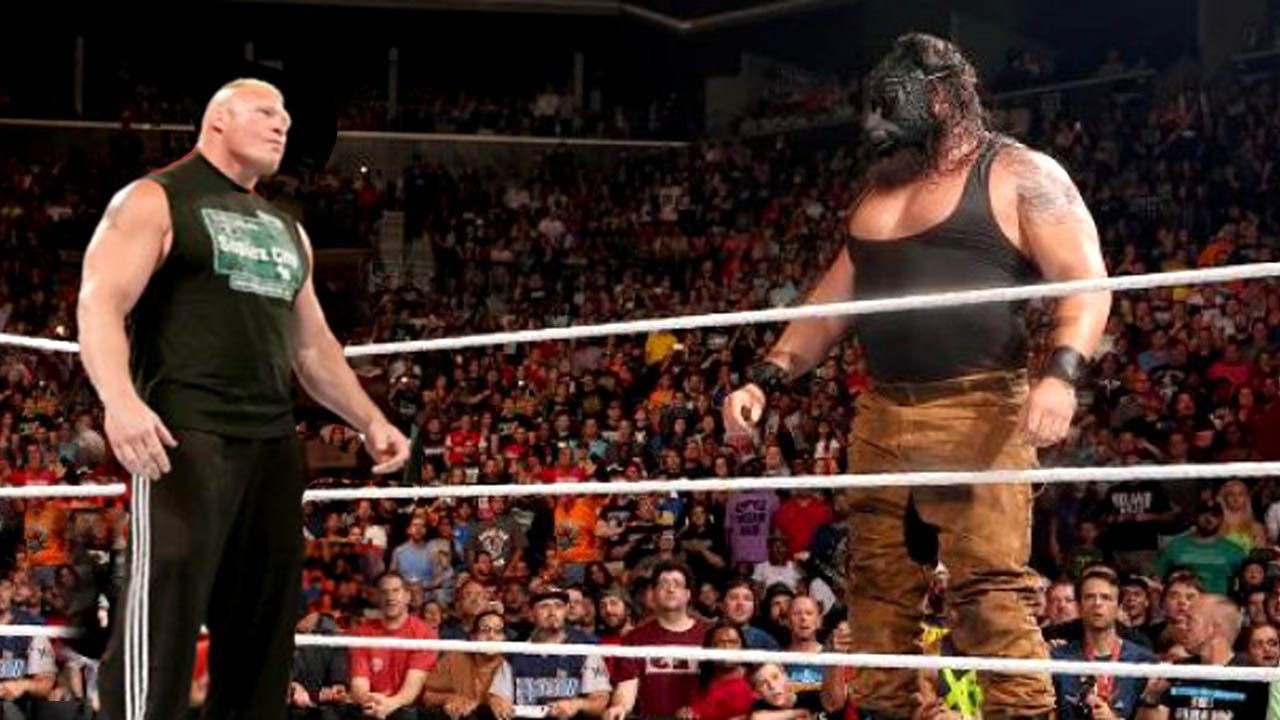 Braun is the only man in the Wyatt family who has no individual glory. For the matter of fact, he has just debut and the battle royal looks as the perfect ladder for him. WWE, as we all know, encourages new talents for future investment and for now, they surely as hell need a new giant. Kane and Big Show have helped this spot for WWE over years and now it is time for a new face. Braun has all the ingredients to take over and carry the legacy forward. He is the man and is a true giant in the middle of the ring. WWE should grab this opportunity and invest in him.
Lack of feuds. For several months WWE is out of good storylines, the sole reason being an injury of superstars. From Cena to Rollins everyone is out of the ring for a long time and with so many main events lined up, WWE needs some quality storylines. And Braun winning the battle royal will create a path for it. They can invest him in various other storylines. Even a feud with his Wyatt family members can be on the cards. Or he may just walk out and challenge any big name and then generate a storyline. Honestly, he deserves more than just being a sidekick of the Wyatt family. He deserves to be part of an individual storyline which the other members of the family had once relished. Well, let us know if you agree, comment and like the page because that's what is best for business.

Also Read: Daredevil: WWE's The Big Show Wants to Play Kingpin in Future MCU Reboot