News
Television
GOT Season 6: Is the Time Right for "the Lannisters" to Strike Back?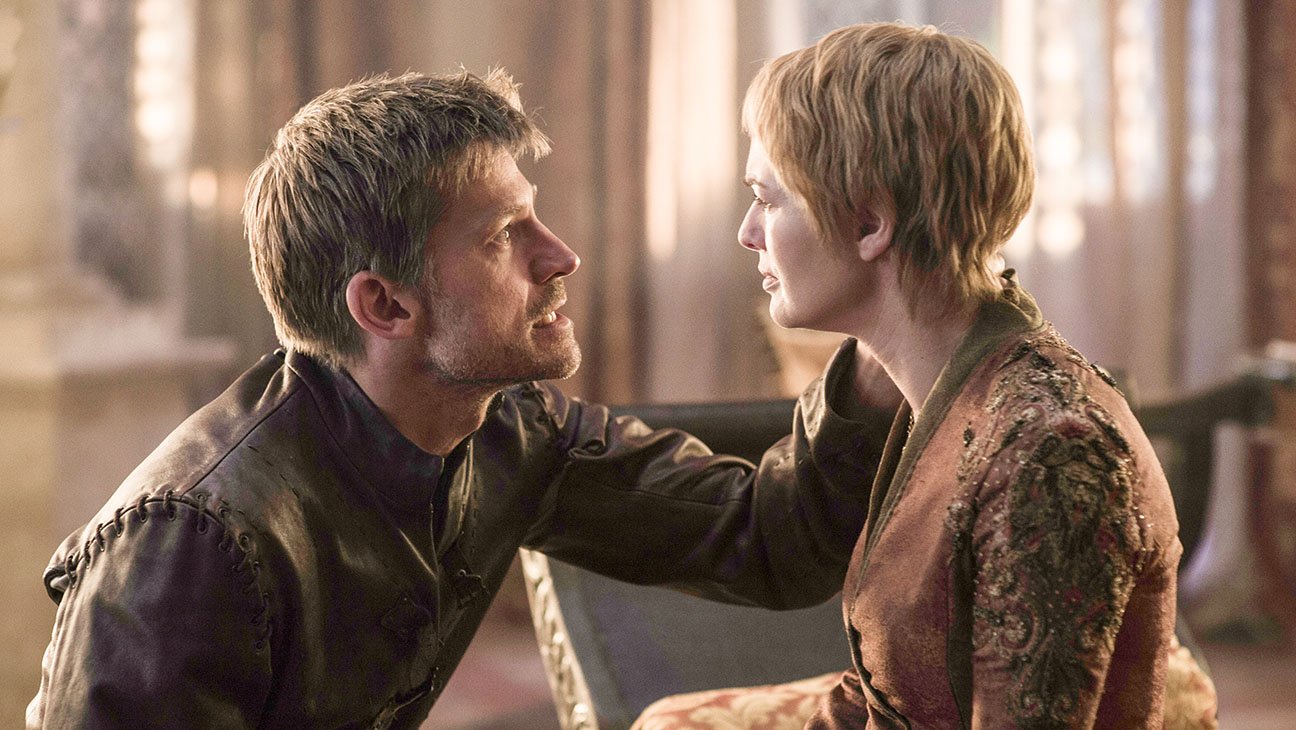 The upcoming Game of Thrones season is one of the most awaited events of 2016 on international television calendar. There are so many storylines and plots which need to move forward and reach their logical conclusion. Each season ends on a sensational note, it was beheading of Lord Eddard Stark in season 1, Battle of Blackwater Bay and subsequent defeat of Stannis' forces in season 2, Red Wedding in season 3, murder of Tywin Lannister at the hands of Tyrion Lannister, and Jon Snow's death by a horde of Night's watch fighters in season 5.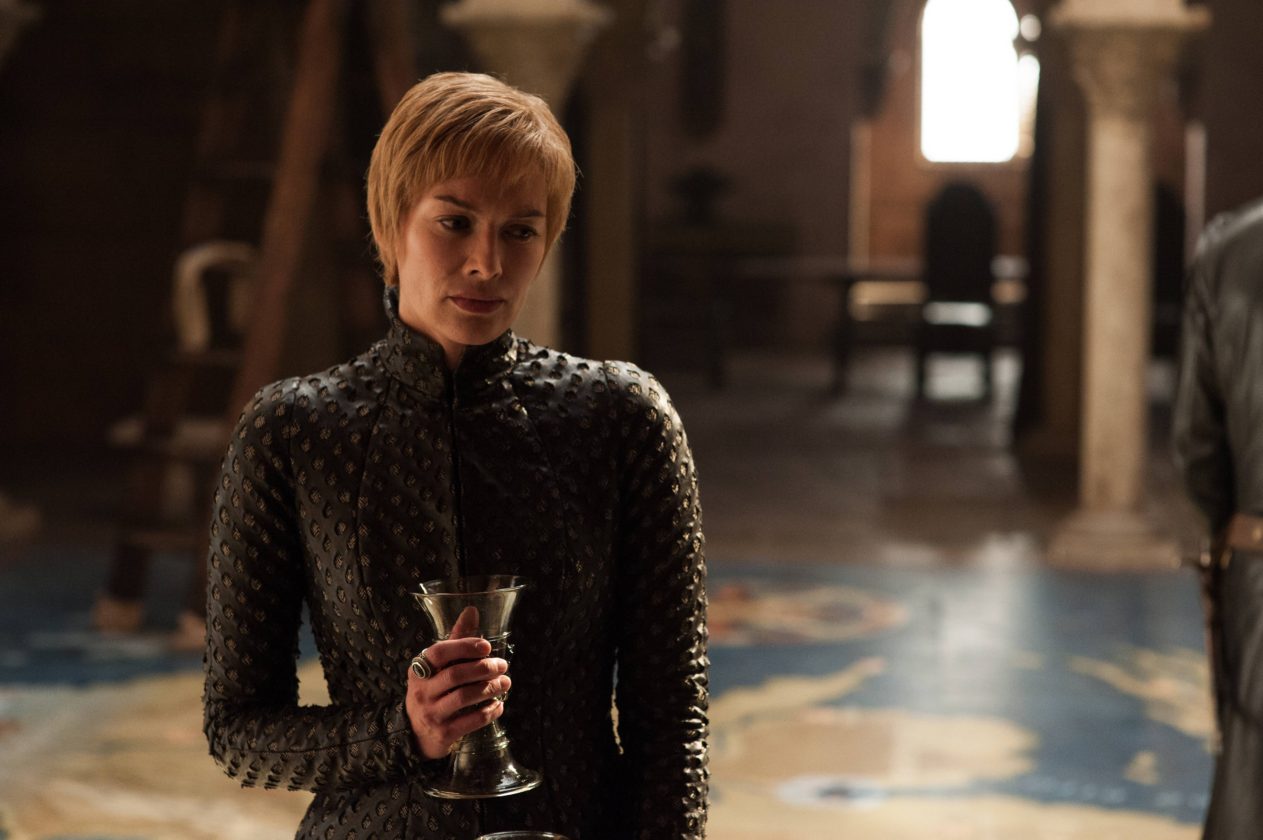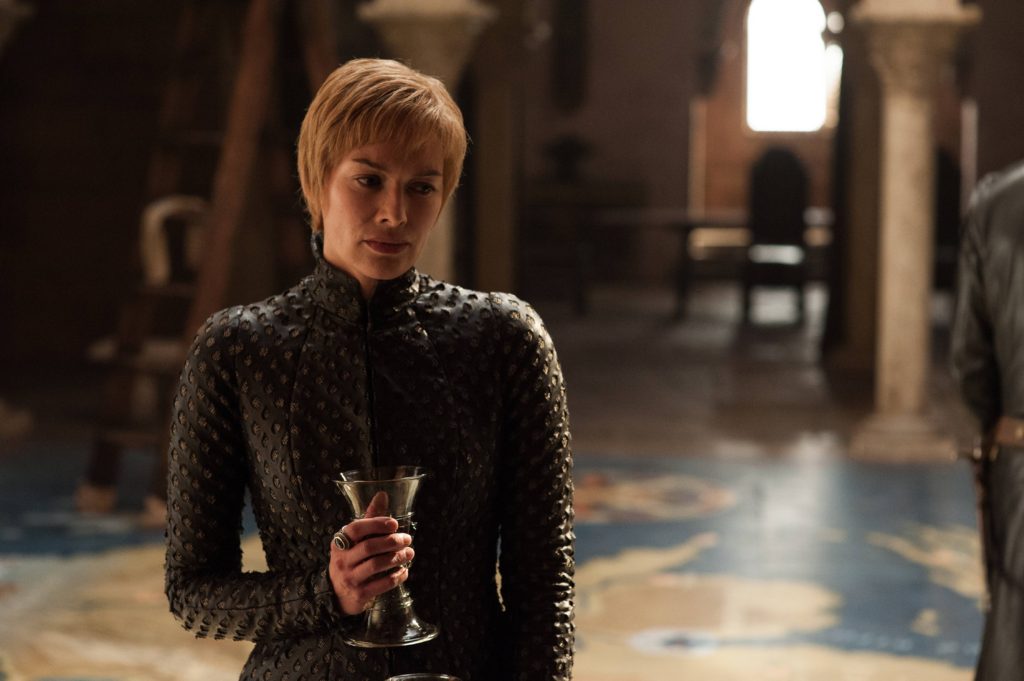 In the last season, we saw Cersei Lannister's move to empower faith militant/ Church which was disbanded during Targareyn's rule for a reason, spectacularly backfired on her when Lancel Lannister exposed her sin of committing adultery and fornication, led to her arrest and the infamous "Walk of Shame". On the other hand, Jamie's secret mission in Dorne got blown, he got pardoned but Ellaria Sands poisoned his daughter Myrcella Lannister on his way back to King's Landing. Tyrion Lannister has already shifted his allegiance from the Lannisters to Daenerys Targaryen upon the insistence of Lord Varys. He is right now governing the ancient city of Meereen on the verge of civil war.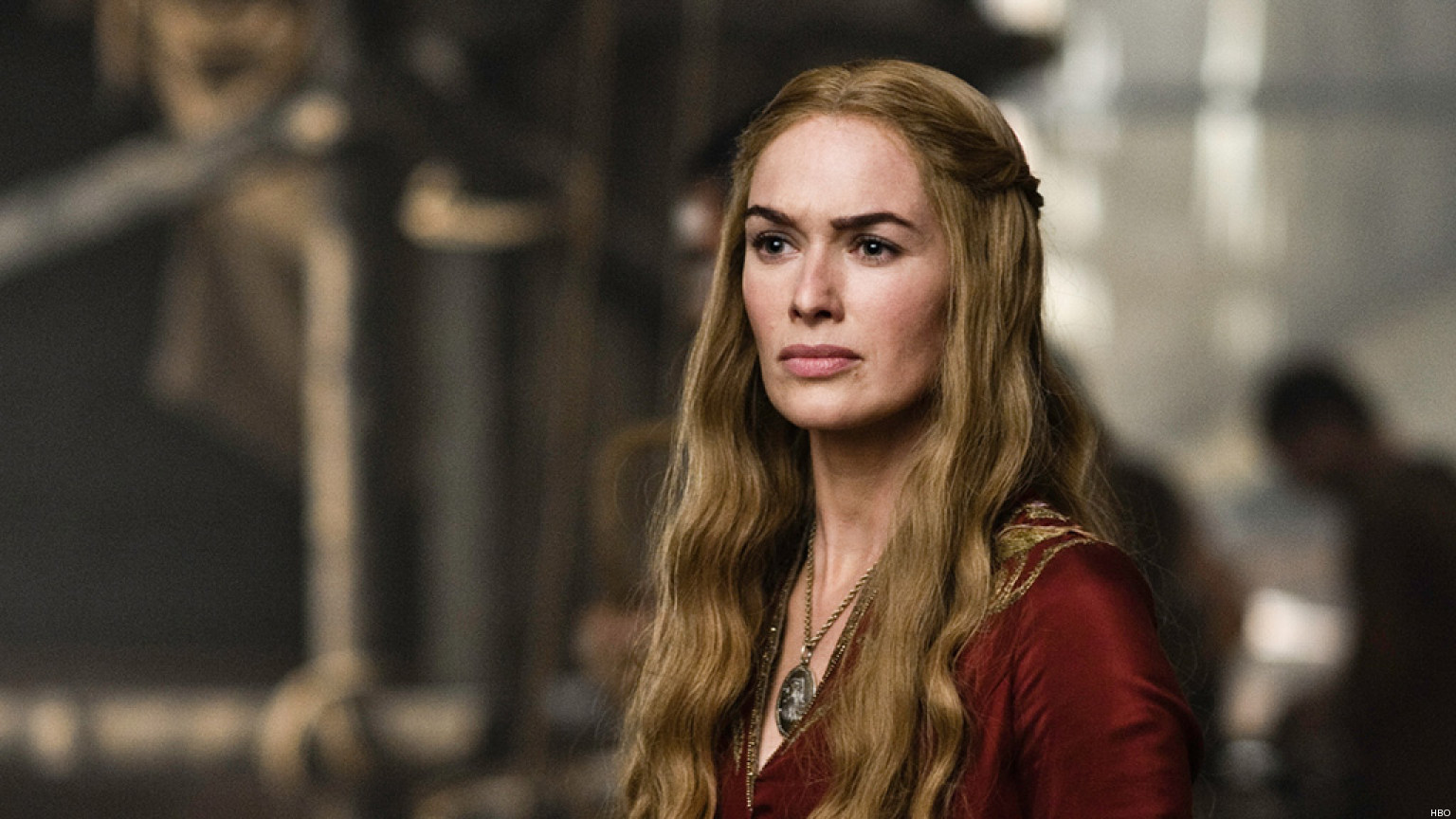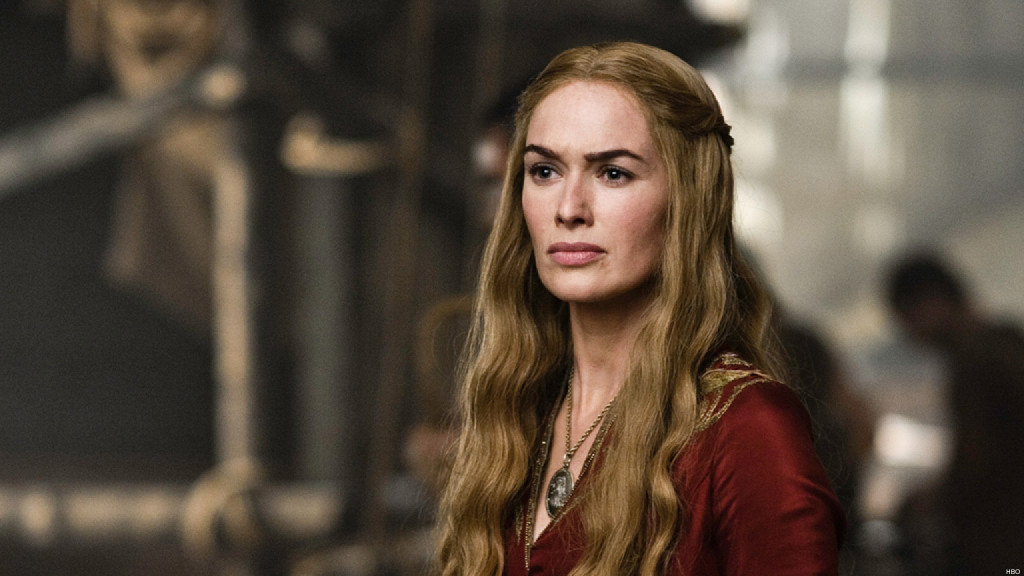 In the trailer, we see Cersei Lannister with the Franken Mountain/ Robert Strong choosing violence in open defiance of the Church. In another sequence, we see Jaime trying to convince Cersei that they will regain everything they have lost and more, he is seen marshalling Tyrell's troops in a possible attempt to overthrow the faith and release Margery, Loras through force. The power and influence of Lannisters at King's Landing has taken a severe blow, they are more vulnerable than ever as gold mines they once had had dried up as well. Can they make a comeback? Or Is season 6 the last outing for the "House Lannister"?