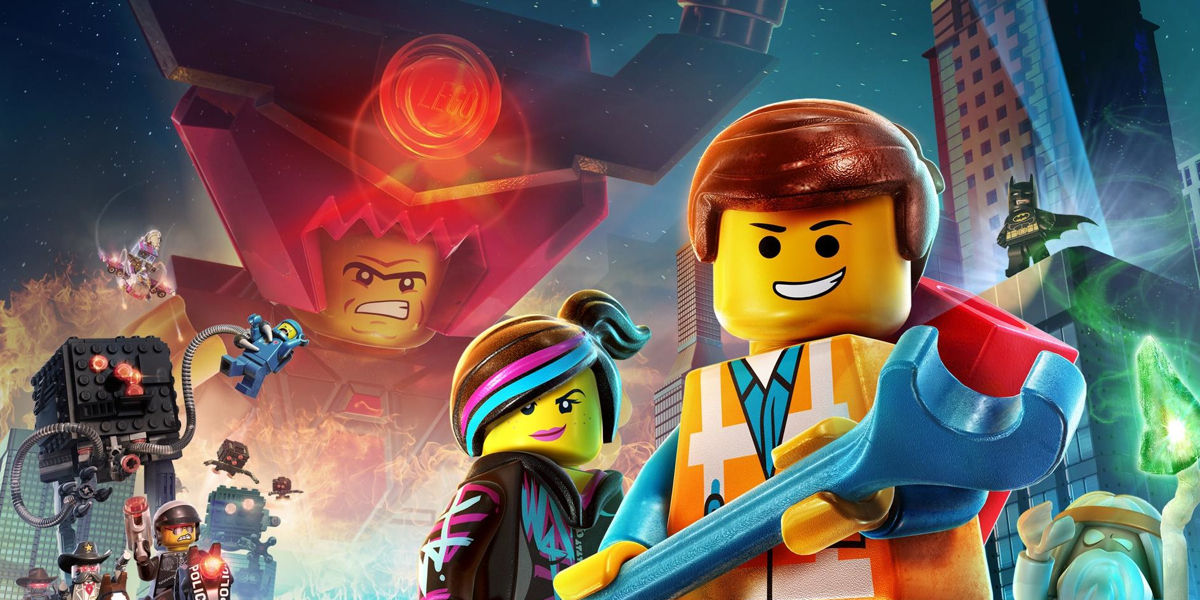 These animated movies will change the way you see life:
Frozen
This movie was probably the biggest game-changer for Disney; the first in which the love between two sisters was at the very heart of the plot. Add to that a sensitive and sweet hunk, a cheery snowman in love with summer, a reindeer and some 'love experts'  and a villain in disguise and there you have it: the perfect formula! Also, a special mention to the wonderful soundtrack that you'll catch yourself humming, in summer and in winter!
Brave
This one was for all the non-conformist girl power, tear-jerker lovers. Merida, who is an unconventional princess to say the least, packs in all the girl power you could ever wish for. We love how true-to-life the movie is as you'll catch yourself drawing parallels to your own life quite a few times, whether it's in Merida's unwillingness to marry or her roller-coaster relationship with her mother.
Big Hero 6
Big Hero 6 followed the Frozen route with the central relationship being that between protagonist Hiro and his brother, Tadashi. When an unexpected turn of events changes Hiro's life forever, Baymax and his friends help him find his way back to happiness again.The real hero in this flick is Baymax, the robot and he steals the show with his innocence and charm.  Packed full of humour, action, and a lot of heart, as is characteristic of Disney, this movie is a must-watch' for all.
Planes
Don't we all love those movies where the underdog rises to the top, in spite of everyone who said that it was impossible? This movie is exactly that kind. Dusty, the crop duster and his dream to fly high blooms when he takes part in a race around the world. You will find yourself cheering him on as he fights his fears to achieve it all.
The Princess and the Frog
Disney, for the first time ever, introduced a princess who wasn't white and blonde, but coloured and still every bit as charming and beautiful as the rest. This movie broke a few stereotypes and that is what we love about it. Also, the retelling of the classic frog princess story set against the scenery of New Orleans and the Bayou is enchanting and engaging till the last minute.
Ratatouille
This is hands-down the freshest concept we have ever come across for an animated movie. An ordinary rat in Paris with a penchant for the culinary arts? Why not! What results is a heart-warming movie that inspires you to chase after your own dreams, no matter what people say you can or cannot do.
Aishwarya Chakravarty