News
5 Potential Outcomes of Royal Rumble 2016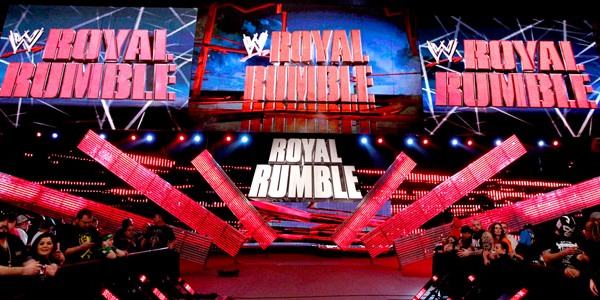 The first big event of WWE is round the corner. Royal Rumble has always been a vital game for the WWE. It is the key to Wrestle-mania. Generally every year the winner gets a title shot at Wrestle-mania. However this year the champion itself will be competing to save his title. Here is a list of 5 potential outcomes of Royal Rumble 2016.
REIGN CONTINUES
Yes, it is very much evident that Roman Reigns is the new face of WWE. The ratings have gone high after his Title reign began. So he is obviously the first choice to win and retain the title. Now the obvious question generates what's next? Well the answer is Triple-H. The feud between the two is due a match. And what can be a bigger stage than Wrestle-mania.

GAME WINS
A Roman Reign v/s Triple-H is bound to happen at wrestle-mania. So it makes way for another outcome i.e. Triple-H entering as the last contestant and eliminating Reign. Leading to a re-match at Wrestle-mania. Royal Rumble has always been a stage for comebacks. From Cena to Dudleys it has seen all. This year might just be the time to play game.

BEAST UNLEASHED
Well undoubtedly Brock Lesnar is the best in the business. He can single-handedly eliminate a dozen. Technically he never lost his title and more importantly he deserves a re-match with Reigns. WWE universe loved the two powerhouses beating the hell out of each other. This might lead to a triple threat title match at Wrestle-mania. The only possibility for that is Brock Lesnar winning the Rumble.
CENA
John Cena has been the face of WWE for a long time Now that he is no more an US champ and he is getting into main Hollywood. It might just be the time for a perfect farewell. Former face v/s the new face v/s the real face! Oh boy that will be a cracker of a fight.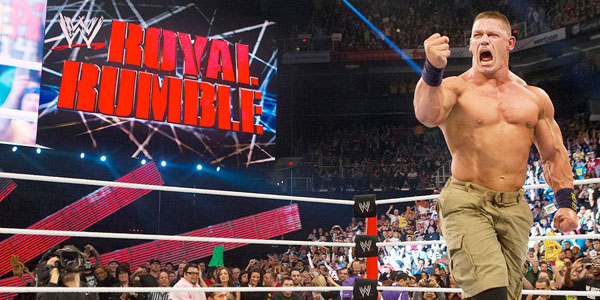 ROCK THE RUMBLE
Well it might be the least possible outcome but it can be one. Considering The Rock's big event returns this might be huge. Recently Reigns family is being insulted by the authority a lot. Rock is a cousin of Reigns and he did it at last year's Rumble. He can do it this year too. He can be the last contestant, win it and fix a triple threat match at Wrestle-mania. If the odds are considered, one of the family members of Roman might surprise the Rumble outcome.