News
4 Rising Indian Comedians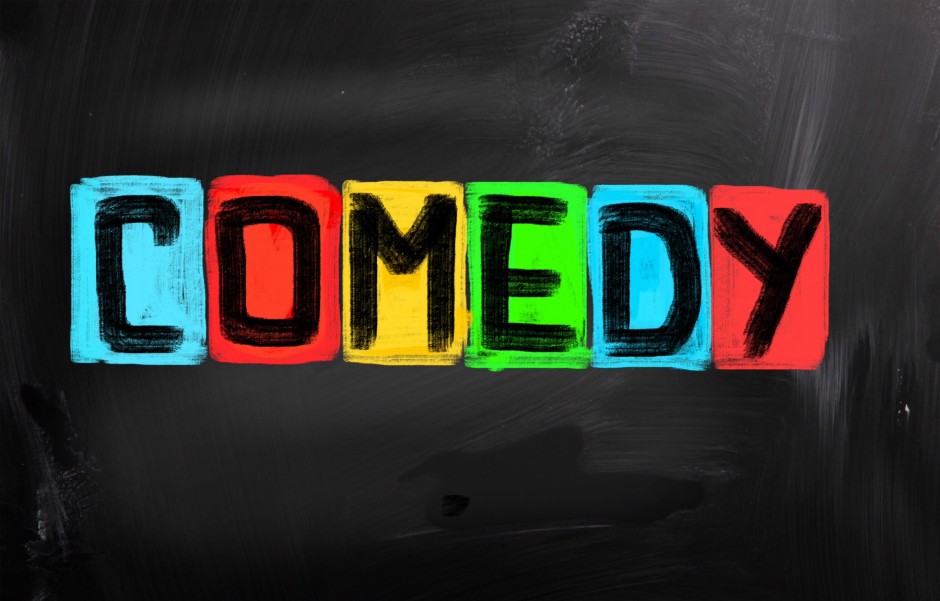 We all love to laugh and there are many comedians who have kept us smiling for a long time. In recent years, new faces have emerged who are simply brilliant! (No, I'm not talking about comedy nights with Kapil, please no). Here are a few Indian comedians who are rising to fame!
Daniel Fernandes
Daniel Fernandes is the kind of comedian who will make you laugh while at the same time make you think about deeper issues. He tackles politics, current news, viral topics, and more with his witty humour.
He isn't afraid to make fun of the political systems in place in India and does so unabashedly. His comedy is more suited for individuals who are aware of the events taking place in the news and are looking for some intelligent humour.
A passionate writer, artist, movie buff and a hard core non vegetarian, she enjoys trying new and different things. Comedy and thriller movies are her sources of comfort. A student of psychology, she finds the subject fascinating and often incorporates it into the occasional fictional pieces she pens down.