News
Best 5 Dance Festivals of India that You should not Miss this Winter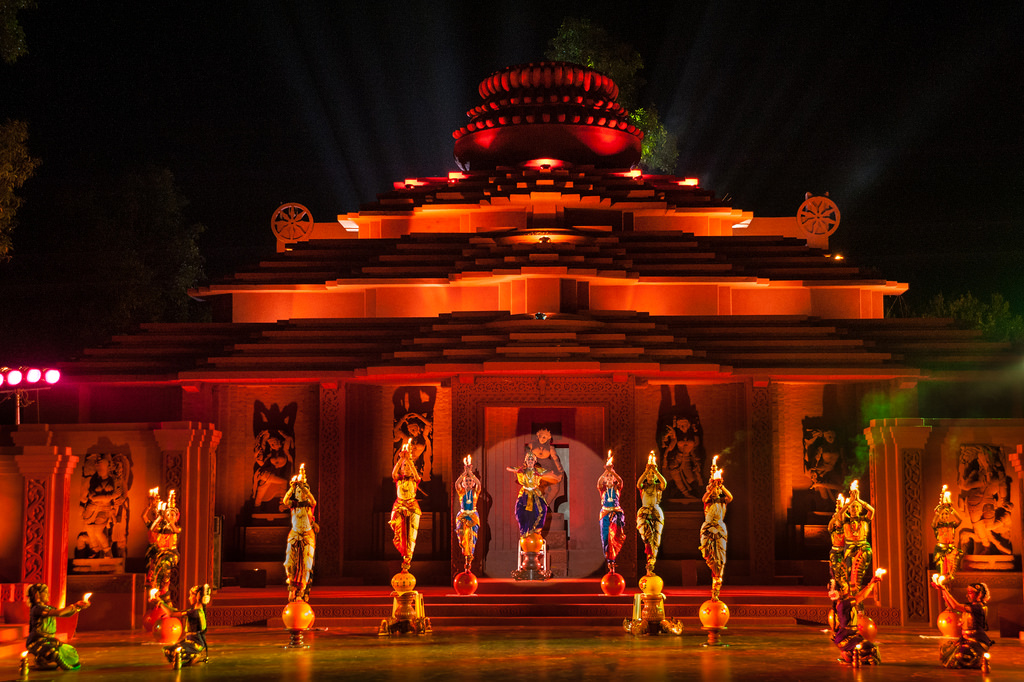 India is largely known for religious festivals such as Rath Yatra, Diwali, Durga Puja, Navaratri, Onam, Ganesh Chaturthi and others. Many do not know that India celebrates its rich heritage of classical and folk dance in form of festivals.
If the following listing of the best five dance festivals of India fails to pique your interest, knowing where these ceremonious celebrations of art are held will leave you restless for a visit. Without catching glimpses of these dance festivities, you won't be able to guess how spectacular these events are.
Modhera Dance Festival in Gujarat
Among the fairs and festivals of Gujarat, Modhera Dance Festival is a popular one. It is not just a dance festival but a cultural celebration. The venue of Modhera Dance Festival is the centuries old Sun Temple in the Mehsana district of Gujarat.
The Sun Temple, one of the historic and most popular tourist places in Gujarat, is an architectural marvel patronized by the King Bhimdev I of the Solanki regime. Though ruined, the temple architecture retains its charm which is further accentuated with flamboyant lamps during the festival.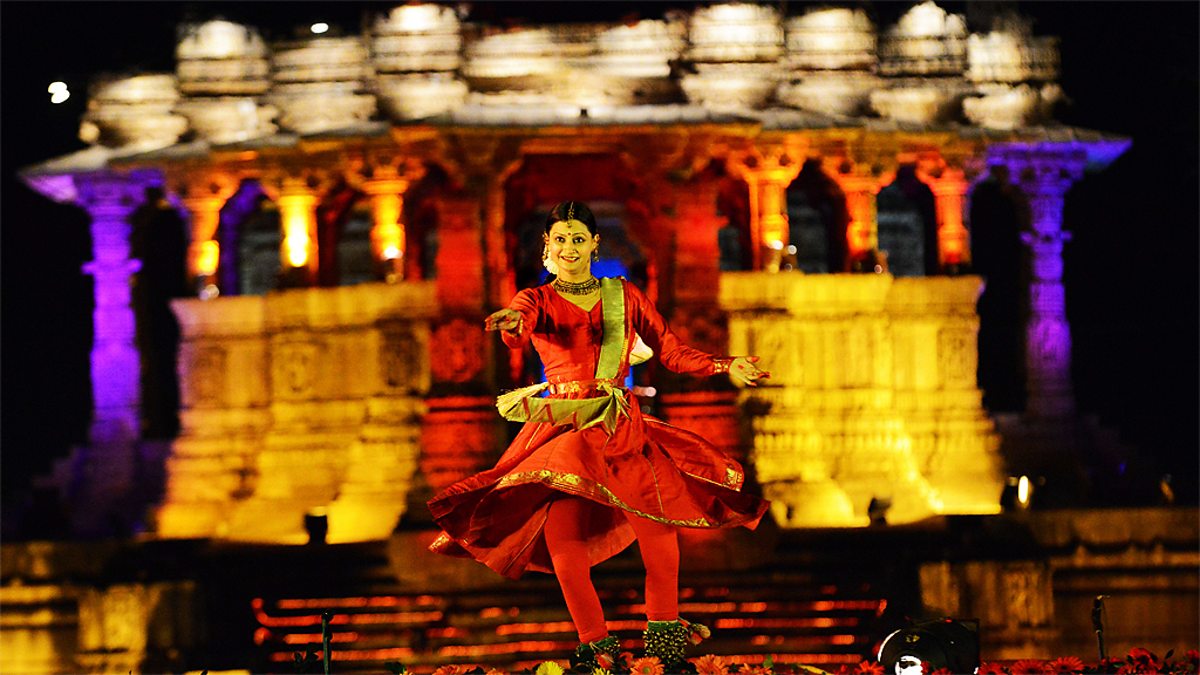 Mamallapuram Dance Festival in Tamil Nadu
One of the best south Indian cultural extravaganzas, Mamallapuram Dance Festival is a pride of Tamil Nadu. Held at the seaside landscape of Mahabalipuram Temple, a UNESCO World heritage site, in Kanchipuram district, the dance festival is an interface between culture and history.
Once a port under the regime of the Pallava Kings in the 7th and 8th centuries; Mamallapuram is famous for stone temples and rock sculptures. Gentle breezes blowing from over the Bay of Bengal spread the musical notes of the dance festival far and wide. It commences by December end and continues for 3 weeks in the month of January.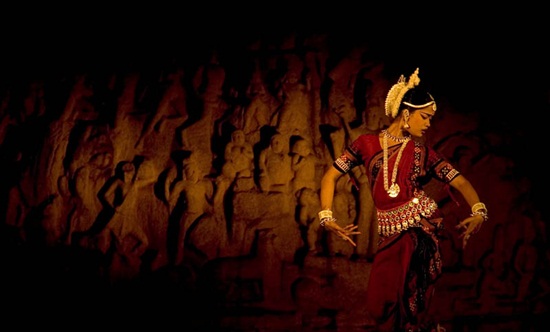 Khajuraho Dance Festival in Madhya Pradesh
Synonymous with festivity amidst ruins, Khajuraho Dance festival is a celebration of Indian classical dance. Khajuraho, a small village in Bundelkhand, is known for its legendary temples with erotic sculpture.
The ruined temple complex illuminated with ostentatious lamps serves as the venue of Khajuraho Dance festival in February every year. Khajuraho, a historic tourist place, was the capital of the Chandela Dynasty. Khajuraho has got a domestic airport to boost tourism here.
Konark Dance Festival in Odisha
A most spectacular cultural celebration in the open air, Konark Dance festival in Odisha is an event of international reputation. Held at the historic Sun Temple in the backdrop of the Chandrabhaga beach of Konark, the dance festival draws thousands of visitors and tourists.
Referred to as black pagoda, the Sun Temple is flamboyantly lit during the festival. Unique to the culture of Orisha, Odissi dance is the main attraction of this Indian dance festival. Gripping performances of other dance forms like Manipuri, Kathak, Bharatnatyam and Chau make Konark Dance festival a feast for art lovers.
Ajanta Ellora Dance Festival in Maharashtra
Named after the Ajanta and Ellora caves of Aurangabad in Maharashtra, this dance festival is held in the backdrop of the historic caves in January every year. Ajanta Ellora Dance festival highlights a rare miasma of classical and folk dance forms from different regions of India.
Ajanta and Ellora are famous for age-old cave architecture and cave paintings. Besides the enigmatic venue of the festival, an art and craft fair at the same site is another attraction. The handicraft fair is organized by the Maharashtra Tourist Development.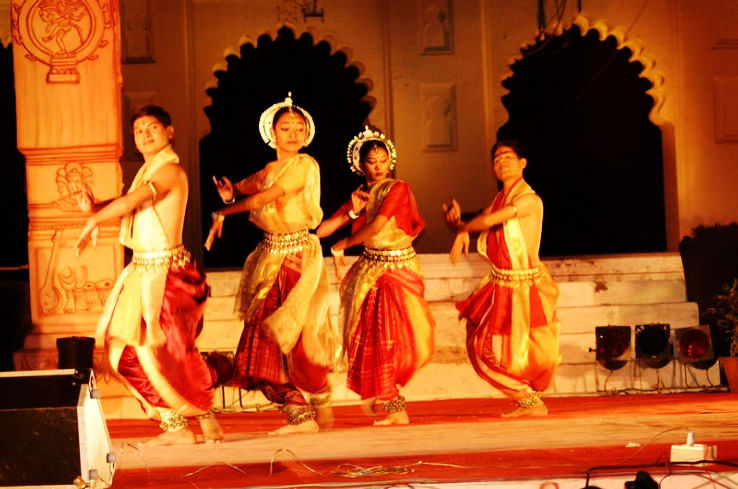 Sourav is an avid reader, content marketer, travel writer, lifestyle blogger & social critic. He believes in the power of words and the stories of common men. He is food of food, books and travel. In spare time, he is busy cooking or playing with the camera. He is a solo traveler too.