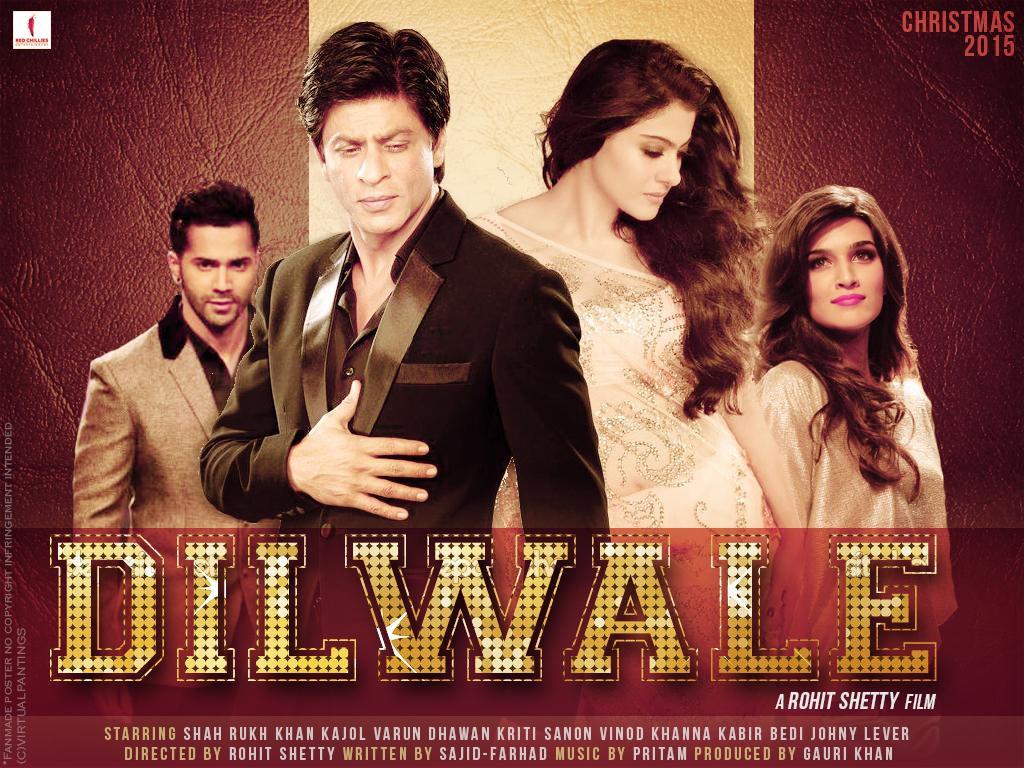 The latest SRK starrer did earn lots of controversies before and after its release. Our dear King Khan remained tolerant about everything. After the film released many suggested it as a no brainer. Let's not get into those controversies. There were few 'wow' moments which were loved by everyone. Here is a list of four such moments.
SRK-KAJOL
No matter what is the story line or who is the director. This onscreen couple needs nothing. Their glances can make any script and any director work. We love this couple every time they romance on screen. Though in Dilwale they had less screen time compared to their previous ventures, but still they were enough for us to go 'Wow'. We can never get bored watching them. Irrespective of the films quality and other factors our Dil will always beat for this Jodi.
DDLJ Revisited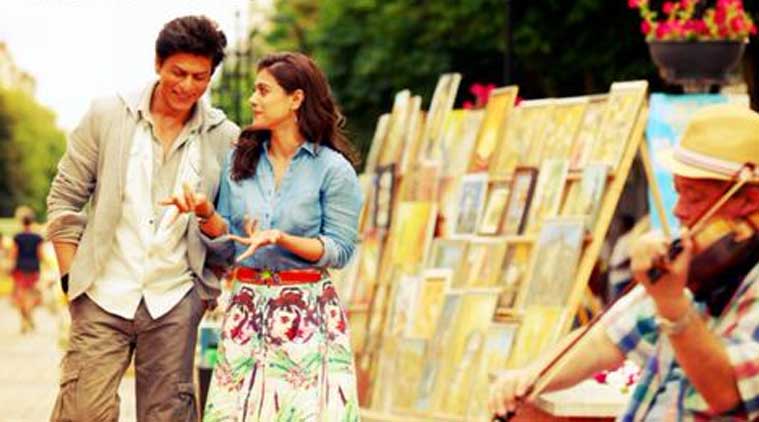 Yes it never stops in our journey. Almost every film pays a tribute to this classic romance saga. And Dilwale was not left behind either. The movie was a reunion for the hit Jodi after seven years. Rohit Shetty did give a great reunion party for the audience. In the climax scene we see SRK say 'Baade baade desh o mein aisi choti choti baatein hoti reheti hai'. A famous dialogue from DDLJ. Raise your hands those who did not do a 'wow' listening this. See no one, I told you some things are anonymous.
SRK-VARUN Bromance
Yes their brotherhood onscreen was a treat to watch. They both looked sweet together. They might not equal the charm of Ranveer-Arjun Bromance but they were a delight for the audience. Both are talented and has superb energy. This combined into a deadly pack. We just hope we get more of them in coming years.
Kriti sanon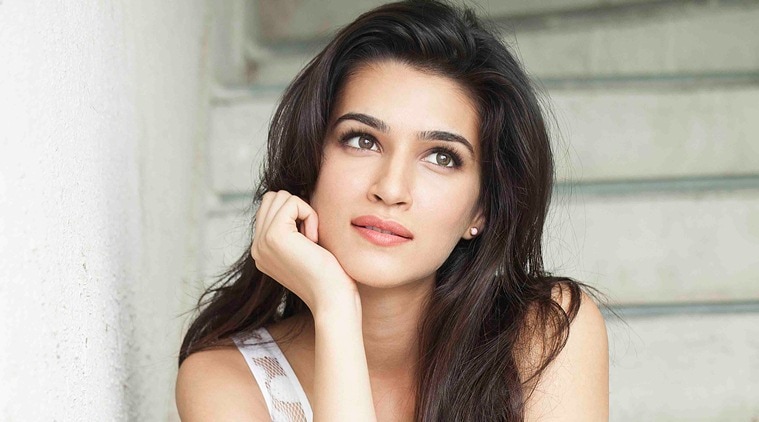 When a film has SRK and Kajol in the title head then the rest of the star cast can only hope to get noticed. But this beauty did wonders. Her charm and sizzling moves raised many eyebrows. Only in her second film but still gave a tough competition to everyone. Honestly speaking if she keeps on repeating her performance, then in no time she will reach the top of the ladder.