QB Short Stories
Have You Ever Wondered How Beautifully Love Casts a Spell on our Lives, Without us Realising it?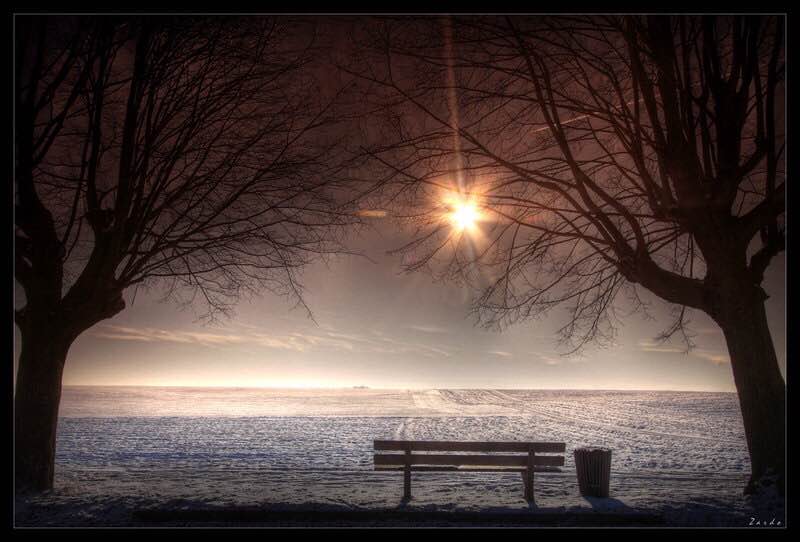 She had asked me. I understood her heart but did not have the answer. She waited for it but did not ask the question again.
A few minutes later, she smiled to herself and changed the course of the conversation.
"You know what? There's this beautiful theory running through my head these days that if somehow, in a world beyond our imagination, there would be hidden, the answers of all the questions we keep wondering about our entire lives but are never able to find them. What if one day we finally have the reasons for everything has happened in our entire life."
She went on speaking. I listened to her patiently. At a few points, she'd get excited and all that I'd do would be to look at her, smile.
Impatiently, she told me about all the little things she had in her mind and I kept listening to her.
It was a privilege, a real one, to have her, to listen to her, to see her.
She, by herself was a privilege.
The way she would sometimes make funny faces without realising that she was being looked at, thinking she was making them to herself.
The way she would never step down a platform but always jump from it, regardless of how shallow or deep would it be.
The way she would just laugh so recklessly that the people around would plug-in their cotton-plugs but she would still laugh as though she was all alone in a room to have no one looking at her.
The way she would never walk, but dance to move forward.
The way she would………..
I used to look at her day and night. We were best friends and justifiably spent a lot of time together when one day she took me out to celebrate the news of her wedding.
I do not remember how I felt so I can't say anything about it. All I remember is that I forgot every breath of my life the moment I heard it.
Somehow, I also did not understand the reason why I never saw her after that day. She was happy to tell me about it. She was happy about her wedding but she had disappeared.
I did not get a glimpse of her until this evening.
I found her at the sea, at
4 am
. I had gone to jog, and she, to convert the sea to an ocean. She was there to give her contribution and add to the salt and the water.
We looked at each other, greeted each other and then I sat alongside her.
She did not utter a word, but sobbed. She tried to push it away but that seemed miraculously impossible.
After I asked her repeatedly, she finally said something which left me dumbstruck.
"I don't want to marry him."
She had bursted into tears. I looked at her, found scars on her cheek, on her forehead, on her chin. I told her to turn towards me which she did after a while, and found scars on her neck, her ear, her shoulder, which were visible from the side of the strap of her top and her arms too.
I saw scars of manly fingers on her body. Scars of brutal mistreatment!
I hugged her to the core the very moment and she cried like a new-born-going-crazy-with-hunger in my arms.
The next thing I knew was that I had to show her the ring I had bought for her left hand's ring finger two years ago.
I did the same, without realising that I did it.
However what was more shocking was that a few hours later, I had her with me in my arms as my Saha again.
It was a yes she had uttered, a yes to make my life worth living, a yes for her escape from the cage she was stepping into, a yes to prove love.
For the very first time, I had read a *happily-ever-after* in the book of her life!