[tps_title]7) Deepak Dobriyal[/tps_title]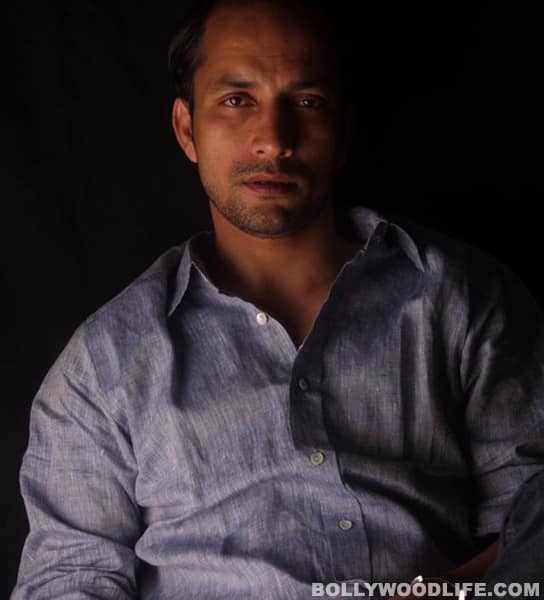 We loved him in "Tanu Weds, Manu Returns" and if reports are to be believed he is playing a major character in this movie. Who would not love to watch him back on screen with some marvelous acting? Yes everyone will love to see him again.
My name is Tathagata Das, I am from Kolkata. Tg is my nickname and I use it as my screen name in movies. I am a scriptwriter by profession in Bengali film industry. I love playing chess, listening music, travelling, observing different people.