News
5 Youtubers I Can't Get Over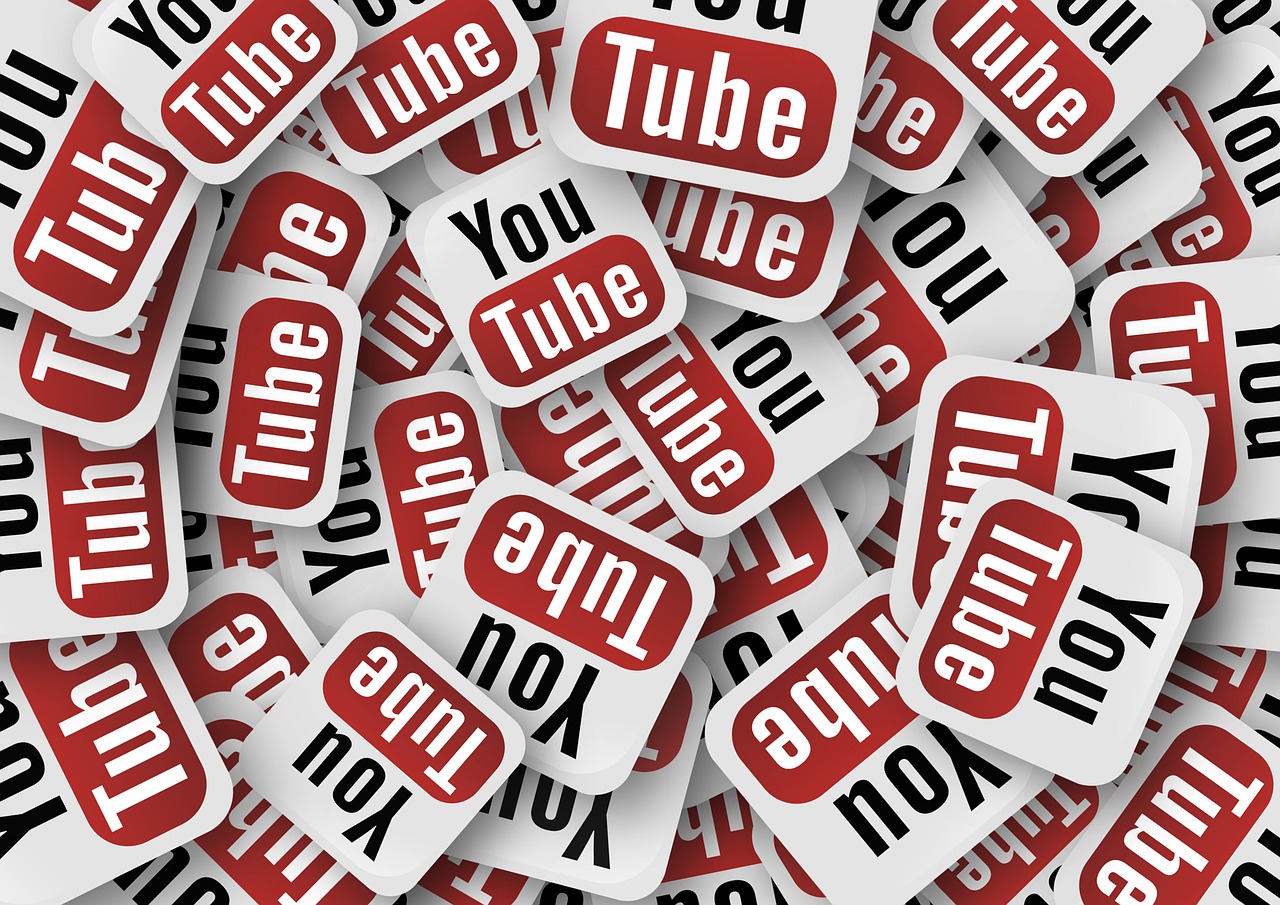 Miranda Sings
Played by Colleen Ballinger, Miranda tops my list of favourite youtubers. With the pants that read "Haters Back Off", the terrible singing voice lessons and of course the red lipstick, she has over 4 million subscribers and has won the hearts of many as the most annoying yet hilarious character. Having appeared in Seinfeld's show "Comedians in Cars Getting Coffee" and playing pictionary alongside him on Jimmy Fallon's Tonight Show, she has quite a star studded resume!
Superwoman
One of the most real, down to earth, rainbow emitting, beautiful unicorn, Lilly Singh, a.k.a Superwoman has over 6 million subscribers! An Indian residing in Canada she spreads joy through her videos. Skits involving her "parents" are some of the funniest ones ever. A daily (almost) vlogger, she recently had her would tour (AT2UI) which was a huge success. Even more exciting is the fact that a documentary about her life and tour is going to release soon!
Rhett and Link
Thanks to their super popular show, 'Good Mythical Morning', Rhett and Link have not failed to amuse the audience with their weekday shows. With over 8 million and 3 million subscribers on their two channels, Rhett and Link have kept their fans engrossed for many years. My favourite episodes are the ones in which they ask the question "Will it ___". The blank can be filled with anything from cereal to vaccum seal to deep fry (they even tried deep frying an iphone!).
Kingsley
With over 3 million subscribers, he is one of the most entertaining dudes on the internet, one could even call him completely CRAZY. Openly gay, not afraid to speak his mind, he pours out expletives when required and isn't shy at all. He frequently makes "Ask Kingsley" videos and the reactions he gives to some of the questions his fans ask him are side splittingly funny. My favourite videos are the ones in which he talks about random experiences or rants about things he finds annoying. He even has his own show called 'Drama King' on a youtube channel called Clevver TV.
Jenna Marbles
With her unpredictable, in-your-face hairstyles and casual mannerism, she is one of the most popular youtubers on the internet. With over 14 million subscribers, she was one of the first female youtubers to rise to fame. Her videos are hilarious and realatable. She is known for her very popular "What a girl/guy's ___ means" where the blank can be filled with anything such as hairstyle, nails, underwear, and more! She stays with her boyfriend and three dogs (Kermit, Marbles and Peach) who often make appearances in her videos.