News
5 Reasons Why Tom Hardy Is The Ideal Choice To Be The Next Wolverine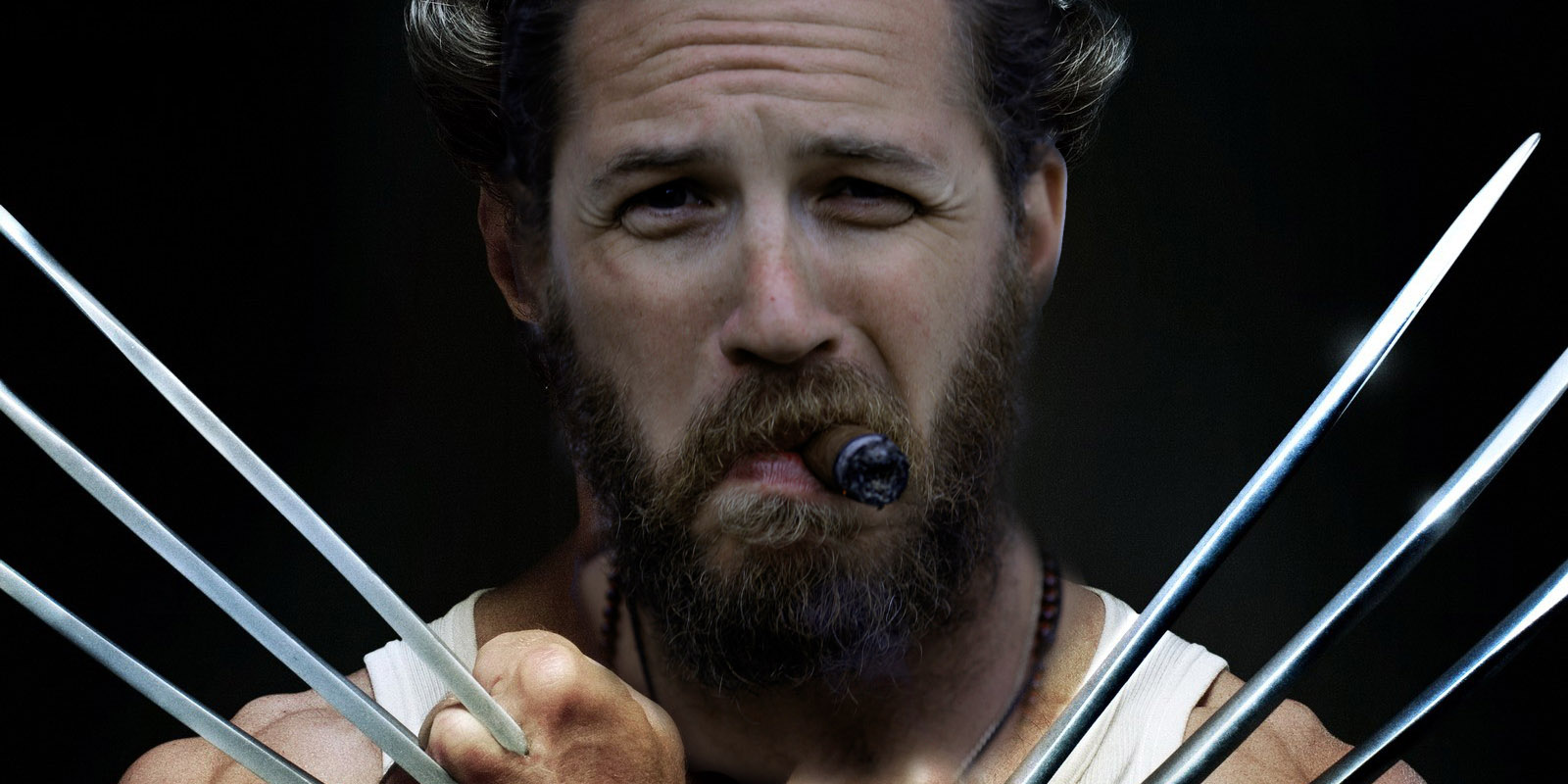 He has got the perfect built:
He is suave, macho and has got the brilliant physique to portray Wolverine onscreen.
He is not yet signed by any major studio:
The studio and X-Men creators have an opportunity to lock Tom Hardy for the role and sign a multi-year contract with him before he is offered a meaty role by rival studios.
He is a man of great caliber:
He is enormously talented and has an enviable acting CV with movies like Warrior, Dark Knight Rises, Mad Max: Fury Road to his credit. He will surely take Wolverine to new, interesting directions which we haven't seen before.