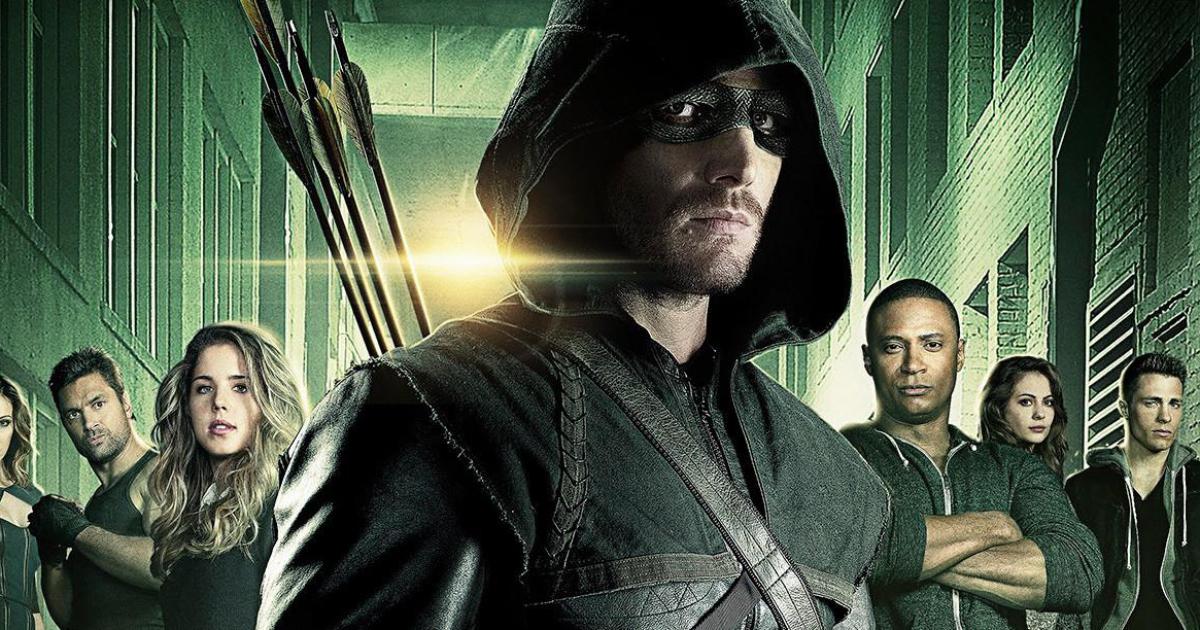 In latest news from the DC world, it has been confirmed Nyssa-al-Ghul will return to Starling City in Arrow season 4. The other interesting news is that, the show-runners have teased, a new code name for Felicity.
Executive producer of Arrow, Wendy Marcell has revealed that there are no possible plans for giving a code name to Felicity, but the writers have already come up with a name. Felicity could be "The Oracle".
Parallels are being drawn to the character, Batgirl, Barbara Gordon, who becomes a hacker and takes up the alias of Oracle after Joker attacks her.
There is minimal possibility for Felicity getting attacked and doing field work in the next season of Arrow but her relationship with Oliver keeps on blossoming.
The CW recently released a picture of the happy couple similing at each other.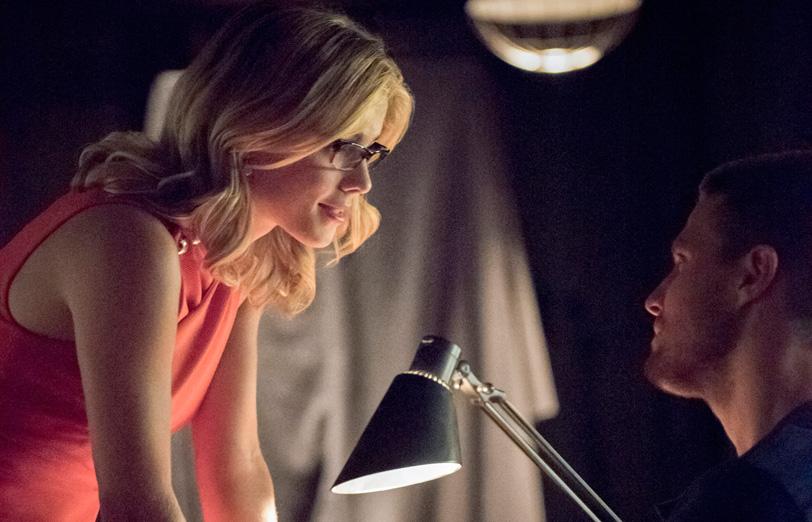 Executive producer Marc Guggenheim teased the fans that Arrow season 4 will have a "lighter tone". One can expect more "intimate moments" between the pair.
https://www.youtube.com/watch?v=abm6K73mOEA
Katrina Law aka Nyssa-al-Ghul has been confirmed for season 4 as a recurring character. She won't be a series regular. Show runners have expressed that although she is at Nanda Parbat, but she will make some appearances in the Starling City throughout the season. One possible reason could be, Damien Darhk.
In other development, the name of the Starling City is going to change to "Star City".
Do you think Felicity Smoak will become Oracle? or Not? Put your thoughts in the comments section below: